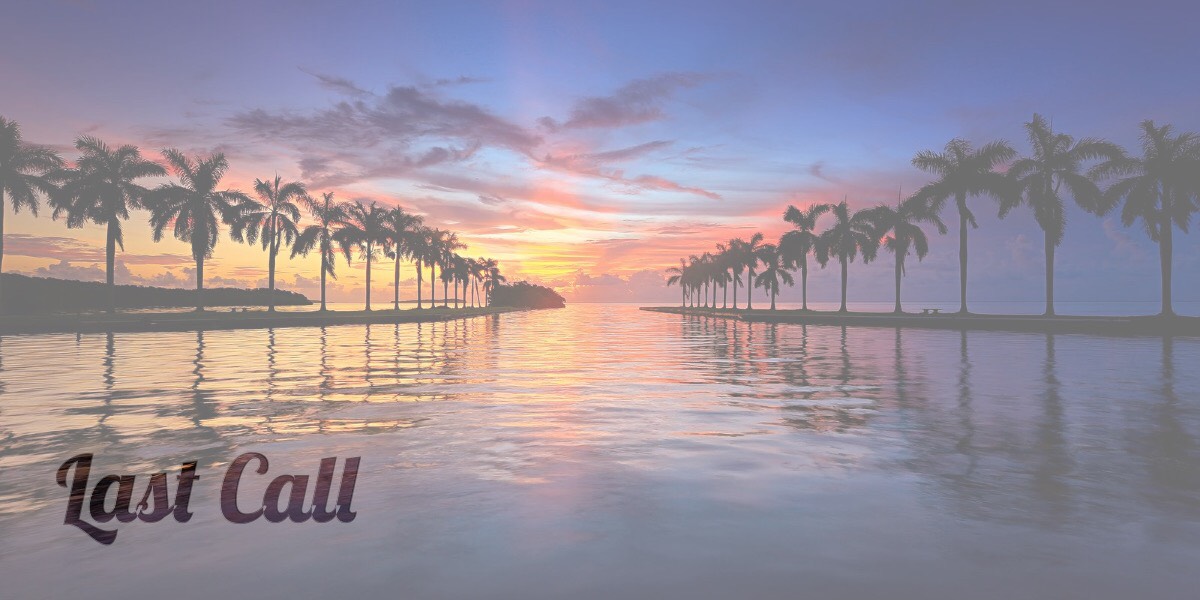 A digest of the day's politics and policy while the bartender refreshes your drink.
Last Call — A prime-time read of what's going down in Florida politics.
First Shot
Attorney General Ashley Moody joined 20 other Attorneys General calling on President Joe Biden and U.S. Secretary of State Antony Blinken to label Mexican drug cartels as foreign terrorist organizations.
Moody said Biden's "unlawful immigration policies" have led to more fentanyl coming through the U.S.-Mexico border and eventually to Florida. She said that if the drug cartels were declared terrorist organizations, then state and federal agencies would have more tools to shut them down.
"It's evident that the Mexican drug cartels are terrorist organizations — they are trafficking deadly fentanyl directly across the border, and it is killing tens of thousands of Americans every year. They are also fueling extreme violence at the southwest border and beyond," Moody said.
"Sadly, the Biden administration has only emboldened the cartels to commit even more crimes on both sides of the border — through his unlawful immigration policies. So, today, I am demanding that Biden better equip the federal government to fight back by declaring the drug cartels foreign terrorist organizations."
In a letter sent to Biden and Blinken, Moody and other state Attorneys General, mostly Republicans, said that the cartels "threaten our national security beyond the sale of these deadly drugs."
"Over the past decade, Mexican drug cartels have developed well-organized armed forces to protect their reprehensible trade from rivals and from the Mexican government," the letter reads.
"The existence of such forces just across our southwestern land border, and the Mexican government's inability to control them, pose a threat to our national security far greater than a typical drug-trafficking enterprise. That threat is made greater still by the known links between the Mexican drug cartels and Foreign Terrorist Organizations (FTO) like Hezbollah who already intend to do us harm."
Evening Reads
—"Ron DeSantis on proposal to control Disney's Reedy Creek tax district: 'There's a new sheriff in town'" via Issac Morgan of the Florida Phoenix
—"DeSantis deflects when asked about Donald Trump 'groomer' attacks" via A.G. Gancarski of Florida Politics
—"DeSantis touts tax cut plan as tonic for inflation" via Gray Rohrer of Florida Politics
—"Is the economy kind of good now?" via Emily Stewart of Vox
—"Americans usually blame Republicans after showdowns over federal spending" via Nathaniel Rakich of FiveThirtyEight
—"Twitter kept entire 'database' of Republican requests to censor posts" via Adam Rawnsley of Rolling Stone
—"Americans for Prosperity outlines 'Florida Freedom Agenda' ahead of Session" via Jacob Ogles of Florida Politics
—"Will Disney, Universal affordable housing projects lead the way for more?" via Katie Rice and Trevor Fraser of the Orlando Sentinel
—"High school graduation rates hit a non-pandemic high" via Anne Geggis of Florida Politics
—"Camos to scrubs: Nursing credits for combat medics bill advances" via Jesse Scheckner of Florida Politics
—"Florida name, image and likeness repeal clears 2 committee hurdles Wednesday" via Matt Baker of the Tampa Bay Times
—"Lawmakers hear sewer talk as Governor's conservation budget presented to subcommittee" via Wes Wolfe of Florida Politics
—"Hollywood braces for a possible writers strike: Why the WGA and studios are on a collision course" via Gene Maddaus and Brent Lang of Variety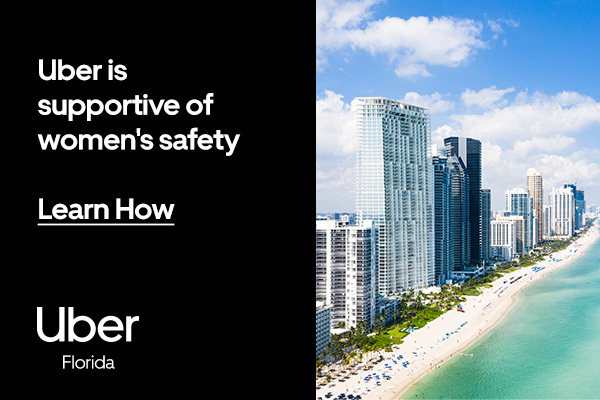 Quote of the Day
"I spend my time delivering results for the people of Florida and fighting against Joe Biden. That's how I spend my time. I don't spend my time trying to smear other Republicans."
— Gov. Ron DeSantis, responding to recent attacks from former President Donald Trump.
Bill Day's Latest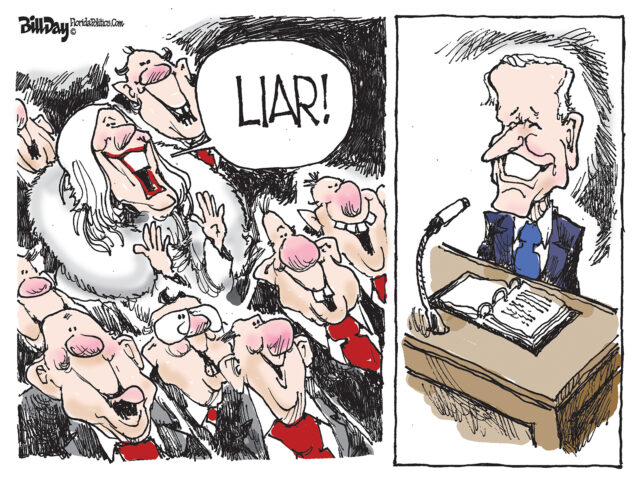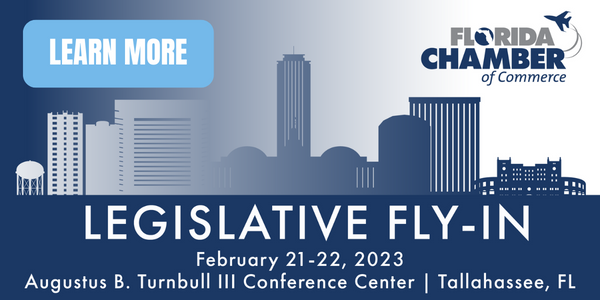 Breakthrough Insights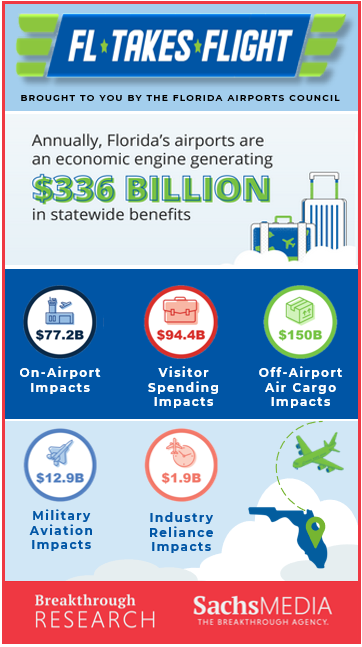 ___
Last Call is published by Peter Schorsch, assembled and edited by Phil Ammann and Drew Wilson with contributions from the staff of Florida Politics.