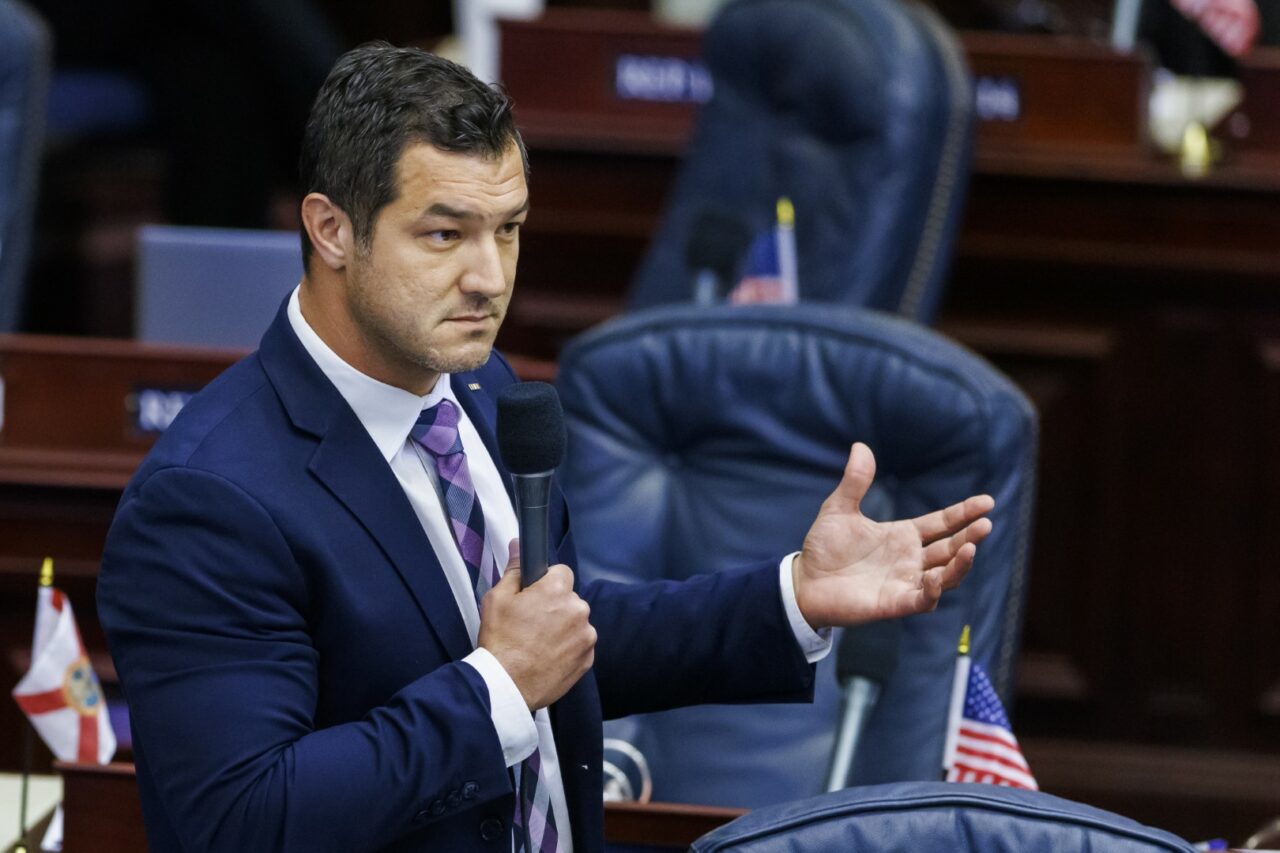 The funding will go into a bridge loan program and more catastrophe funding from the state.
The Legislature is poised to approve $700 million in additional Hurricane Ian recovery spending.
"A lot of local governments impacted by Ian and by the hurricanes last year are going to need operational funds and have a gap," said Rep. Mike Giallombardo.
The Cape Coral Republican hails from Lee County, where Hurricane Ian made landfall on Sept. 28 last year. The bill also covers rebuilding for areas impacted by Hurricane Nicole, which struck Florida's east coast on Nov. 7.
The House took up legislation (SB 2B) a day after the measure won unanimous approval in the Senate. While the bill was not taken up for a vote in the House, Representatives put it in posture to pass on Friday.
The bill will then go to Gov. Ron DeSantis for his signature. It would create a dedicated Local Government Emergency Bridge Loan Program within the Department of Economic Opportunity. That will facilitate $50 million in nonrecurring dollars from the general revenue fund.
But that's a small part of the funding. Another $650 million in general revenue would also be transferred to the Emergency Preparedness and Response Fund. That could help communities both with recovering from last year's storms but also investing in equipment and infrastructure that could help in the future.
Giallombardo noted that the Legislature last year approved a catastrophe fund with $500 million in it. After hurricanes ravaged Southwest Florida in September, that money proved valuable in quickly restoring access to barrier islands and to other recovery measures.
"That money went to building bridges and communication — things we absolutely needed — in a short time," he said.
The bill generated no debate or dispute on the House floor, and seems destined to pass with strong bipartisan support.
"I want to compliment Rep. Giallombardo and all of the Southwest Florida lawmakers for their hard work following hurricane Ian," said Speaker Paul Renner. "You've done an extraordinary job, and I'm glad we can free up some additional money to help your area."