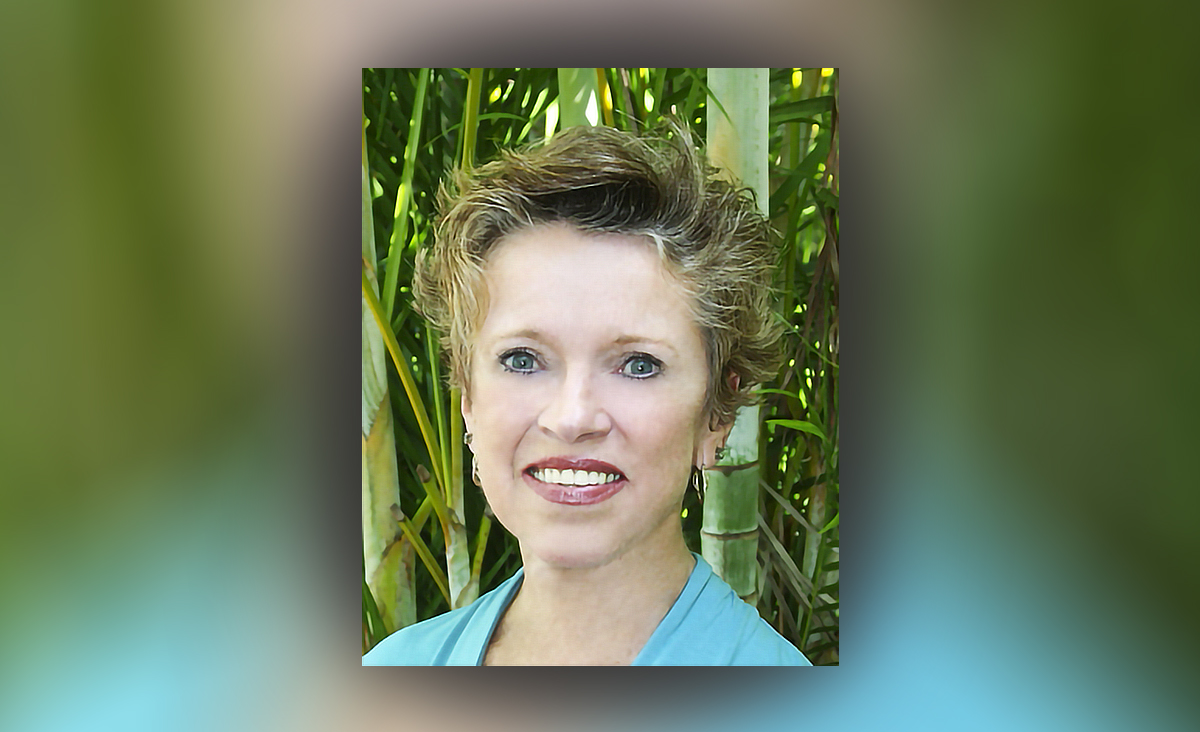 The only party suffering is the patients.
More than half of American adults have gone into medical debt in the past five years. Patients are struggling to afford medicines and treatments, especially in Florida, which Forbes ranks as one of the top five U.S. states where health care is most expensive.
These costly realities make the need for drug affordability policy a top legislative priority while preserving access to a broad range of innovative therapeutic options.
Copay assistance programs, known to some patients as copay coupons, help reduce out-of-pocket payments for specialty medicines. Unfortunately, newer health insurance policy language known as copay accumulator programs, penalize patients for using copay coupons by not applying them to a patient's insurance plan deductible and out-of-pocket maximums.
Patients with complex chronic conditions, like cancer, multiple sclerosis, Alzheimer's, cystic fibrosis, etc., are most affected by the consequences of copay accumulator programs. Cancer treatments such as chimeric antigen reception T-cell therapies can cost patients more than $700,000 on average and can exceed more than $2 million over the course of treatment.
Studies show that patients abandon their cancer treatment when out-of-pocket costs get too high: out of the one in five cancer patients who abandon their treatment, half stop treatment when out-of-pocket costs exceed just $2,000. Cancer is the second-leading cause of death in our country and state, so the need to lower out-of-pocket costs for patients is a matter of life and death.
Insurance companies and health care middlemen, or pharmacy benefit managers (PBMs), deny the total cost of prescriptions when calculating patients' deductibles/out-of-pocket maximums by classifying treatments and medicines as "nonessential." The only entities benefiting from copay accumulator programs are health insurers and PBMs, who reap the result of increased profits. Insurers and PBMs profit from the patient in additional payments to reach their deductible/out-of-pocket maximum while also receiving the payment from the manufacturer for the coupons.
The only party suffering is the patients.
Copy accumulator programs don't get the attention they deserve. Until patients receive an unexpected bill, patients don't know about the issue since at the pharmacy counter, there's never an issue with using their patient assistance coupon. Thankfully, policymakers have been introducing legislation to ban anti-patient copay accumulator programs in Florida and around the U.S.
In Florida, Gov. Ron DeSantis announced his effort to lower prescription drug prices by addressing the role of PBMs in the health care supply chain. On Jan. 24, the House Health and Human Services Committee hosted a panel session evaluating PBMs and discussing the need for patient-first policies (such as copay accumulator program reform and the need to share rebates and discounts to directly lower out-of-pocket costs). We also saw a similar discussion in Senate Health Policy on Feb. 6 with Senators asking key questions about the need for rebate reform.
I thank Florida Sen. Tom Wright for introducing Senate Bill 46, which would ban copay accumulator programs in our state. In Washington, D.C., with more than 60 bipartisan co-sponsors, the Help Ensure Lower Patient (HELP) Copays Act would ban copay accumulator programs across the country. I encourage our state lawmakers to support Senate Bill 46 and our federal legislators to support the HELP Copays Act to make prescriptions more affordable for patients and look forward to seeing additional legislation to lower costs for patients while preserving our access to innovative treatments that we enjoy.
___
Michelle Flowers is the founder of the Oncology Managers of Florida and a longtime health care advocate dedicated to ensuring access to innovative, affordable treatments for patients.