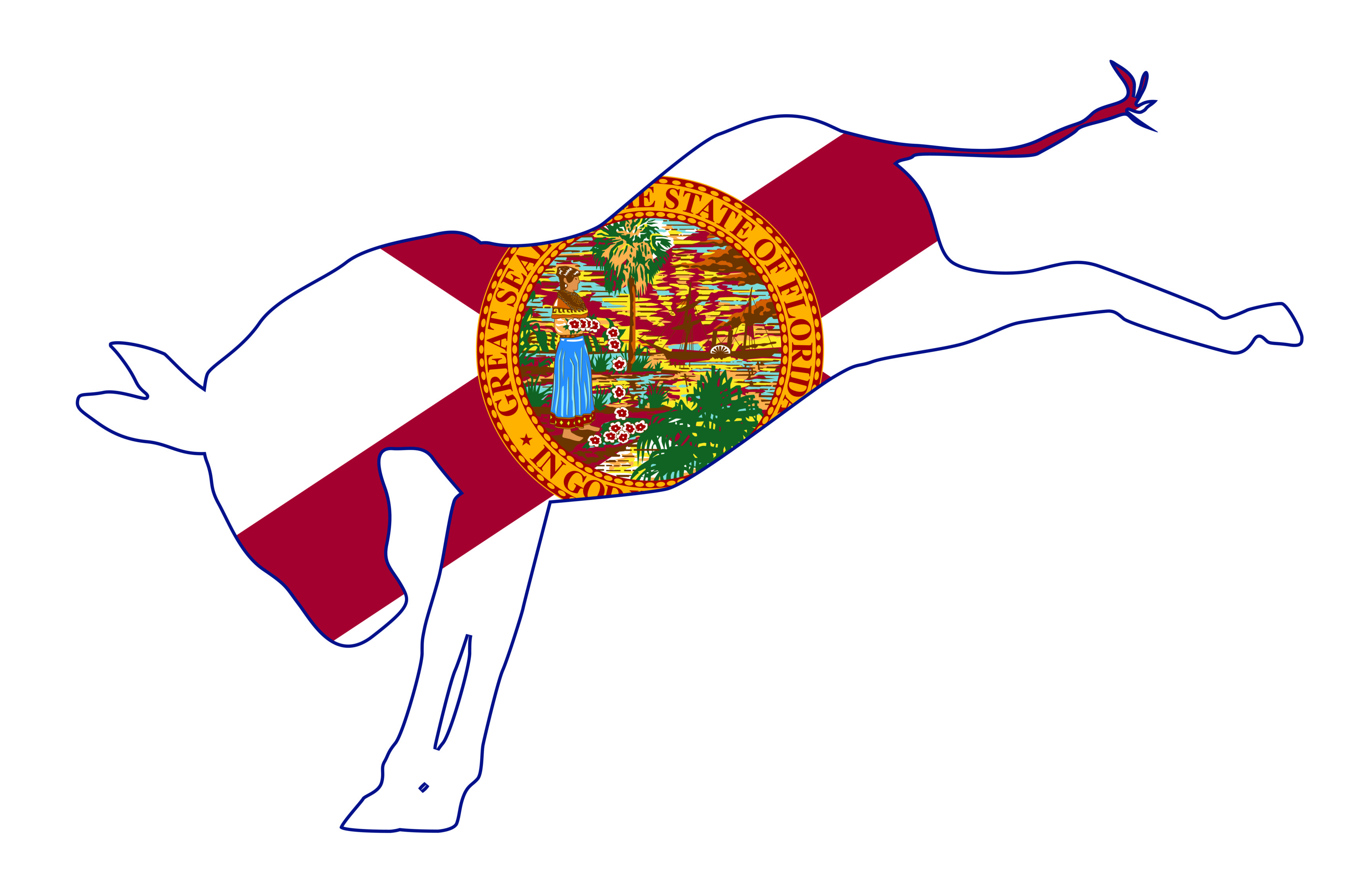 Florida Democratic Party leadership job up for grabs in special election.
Saturday afternoon will officially start a new chapter for the Florida Democratic Party (FDP) and drop the curtain on one of its most disastrous elections in recent memory.
The Florida Democratic Party will be meeting for a special election, with the public portion of the event beginning at 1:30 p.m. and concluding with the new Chair being gaveled in.
Two women who both unsuccessfully vied for the Democratic gubernatorial nomination last year — former Agriculture Commissioner Nikki Fried and former state Sen. Annette Taddeo — have launched the most visible campaigns to be that person holding the gavel.
Specifics about the meeting's Orlando location for the first, in-person Chair election since in-the pandemic began were not immediately available Monday morning.
Democrats could still nominate someone else from the floor, or go with some of the other announced candidates: Progressive Caucus Chair Carolina Ampudia or Broward County Democratic Chair Rick Hoye.
Alex Berrios, a co-founder of voter-engagement group Mi Vecino, withdrew from the race two days after Fried announced her candidacy and endorsed her, but he still had billing as a candidate on Monday's announcement.
Fried is a late entrant to the campaign to lead state Democrats, but her campaign announced last week that she has an edge among voting members, according to an internal count.
But Taddeo, who got in the race at the urging of Generation Z party activists, has emerged as the favored candidate among state Democratic lawmakers.
At least 10 of the 12 Democratic Senators have announced support for Taddeo, led by Democratic Leader Lauren Book and Senate Democratic Leader Pro Tempore Jason Pizzo. High-profile Democratic lawmakers in the state House, such as House Democratic Leader Fentrice Driskell, Orlando Rep. Anna Eskamani and St. Petersburg Rep. Michele Rayner-Goolsby, have also thrown their weight behind Taddeo.
Other notable Democrats endorsing Taddeo are U.S. Reps. Kathy Castor, Lois Frankel, Maxwell Frost, Darren Soto and Debbie Wasserman Schultz, as well as former U.S. Rep. Donna Shalala.
Fried's campaign, meanwhile, has rolled out endorsements from West Palm Beach Sen. Bobby Powell, Democratic Committee members Larry Brown, Leslie Brown, Crystal Depuy, Evelyn Foxx, Danika Fornear and Deborah Gale; South Asian American Caucus President Sajan Kurian; and Sarasota DEC Chair and Proxy Voter Joanne DeVries.
Whoever comes out on top will be replacing former Miami Mayor Manny Diaz, who was facing calls for his resignation as Chair before the polls closed on Election Day for last November's Midterms.
Democrats endured defeats up and down the ballot, including in areas long considered Democratic strongholds. Not one single Democrat won statewide office and Republicans won supermajorities in both legislative chambers. The Democrats' gubernatorial nominee Charlie Crist was trounced by Republican Gov. Ron DeSantis by the largest statewide margin in modern Florida politics.
___
A.G. Gancarski, Jacob Ogles and Jesse Scheckner of Florida Politics contributed to this report.