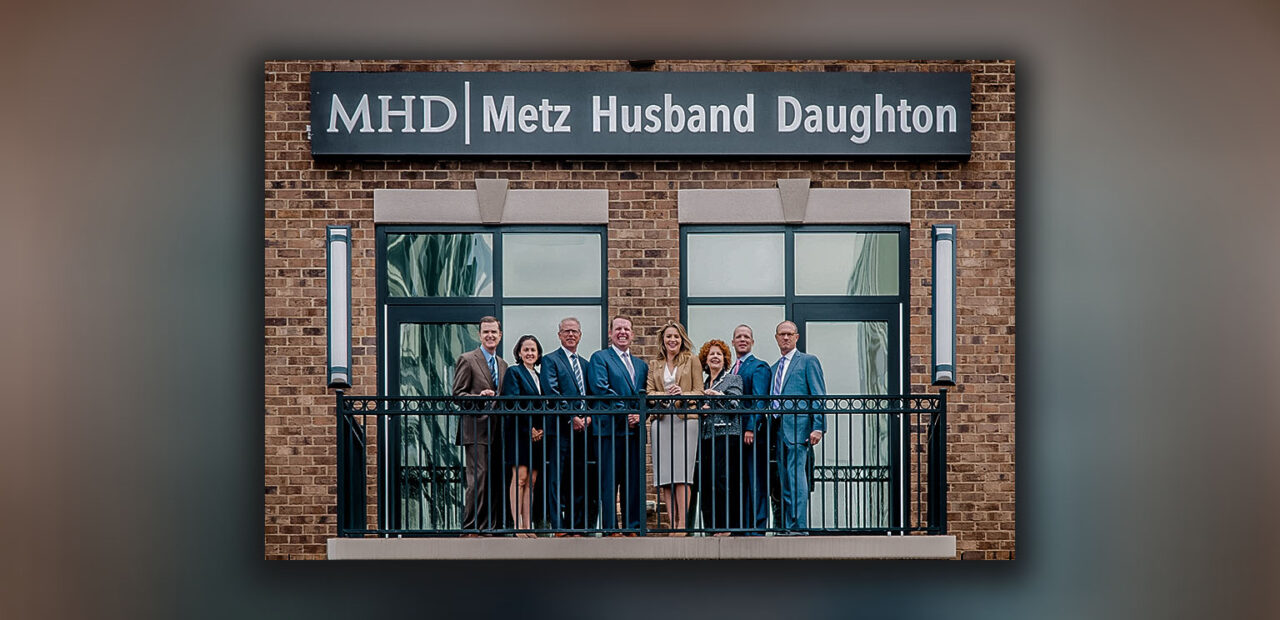 The firm earned at least $1.4M in each quarter last year.
The team at Metz Husband & Daughton closed out 2022 on a high note, cracking the top 10 in lobbying compensation last year.
Named partners Warren Husband and James Daughton worked alongside lobbyists Doug Bell, Leslie Dughi, Allison Liby-Schoonover, Aimee Lyon, Andy Palmer and Karl Rasmussen last year and represented nearly 100 unique clients between their legislative and executive compensation reports.
Their efforts resulted in $4.16 million earned lobbying lawmakers and an additional $1.88 million lobbying the Governor, Cabinet and state agencies.
Florida Politics estimates lobbying pay based on the middle number of the per-client ranges firms list on their compensation reports. Contracts are reported in $10,000 increments up to $50,000.
MHD's legislative compensation reports show one client that exceeded the cap on range reporting: Amscot Financial. The Tampa-based company is one of the top providers of check cashing services, payday loans, money orders, wire transfers and notary services in Florida.
It paid MHD $204,000, or $51,000 per quarter, for legislative lobbying work.
Following Amscot were 10 legislative contracts worth an estimated $100,000 apiece. That set included several powerhouse corporations, such as Centene, Disney, Enterprise, General Motors, Progressive Insurance and UPS.
Most of the others were familiar names at the state level, such as the Florida Associated General Contractors Council, The Florida Bar and The Florida Bar Business Law Section. Edutech company Pearson rounded out the set.
MHD's top executive branch client was The Everglades Foundation, an environmental group dedicated to restoring and protecting Florida's River of Grass. It checked in with $65,000.
Accounting firm Carr Riggs & Ingram, medical cannabis outfit Curaleaf Florida, water treatment company Ecolab, ecological restoration company Ecosystem Investment Partners and clinical software developer and provider Pear Therapeutics split the No. 2 spot at the $60,000 level.
Metz Husband & Daughton's reports listed several other well-known companies at lower compensation levels. Some notables: American Express, AT&T, Avis Budget Group, Bristol-Myers Squibb, eBay, Microsoft, StubHub and TikTok.
Florida firms are also required to disclose overall pay ranges on their quarterly reports. Based on those figures, MHD collected at least $4 million in legislative lobbying fees and another $1 million in executive branch fees.
At the top-end, Metz Husband & Daughton could have earned $9 million.
MHD's median earnings estimate for the year places it in the No. 10 spot among all Florida lobby shops and for most of 2022 the firm showed year-over-year growth. Q1 was the team's best quarter, with $1.67 million in earnings, though it held steady throughout the year with earnings of $1.4 million or more in each subsequent reporting period.
Florida lobbyists and lobbying firms faced a Feb. 14 deadline to file compensation reports for the period covering Oct. 1 through Dec. 31. Compensation reports for the first quarter are due to the state on May 15.