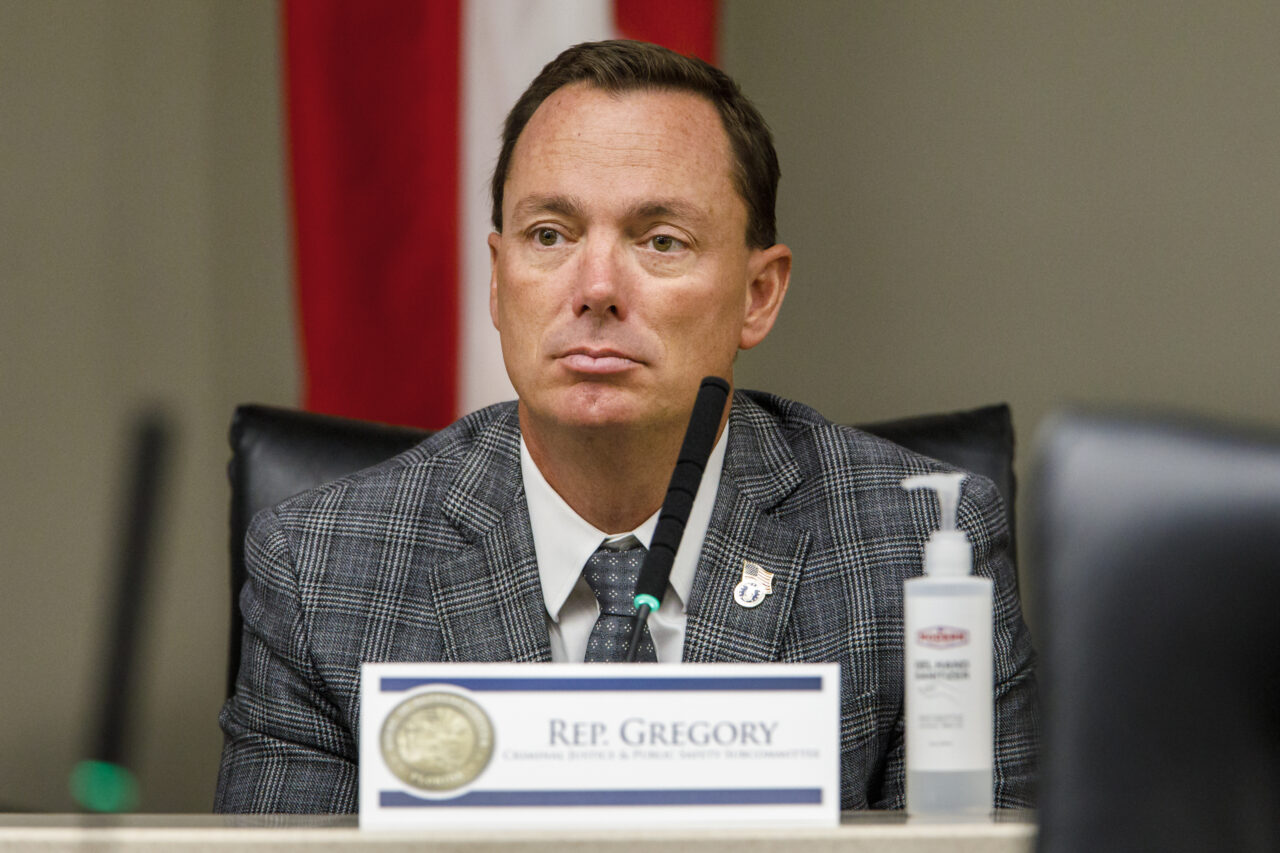 The Senate has not filed a companion bill to date, but Senate President Kathleen Passidomo has thrown her support behind the move.
The House is pushing ahead with changes that would place new limits on lawsuits and make it harder for people to sue insurance companies or win damages in complicated lawsuits.
The House Civil Justice Subcommittee spent more than four and a half hours discussing HB 837 before passing it by a 12-6 vote. The bill is slated to go to the full Judiciary Committee next.
To date, the Senate has not filed a companion bill, but Senate President Kathleen Passidomo threw her support behind limiting lawsuits, appearing at a press conference with Gov. Ron DeSantis and House Speaker Paul Renner.
House subcommittee members rejected five amendments offered by Democrats that would have watered down the far-reaching bill, and adopted amendments offered by bill co-sponsors Tommy Gregory and Tom Fabricio.
HB 837 changes Florida's comparative negligence system from a "pure" comparative negligence system to a "modified" comparative negligence system. The bill also eliminates Florida's one-way attorney fee provisions for insurance cases, a move that opponents argue will eliminate the ability for low-income individuals and those with average salaries from being able to sue their insurance companies.
"This is sweeping with a very broad bush," Rep. Mike Beltran said noting that the changes impact personal injury protection, life, property and auto glass cases. "We are taking things that people would probably concede there is some abuse and then we are taking things were there is no abuse. I am not aware of any abuse in life insurance litigation."
One Gregory amendment adopted Friday morning changes the statute of limitations people have to file a suit against a business from four to two years, a move that some warned will lead to an increase in litigation, not a reduction. 
Beltran, a Republican who voted against the bill, said he hadn't heard of any complaints about the statute of limitations and said that the change could have unintended consequences, including increasing the number of lawsuits.
The subcommittee also agreed to tag on an amendment offered by Fabricio that would require juries, when considering premise liability, to weigh the fault of all persons who contributed to the injury, even criminals. 
The subcommittee shot down amendments offered by Democrats, including an amendment offered by Rep. Daryl Campbell which would have eliminated from the bill a new section of law relating to the admissibility of evidence to prove medical expenses in personal injury or wrongful death actions. 
Dubbed "truth in damages" by proponents, the section would limit what the jury can see in terms of past medical expenses. If the plaintiff is insured, the jury will see the amount the health insurer pays to settle the bills plus the plaintiff's share of medical expenses.
If the plaintiff is uninsured, the jury will see the Medicare reimbursement rates that were in effect at the time of the trial. If there is no applicable Medicare rate for a service, the bill sets the fees at 140% of the Medicaid rate.
The committee heard from several health care provider groups that testified that they wouldn't be able to treat patients if the bill passed because of the low Medicare and Medicaid reimbursement rates.
Business interests have long decried Florida's judicial system as a "hellhole." HB 837 has been described by insurance and business associations as the most far-reaching proposal considered by the Legislature in years.
"Governor DeSantis has repeatedly pledged to take on the toughest issues and he has delivered. Now, with help from the Legislature, he's taking on the trial lawyers in dramatic fashion and leading Florida towards a more predictable, stable legal environment that focuses on fairness and personal responsibility," Florida Justice Reform Institute President William Large said in a statement following the vote. Large thanked the governor, Renner, and the bill sponsors for filing the measure which he called, "the most consequential civil litigation reform in a generation."