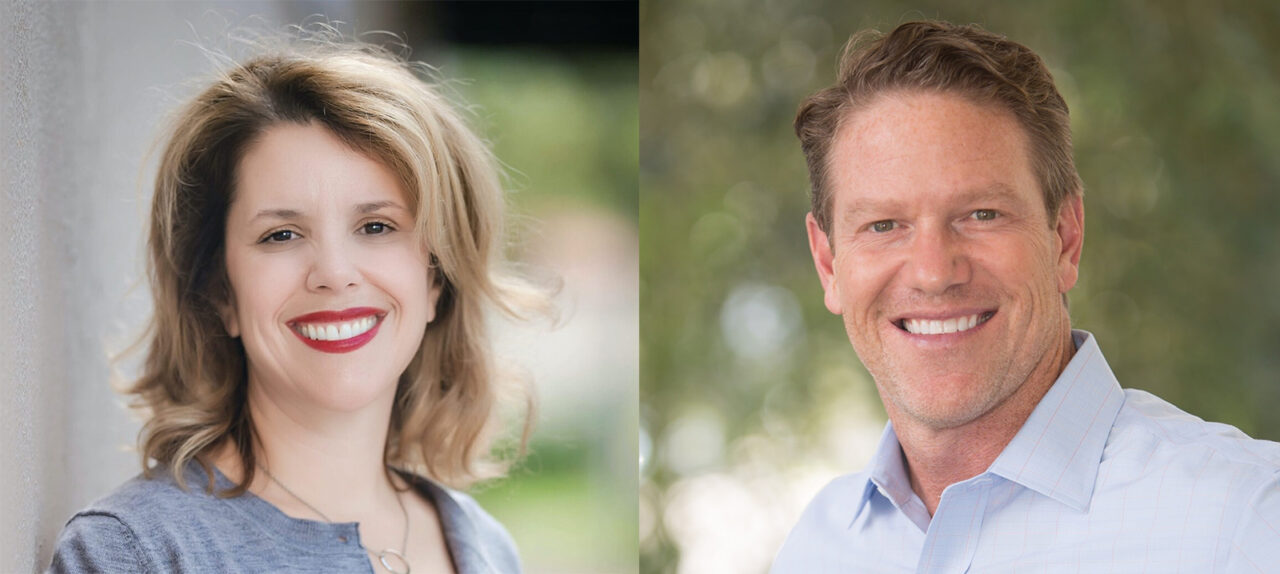 Is the head of the JAX Chamber to blame for the city's homicide rate? A new political ad argues yes.
Murder is in the streets of Jacksonville, and a new political ad blames the head of the local Chamber of Commerce.
The ad comes from JAX First, the political committee of Republican mayoral candidate LeAnna Gutierrez Cumber. The spot, called "Murder Capital," spotlights the city's ongoing issue with homicides, and asserts "liberal politicians" like Daniel Davis — who notably hasn't held elected office for nearly a decade — are to blame for the recent murder rate.
Davis also is competing against Cumber to become the city's next Mayor.
The central claim of the ad rests on the City Council Finance Committee rejecting a 2006 proposal during budget hearings that would, at the request of then-Sheriff John Rutherford, add $2 million for 40 community service officers (CSOs).
CSOs typically don't respond to homicide cases, and are tasked as traffic cops, assisting motorists, and crowd control at special events. However, $2 million was provided to the Jacksonville Sheriff's Office for overtime deployment of officers in what the Times-Union called "high-crime areas."
The ad also recycles an argument that 10 years ago, then-Rep. Davis voted for a floor amendment in the House excluding the Florida Association of Christian Child Caring Agencies from regulation by the Department of Children and Families. The ad claims Davis "made it easier to cover up sexual assaults against children," even though the amendment failed.
"Dangerously liberal on crime. Wrong for Jacksonville families," the spot claims of Davis.
Murder has been an issue in previous mayoral races. In 2015, candidate Lenny Curry used the crime rate successfully in his campaign against Democratic incumbent Alvin Brown. In 2019, challenger Anna Brosche, who, like Cumber, was a sitting member of the City Council, played up the local homicide rate in her unsuccessful bid to topple Curry.
The latest sharp ad from Cumber's committee comes after a new public poll from the University of North Florida of the race shows her with 5% support, up from 4% in a previous survey by St. Pete Polls. Davis is at 20% in that UNF poll, which puts him on track for a runoff election against Democrat Donna Deegan. Of course, the only survey that counts is the one conducted in the First Election, which is March 21.
See the new Cumber ad below.