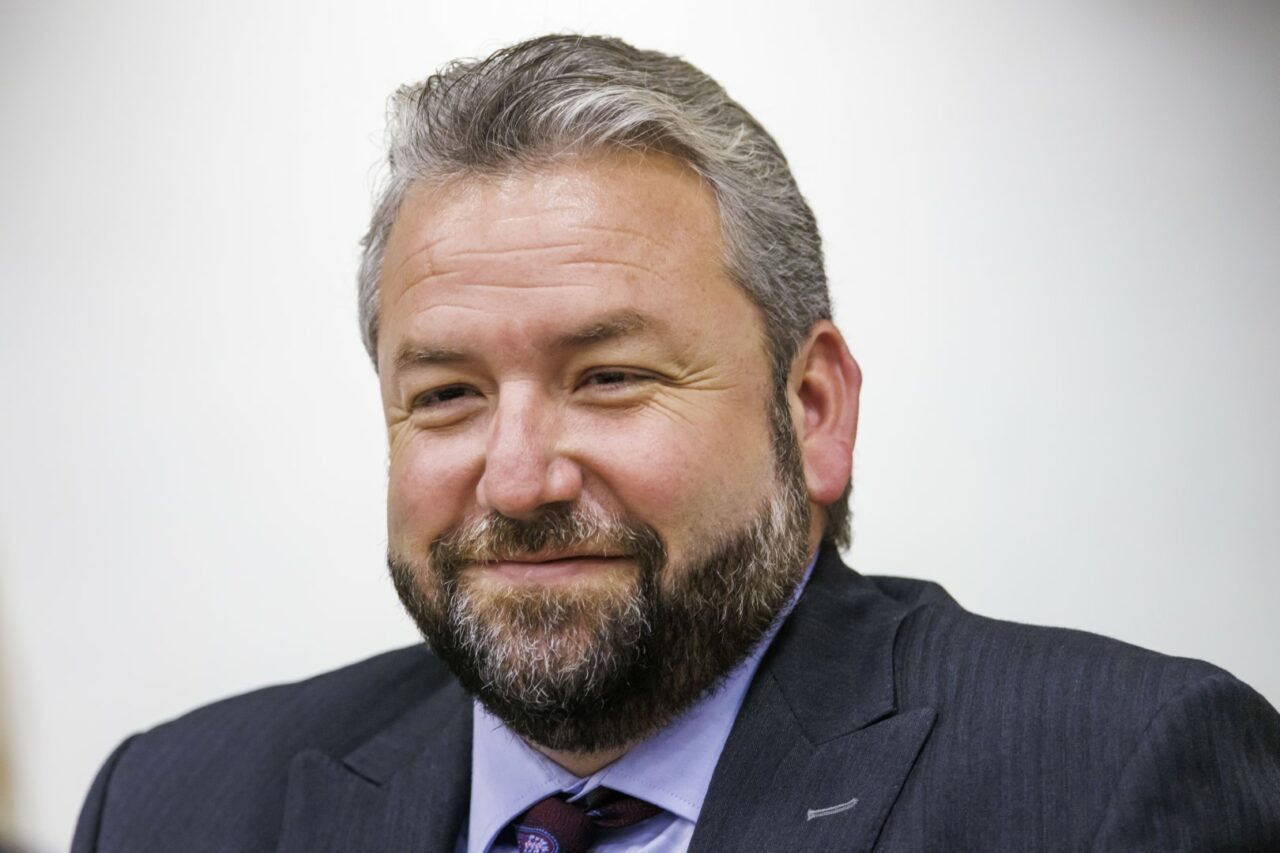 Southwest Florida suffered a massive storm, and still needs appropriations from the state.
In the wake of a historic storm, Rep. Adam Botana said one priority reigns supreme for Southwest Florida's lawmakers. His waterfront district hosted Hurricane Ian's landfall in September, and has been recovering from the hit ever since.
"Estero Bay took it on the chin with Hurricane Ian," the Bonita Springs Republican said. "Appropriations are at the forefront this year."
Botana will lobby for beach renourishment dollars, access to bridge loans for small business and improvements to first responders' communications abilities.
While Botana remains proud of how Southwest Florida responded to the storm, he said now is the time to look back post-disaster and see ways to improve. Local leaders have taken media hits for failing to order evacuations sooner. Botana withheld from piling on but said there need to be improvements in communication with island residents before and after the storm.
"I didn't know the bridge (to Sanibel) was down until two days later," Botana said. "Nobody had cell phone service."
He also said the state can streamline processes for allowing Federal Emergency Management Agency trailers to be set up in the aftermath of storms, which will help shelter displaced residents in a more timely fashion.
That could be improved with investments in technology that doesn't rely on vulnerable cell phone towers.
Botana feels confident the Legislature will support the region. It already passed $700 million worth of critical funding in the Special Session to provide dollars to businesses and local governments.
The Representative said it surely will help that Senate President Kathleen Passidomo, a Naples Republican, wields outsized influence this legislative term. But he said the support for Hurricane Ian recovery remains bicameral, bipartisan and broad.
"Honestly even if Kathleen was from Daytona, it would still be the same way," he said.
"Both sides were down here helping. They know what it's like. And Rep. Tom Leek, the House Appropriations Chair, got hit pretty hard where he is by Hurricane Nicole. This is an issue on both sides of the state, and we have seen the state really stepping up. We're not Kansas. We are surrounded by water."
Botana this year will also carry legislation on continued investment into the Florida Wildlife Corridor, a sign that the environment remains a bipartisan priority in the state of Florida.
"It's a great thing for generations of families who will be able to explore that," Botana said. "We're conservatives but do care about nature."
He also brings a continued focus on boat safety, and has filed glitch bills on that topic and on small business insurance issues that should help commerce across the state. He also believes a bill he filed regarding Lee Health's interest in converting to a nonprofit will make it through the process and meet muster with the Governor this year.