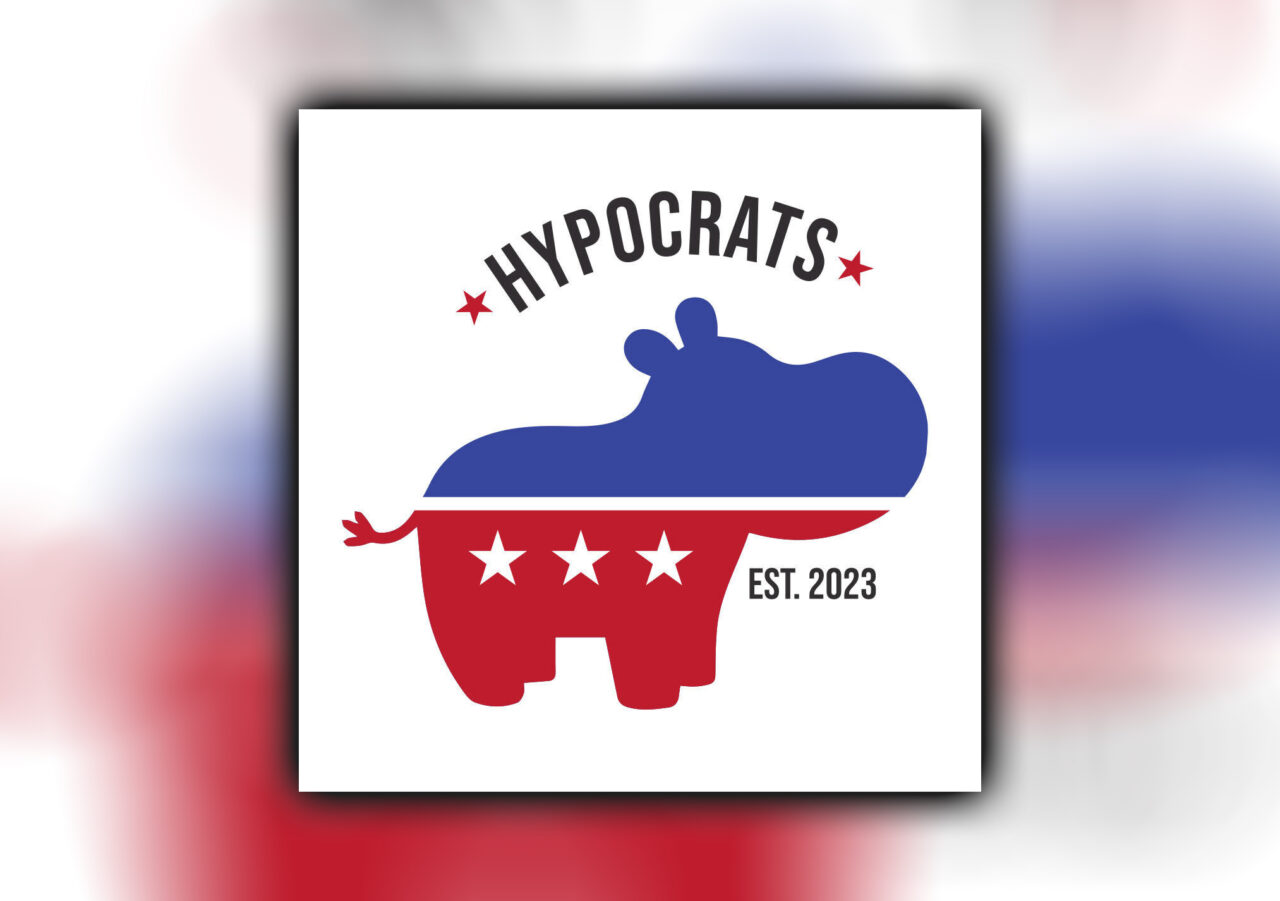 'He's Marjorie Taylor Greene in a suit.'
Sen. Blaise Ingoglia has a vision for the Democratic Party.
Ingoglia, a Spring Hill Republican who filed legislation (SB 1248) this week that would "cancel" the Democratic Party, noted the bill allows the party to remerge under a different name.
He has one candidate: "Hypocrats," complete with a red, white and blue hippo logo.
Ingoglia said Republicans from California to Maine contacted him after Florida Politics' story about the legislation went viral.
"Republicans all over the country love this bill because we're shining the light on the hypocritical Democrats," he said. "I'm getting equal amount of pushback from Democrats for the same exact reason. They don't want us to shine a light on their past."
The bill doesn't target Democrats directly, but instead seeks to cancel any party whose platform ever endorsed slavery. That applies to Democrats, who adopted a pro-slavery position in the pre-Civil War era.
The Florida Democratic Party issued a statement bashing the bill and said it was nothing more than a publicity stunt.
"The sooner DeSantis and his puppets in the legislature learn that Florida is a Democratic Republic and not a Banana Republic, the better it will be for all Floridians," it said.
Ingoglia insisted Democrats brought this on.
"Democrats wrote the unwritten rules of cancel culture: No matter what you do today, you should be judged by the sins of your past," he said. "If you applied that same metric to the Democratic Party, we should be canceling the Democratic Party itself."
Joe Adams, Democratic State Committeeman from Citrus County, part of Ingoglia's SD 11, said the bill is meant to inflame.
"He's just a media hound," Adams said of Ingoglia. "He's Marjorie Taylor Greene in a suit."
As of now the bill does not have a House counterpart. Asked if that's coming, Ingoglia said, "Stay tuned."
Rep. Ralph Massullo, a Lecanto Republican who had planned to challenge for the SD 11 seat in 2022 until Gov. Ron DeSantis endorsed Ingoglia, said he wouldn't support the bill if it comes up for a vote.
"I don't think he's serious about that. He's just making a point," Massullo said. "I don't think people should be held responsible for what happened 150 years ago."
Ingoglia said it's not a joke.
"I don't put up a piece of legislation I'm not serious about," he said. "It'd be real interesting to have this bill heard in committee."