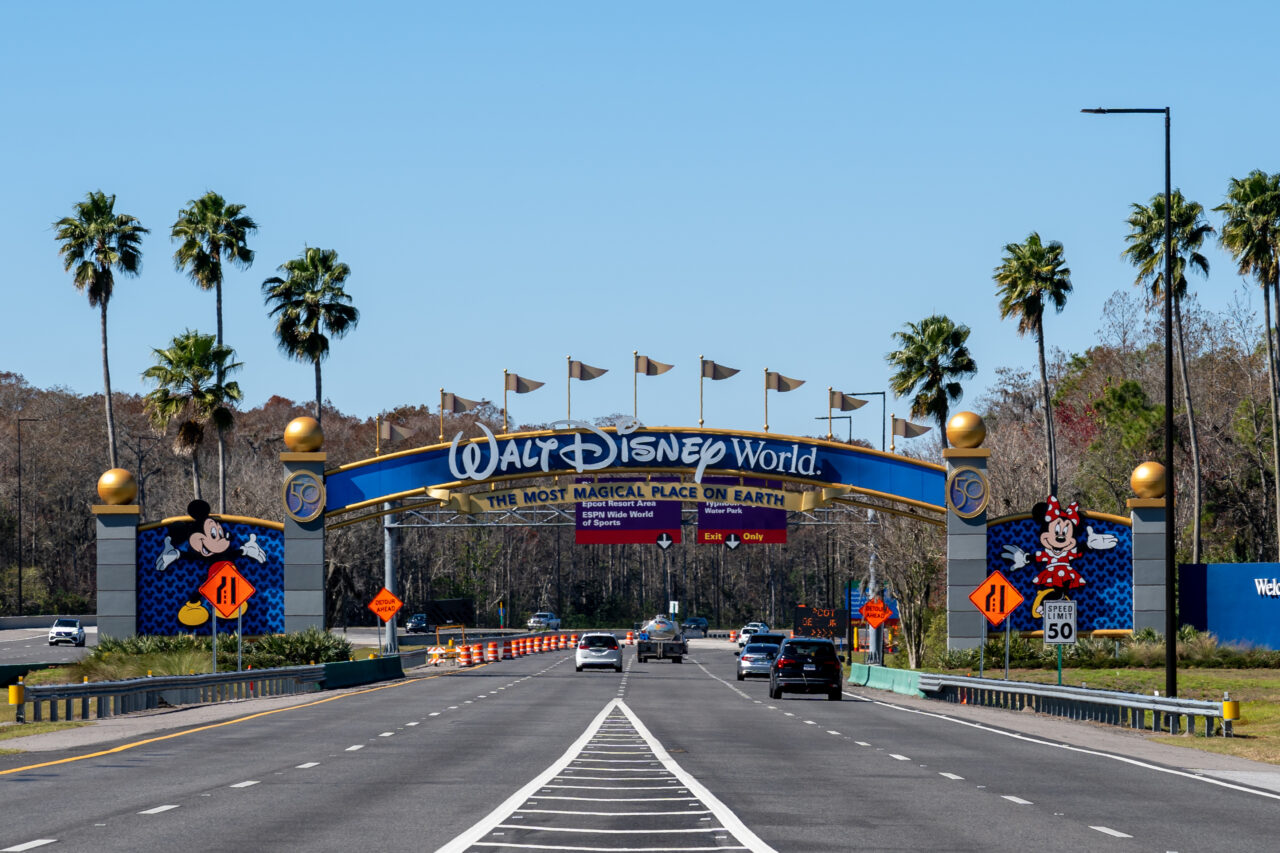 Wednesday was the first time Disney World's government board met since the state took it over.
The new members of Disney World's governing board said they wanted to make "big changes" as they met for the first time since Gov. Ron DeSantis appointed them.
DeSantis signed a law late last month that takes away Disney's power to pick members of its governing board, which oversees the resort's roads, utilities and emergency services.
Under the new law, the Governor can pick the board members, legislation that came as punishment for Disney speaking out against the Parental Rights in Education Act, which has been dubbed "Don't Say Gay" by critics.
The Orlando Sentinel reported the board is considering appointing Winter Park lawyer A. Kurt Ardaman as the Disney World government district's new special counsel. 
District Administrator John Classe said Ardaman had been involved with DeSantis' Office to create the recent legislation changing the district's makeup, the Sentinel reported, adding that the board decided to discuss the special counsel issue further at another meeting.
In the boundaries of the Reedy Creek Improvement District are two tiny private Orange County cities created in the late 1960s by the Legislature, where only a handful of people picked by Disney lived. Lake Buena Vista technically makes up Disney Springs and nearby hotels, while Bay Lake encompasses the four theme parks.
Board member Brian Aungst Jr. proposed looking into getting rid of those "essentially fictitious" cities, the Sentinel reported.
"If it makes sense, legally, it's something that I want to evaluate," he said at the meeting.
The new law renames the Reedy Creek Improvement District as the Central Florida Tourism Oversight District, which means rebranding 123 vehicles, 300 trash cans and 1,000 manhole covers, The Associated Press reported.
Classe warned it will take time for the rebranding, according to media reports.
Board members also expressed support for helping Disney government firefighters who were vocal advocates of the state taking over the district.
The firefighters previously had a contentious relationship with the old Reedy Creek leadership for years during labor negotiations, and regularly criticized Reedy Creek for not hiring more firefighters to serve the busy Disney World Resort.
Board Chairman Martin Garcia said the new board wanted to listen to its constituents.
"I see our constituency group as everybody who works and plays in the district, those citizens that live around the district and, frankly, all the citizens of the state of Florida," Garcia said, according to the Orlando Sentinel. "You all didn't elect us, but the people of Florida elected a governor who then appointed us, and so I see that there's going to be much broader representation."
Garcia declined to speak with the media after the meeting, the Orlando Business Journal reported.
"The Reedy Creek Improvement District created and maintained the highest standards for the infrastructure for the Walt Disney World Resort," said Josh D'Amaro, the chairman of Disney Parks, Experiences and Products, in a statement Wednesday. "We are hopeful the new Central Florida Tourism Oversight District will continue this excellent work and the new board will share our commitment to helping the local economy continue to flourish and support the ongoing growth of the resort and Florida's tourism industry."