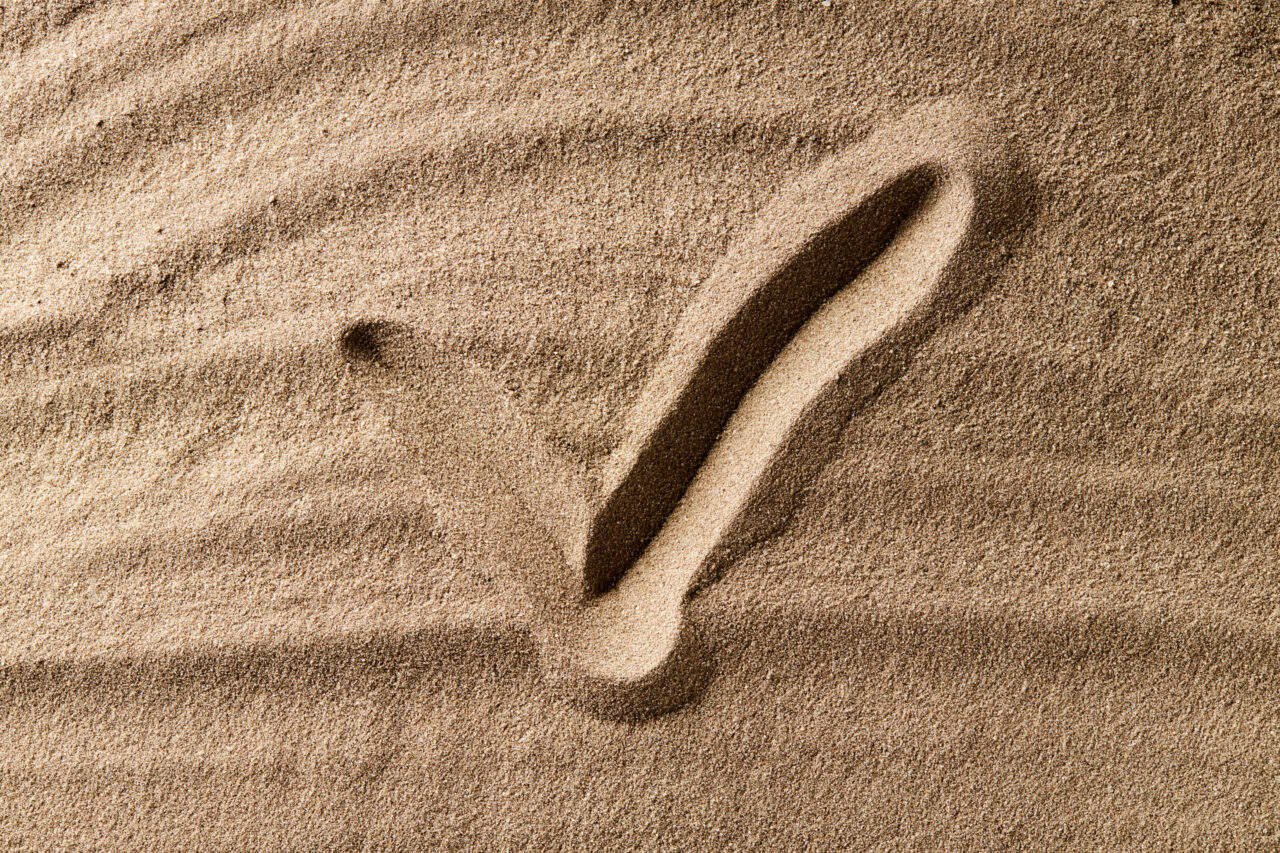 From St. Pete Beach to Indian Shores, there was plenty on the ballot for the beaches Tuesday.
Several candidates were on the ballot Tuesday in Pinellas County beach communities. Voters sent some incumbents back for new terms, while electing several others for fresh leadership.
Tuesday's municipal ballots also include referendum and charter amendments.
Here's what went down in each participating beach paradise:
Indian Rocks Beach
Four candidates were on the ballot in Indian Rocks Beach, vying for two available City Commission seats. 
Voters re-elected Vice Mayor Denise Houseberg and tapped Lan Vaughan to join the Commission. Houseberg received 38% of the vote, while Vaughan received 39%.
Don House and Preston Smith didn't make the cut, coming in with 13% and 11% of the vote, respectively.
Indian Shores
Indian Shores also had two seats on the ballot Tuesday, with three candidates vying for the spots. Voters elected to send Michael Petruccelli back to work, with 33% of the vote. But it was actually newcomer Ellen Bauer who finished first in the three-way race for two seats. She secured nearly 46% of the vote.
Incumbent Michael Hackerson was unseated, earning just 22% of the vote.
Madeira Beach
Voters in Madeira Beach were tasked Tuesday with choosing a new Mayor.
With all votes counted, unofficial results show Jim Rostek came out on top with 52% of the vote over Doug Andrews, the current Vice Mayor.
Rostek will replace John Hendricks, whose term is up this month.
Voters also weighed in on two charter amendments.
With 83% of the vote, the electorate approved a residency requirement for candidates for Mayor and City Commission, requiring that they live in the city for one year prior to filing for the race.
But voters rejected a measure allowing Commissioners to delegate finance and treasury services to a contractor with 56% of voters casting "no" votes.
Redington Shores 
Redington Shores voters are sending Kenny Later packing from his District 3 City Commission seat.
Later lost to challenger Lisa Hendrickson, who earned an overwhelming 85% of the vote.
St. Pete Beach 
Alan Johnson was again on the ballot for Mayor-Commissioner of St. Pete Beach, but this time he failed to find success. 
With 55% of the vote, challenger Adrian Petrila took the seat, denying Johnson a third term.
The St. Pete Beach race was arguably the highest profile of the beach contests, and the most divisive.
While the Mayor's race is, like other municipal elected offices, a nonpartisan job, Johnson is a registered Democrat while Petrila is a registered Republican.
The race saw a flurry of attack ads from shell organizations, including an anti-Johnson mailer calling Johnson a "Charlie Crist Democrat" with a "woke agenda," according to the Tampa Bay Times.
On the other side, anti-Petrila mailers accused him of being a "risky" outsider.
Petrila had support, at least in the background, from conservative allies. He had powerful backing from state Rep. Linda Chaney, who Johnson opposed in her election to the Florida House. Johnson also opposed now Sen. Nick DiCeglie in his bid for state Senate, replacing former Sen. Jeff Brandes.
Treasure Island
Treasure Island voters re-elected District 1 City Commissioner Deborah Lynn "Deb" Toth with 65% of the vote.
She defeated challenger Ashley Wagner.
Voters also rejected two charter amendments.
The first, which voters rejected with more than 60% opposed, would have allowed the city to borrow funds through resolution, rather than ordinance. That would have lowered the bar for making borrowing decisions for the city.
The other failed with nearly 58% of voters opposed. It would have revised outdated budget language and borrowing restrictions.