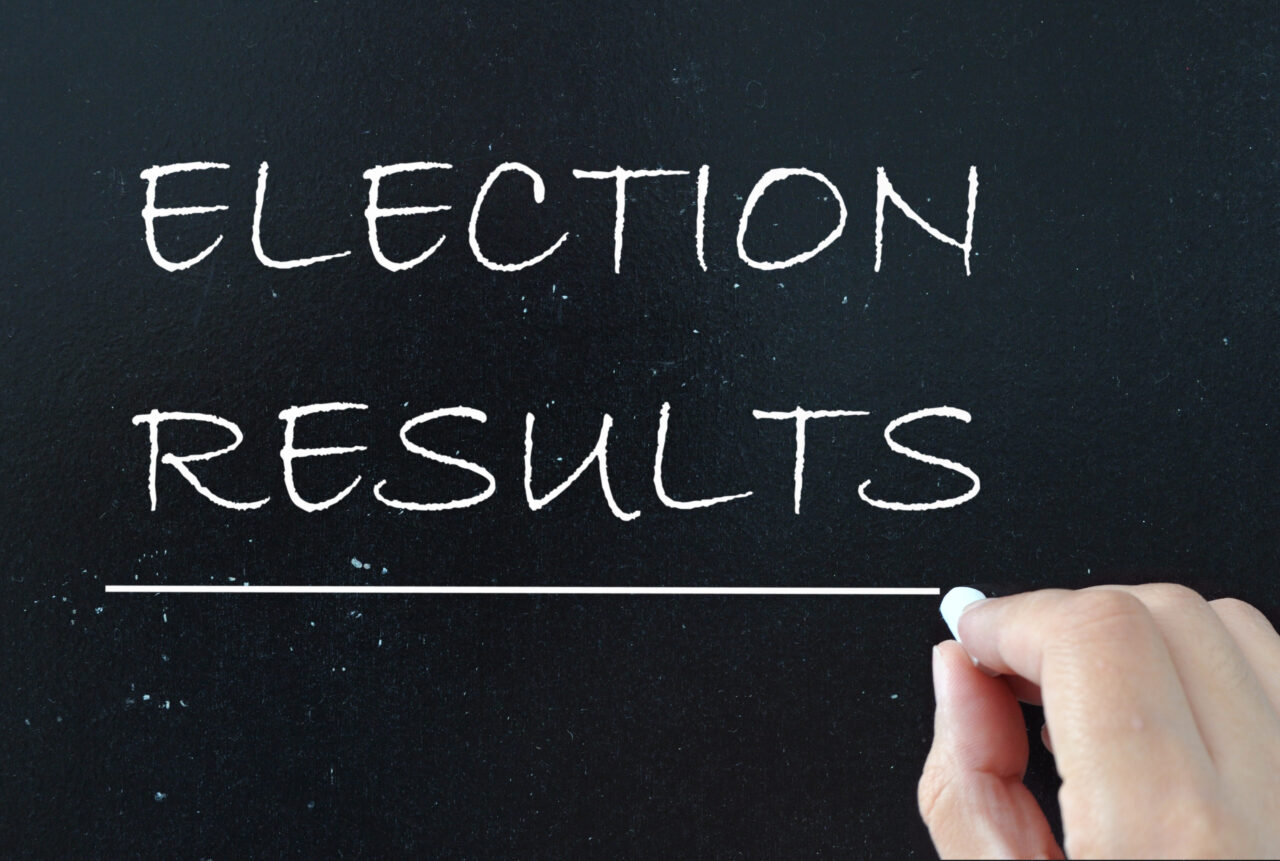 A challenger hoping to upset the status quo is just three votes away from the No. 2 spot.
Recent controversies in Kenneth City over a rash of staff departures played out in Tuesday's municipal election, with a recount likely on the way in a razor-thin race for two seats on the Town Council.
With four candidates on the ballot, the top two finishers are tied at 29.16% of the vote, or 235 votes each, according to unofficial election results. The difference between the No. 2 and No. 3 finishers is just five votes, or 0.62 percentage points. A recount is triggered when vote totals are within a half-percentage point. Those totals are recent as of Wednesday morning. On Tuesday night, the difference between No. 2 and No. 3 was within the half percentage point margin.
Only the top two finishers will secure or retain a seat on the Council.
Incumbents Kyle Cummings and Barbara Roberts lead with challenger Tony Chan following.
The other challenger, Jeffery Pfannes, was in fourth place with just 13% of the vote. That's all according to Wednesday's unofficial results with all precincts reporting.
Cummings is one of two Council members critics claim are to blame for high turnover among staff, which includes the resignation of two Town Managers, an Interim Town Manager, two town clerks and two executive assistants. The other Council member in the crosshairs is Bonnie Noble, who wasn't up for re-election this cycle. 
Pfannes was among those critics, and was a frequent protester before and during Town Council meetings, including a petition to recall Mayor Robert Howell and, if appropriate, Noble. Pfannes previously ran for Mayor, but lost to Howell.
Chan wasn't as central to the staffing controversies and troubles, but ran because of them. Chan currently works as an economic development specialist of the city of St. Petersburg. In addition to his concerns about turnover, Chan said he was also concerned that Council members are not listening to constituents and are engaged in unnecessary and avoidable spending. 
He wants to cut spending, attract and retain talented employees for the city workforce, incentivize local businesses and revitalize neighborhoods.
Roberts stayed largely out of the fray through what sometimes became feisty Town Council meetings. She was one of two Council members to raise concerns about the city's retention of an outside firm to manage the city's transition during its staffing woes. She ran on restoring the hometown feel to Kenneth City and creating a small-town vibe that is both safe and friendly.
Cummings is the current Vice Mayor. He works as a technical projects coordinator overseeing large construction projects for Pinellas County Schools. Through his campaign he touted progress on city projects, such as new parking near the police station and new sidewalks in and near the city park.