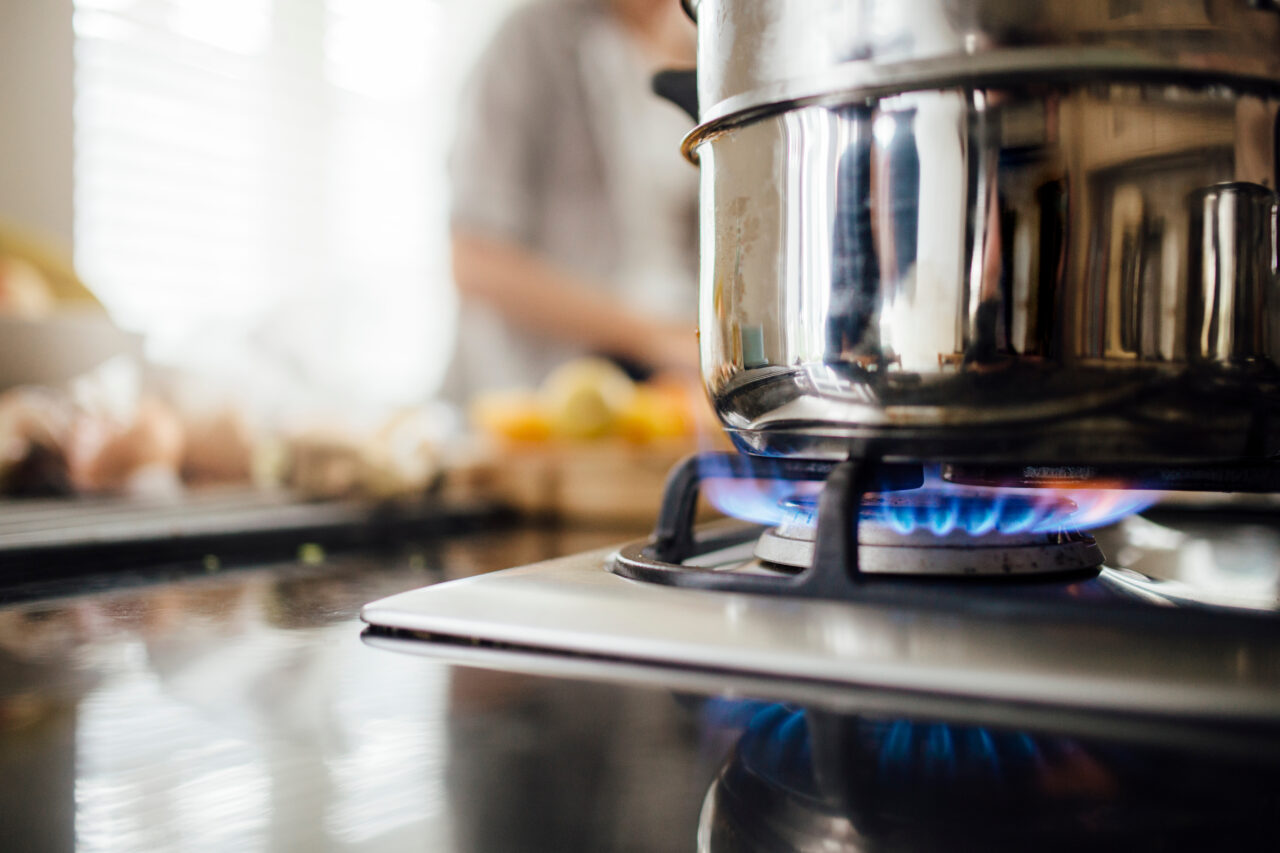 'People love their natural gas. They love their stoves.'
The House Energy, Communications and Cybersecurity Subcommittee cleared a measure that would preserve and enhance Floridians' access to natural gas stoves. 
Rep. James Buchanan, the bill sponsor, introduced the measure (HB 1281) before the committee.
"Hurricane Ian hit a lot of our communities pretty hard," Buchanan said. "We used natural gas for our stove and our grill to cook food for our family. People love their natural gas. They love their stoves. I've talked to many businesses around the state, and they said they would not have enjoyed success without access to gas appliances. So, for me, it was important to protect our access."
Sen. Jay Collins is sponsoring companion legislation in the upper chamber. 
The bills would prohibit local governments from establishing or enforcing restrictions on major appliances, including gas stoves. They come after tension over gas stoves flared in early January, when U.S. Consumer Product Safety Commission head Richard Trumka Jr. said natural gas stoves present a "hidden hazard" and suggested new sales on the products could be banned, though he later walked back that statement. 
Ever since, the issue of gas stoves has become a political flashpoint. A month ago, Gov. Ron DeSantis included a $7 million permanent tax exemption on gas stoves in his proposed budget, saying at the time, "they want your gas stove and we're not going to let that happen."
A federal study shows gas stoves aren't particularly popular in Florida, with just 8% of households in 2020 using them. Still, Collins and Buchanan note 700,000 households do use gas stoves, as well as 70,000 businesses. They also say the natural gas industry generates more than $3.5 billion in economic impact in Florida. 
"Floridians depend on natural gas to fuel appliances because it is clean, affordable and reliable," said Dale Calhoun, executive director of the Florida Natural Gas Association.
"Importantly, Floridians depend on natural gas in the aftermath of a hurricane when power is out. Natural gas fuels generators, stoves, grills, water heaters and more. This bill ensures Floridians can continue to depend on their favorite appliances for years to come."