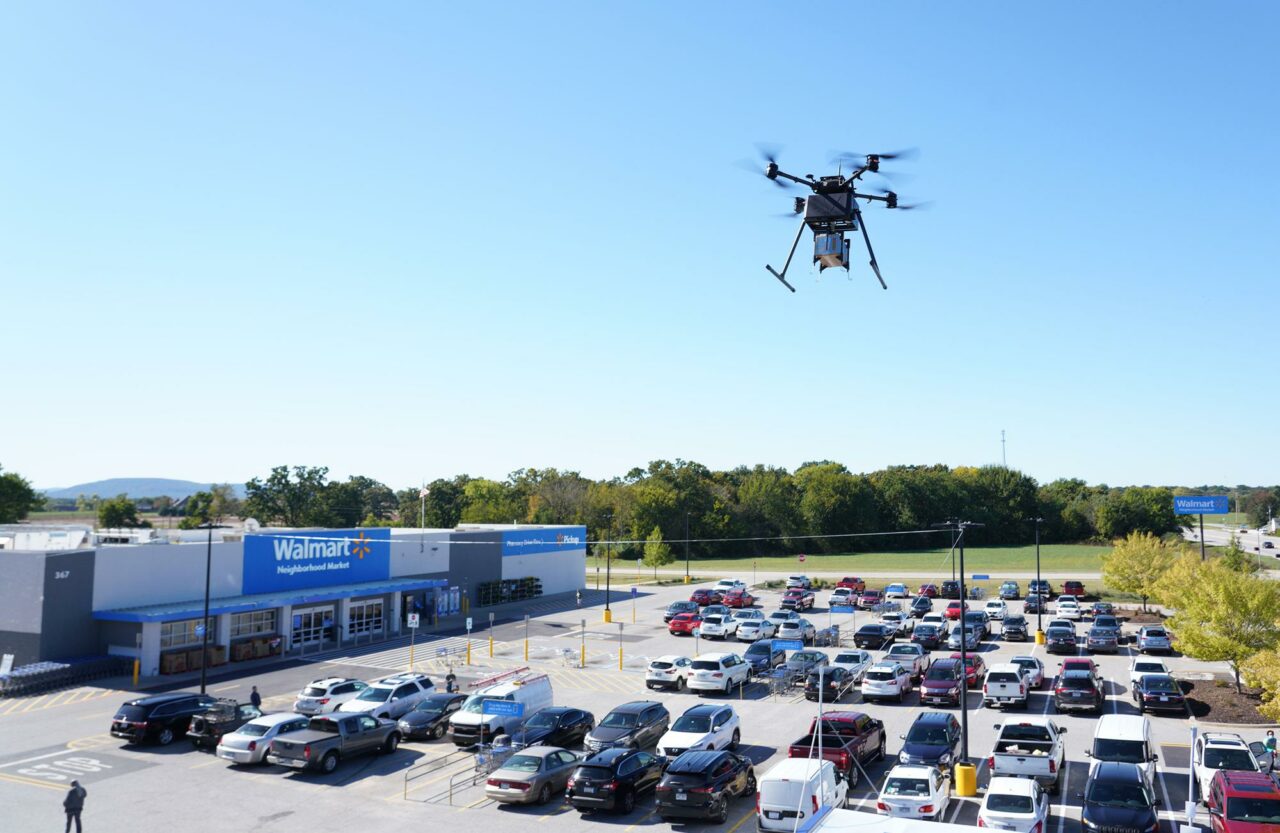 'Drones are part of our present, but they're going to be a huge part of our future.'
Legislation that would ease construction of drone ports and limit local governmental oversight and restriction flew through the first of three Senate stops.
Drone ports — fixed or mobile locations for the housing, maintenance, fueling and piloting of commercial drone fleets — began facilitating deliveries in December across Florida at Walmart stores in Brandon, Clermont, New Port Richey, Tampa and Valrico.
Walmart now uses delivery drones, operated through its DroneUp network, to deliver goods within a one-mile radius of seven stores in those areas.
Bills (SB 1068, HB 1071) by four Republican lawmakers — Sen. Jay Collins and Reps. Wyman Duggan, Juan Fernandez-Barquin and Spencer Roach — would ease the expansion of those and similar operations.
The House measure advanced through its first panel Friday. Its analogue did the same Monday, clearing the Senate Committee on Commerce and Tourism by an 8-1 vote.
"This is a preemption bill," Tampa Sen. Jay Collins said. "Creating a uniform and predictable framework of regulation is necessary to ensure a safe and successful drone delivery industry."
Collins' measure and its House analogue would prohibit local governments from withholding business tax receipts and passing policies to restrict drone delivery services based on a drone port's location.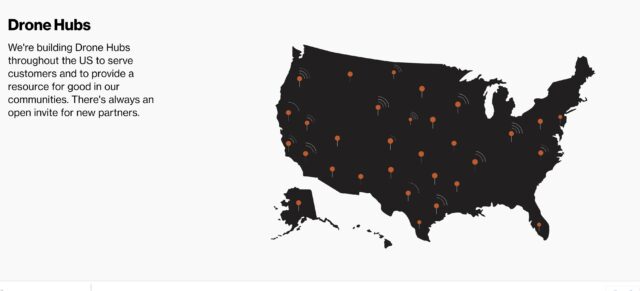 Further, the legislation would exempt drone ports from fire safety mandates in the Florida Building Code, a carve-out Collins said is necessary for the construction of permanent facilities.
He described permanent drone ports as "very rudimentary buildings" akin to repurposed shipping containers with a "crow's nest" at the top to house and provide a line of sight for drone pilots. Outfitting those structures with fire systems required under the state code would be "cost prohibitive."
Roach made a similar argument last week, telling members of the House Transportation and Modals Subcommittee it would cost "over $1 million" per drone port to build a ladder and fire suppression system in the structures, as is required by code.
Roach said he and others drafted the bill in response to a "time-consuming and costly" pre-application process Osceola County required of Walmart prior to allowing the temporary operation of a drone port there. Seminole County required approval of its zoning and planning division before allowing a temporary drone operation there, while Orange County requested a land-use amendment to OK a temporary space for done operations.
The legislation would also define "drone delivery service" and "drone port" in state statutes, with the latter defined as "any area of nonresidential land or water" used for the former.
Collins touted "high-wage jobs" that the state could expect by easing expansion of drone ports.
"It varies by employer, but Part 107 licensed drone pilots can expect a starting salary of over $50,000, (which) is in line with the average salary in Florida," he said. "A drone pilot can expect to far exceed the average salary over time."
Sen. Victor Torres, a Democrat from Kissimmee, said the opportunity for new employment is a good thing. But he raised concern over how the shift to drones would impact existing delivery personnel upon whom companies like Walmart, Amazon and others depend today.
"There's some question as to how this bill is going to work out, and I need to have some more information on this," he said shortly before casting the sole "no" vote for the bill.
Collins told Torres, a fellow armed forces veteran, he is "happy to sit down and discuss any question." But drones are already here, he said, and it is wise to prepare for — and harness — their impacts and potential.
"Ultimately, drones are part of our present," he said, "but they're going to be a huge part of our future."
Collins' bill has two more stops in the Senate — the Community Affairs and Rules committees — before reaching the chamber floor. The House version pends a pair of hearings too.
___
Gabrielle Russon of Florida Politics contributed to this report.