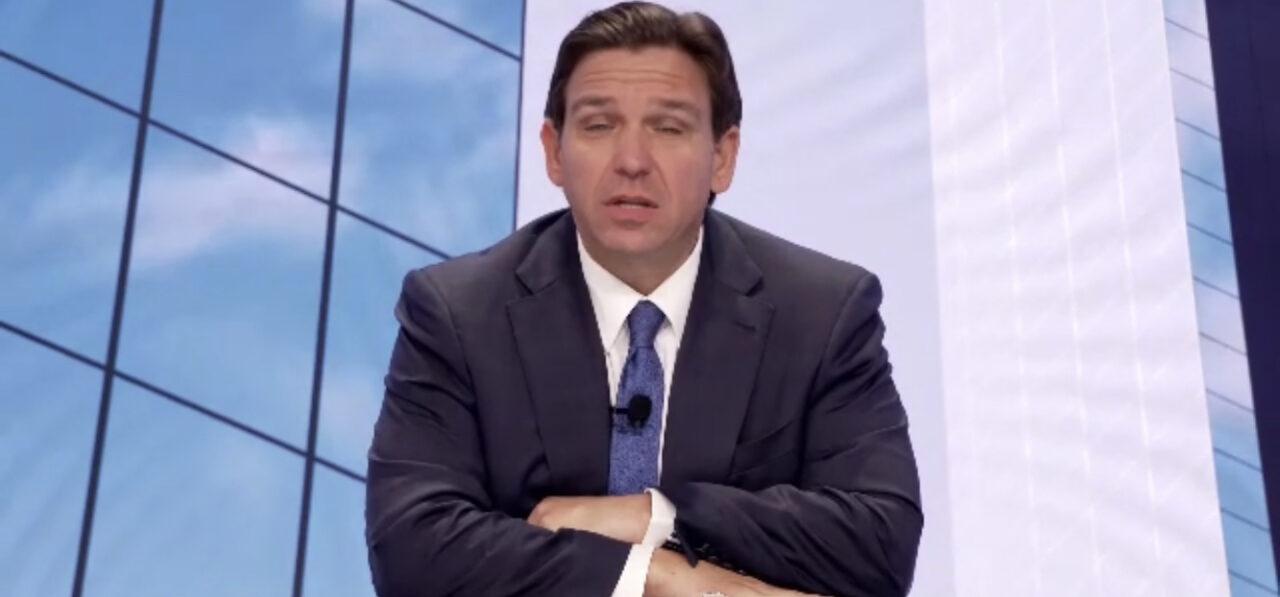 By a more than two to one margin, Arizona Republicans preferred Trump.
Yet another poll suggests that Arizona is Donald Trump country when it comes to the 2024 Republican Presidential nomination fight.
A survey from Rasmussen in the field March 13 and March 1 shows Trump leading Ron DeSantis by nine points when 1,001 likely voters were asked who they preferred as the nominee. Trump took 33% support, DeSantis drew 24%, with 35% saying they wanted a different option altogether, while 8% were not sure.
The GOP part of the sample was even worse for DeSantis: 52% of Republicans wanted Trump, with DeSantis drawing 24% support again.
This is the second survey in recent weeks to suggest Arizonans may be fading DeSantis. A survey released by OH Predictive at the end of February showed DeSantis down by more than 15 points to the former President. Trump drew 42% in the poll, with DeSantis taking 26% support.
A survey conducted from Jan. 5-8 by Blueprint Polling shows the former President taking 43% support, with the Florida Governor garnering 34%. Previous polling of Arizona Republicans also suggested DeSantis was the top second choice to Trump.
Though DeSantis continues to contend he's not running for President, he did make a campaign swing to Arizona last year for failed candidates Kari Lake and Blake Masters.
At that stop, Lake offered a provocative quote comparing the Governor to the former President.
"He's got BDE. I call it Big DeSantis Energy. He's got the same kind of BDE President Trump has," Lake said, introducing DeSantis as a Governor who brought "Trump strength" to Florida.
Lake has already turned on DeSantis, however, sharing an article falsely suggesting George Soros backed his run for President.
The Rasmussen survey has one bit of good news for DeSantis, albeit in an unlikely scenario. Arizonans prefer DeSantis to Lake as a potential Vice Presidential choice overall, with 32% picking DeSantis and 20% picking Lake, with 49% either not sure or wanting someone else.
A full 46% of Republicans wanted DeSantis, however, compared to just 20% support for Lake. The remainder wanted a different option or weren't sure who to pick.