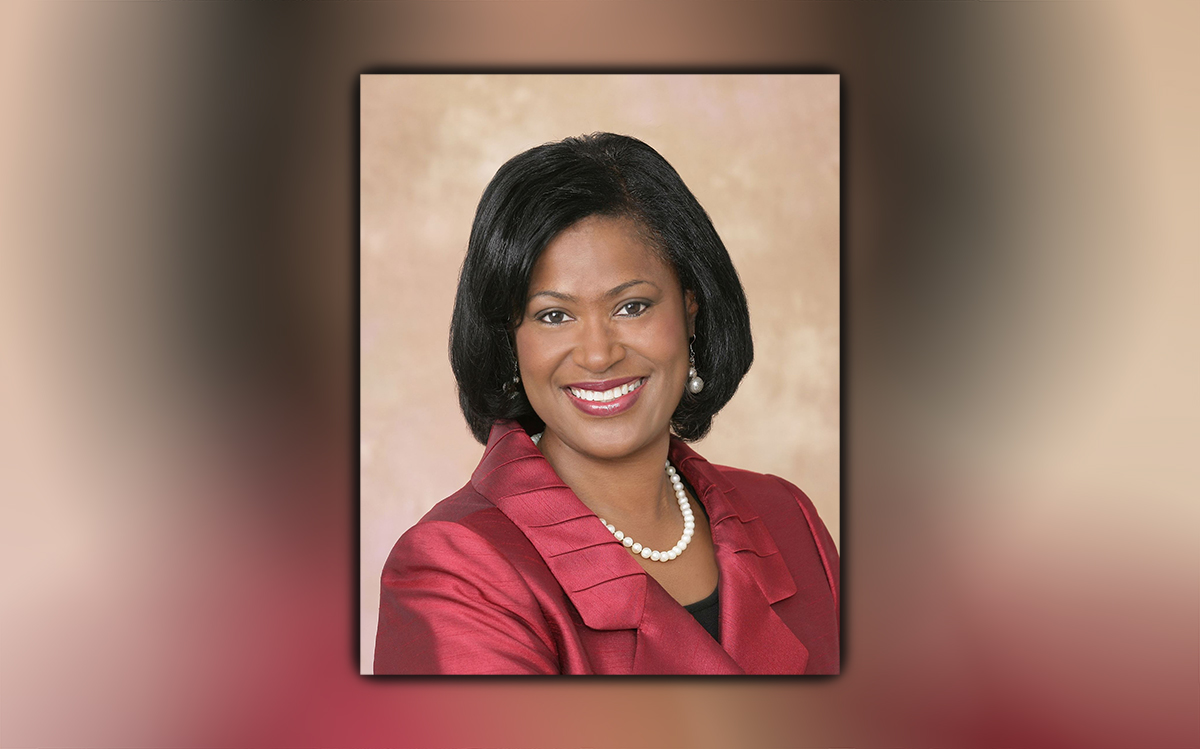 A new poll suggests it's possible.
Joyce Morgan, a Democrat facing two Republicans in the race for Duval County Property Appraiser, is not far from the majority support needed to win the race outright on Tuesday.
A St. Pete Polls survey conducted among 481 likely Jacksonville voters on March 18 and 19 found Morgan with more than 45% support, far ahead of Republicans Jason Fischer (22%) and Danny Becton (16%).
Those findings jibe with the most recent previous polling in the race, which found Morgan with 43% support. That poll, taken by the University of North Florida Public Opinion Research Lab, showed Fischer with just 16% support and Becton with 13%.
The new poll shows 16% still undecided. Just a small share of that batch could push Morgan above 50%, giving her an automatic win Tuesday.
That comes despite some significant backing for Fischer, who is endorsed by Gov. Ron DeSantis.
Morgan is a former television reporter and current City Council member who was first elected in 2015.
Unsurprisingly, Democrats are coalescing around Morgan, with 75% supporting her. But it's crossover appeal that is largely driving Morgan's lead. Only 8% of Democrats support Fischer and just 5% back Becton, while more than 14% of Republicans support Morgan. She also cleans up among independents, with 42% support to 16% for Fischer and 14% for Becton.
Morgan also leads among every race demographic, with particularly strong support among Black voters at 79%. She also leads among all genders and all but one age demographic, but even there, she's tied with Fischer at 21.4% support among the 18-29 crowd.
Demographic breakdowns show major improvements for Morgan. In the UNF poll taken about three weeks ago, Morgan drew just 8% support from Republicans and her lead among White voters was narrow, at just 29%. Heading into Tuesday's First Election, Morgan now commands 33% support.
A Morgan victory would be a flip for Democrats in Duval. Republican incumbent Jerry Holland won in a landslide four years ago against his Democratic challenger, Kurt Kraft, with 66% of the vote. Holland is not seeking re-election and will become the Duval County Supervisor of Elections office after being elected without opposition.
If Morgan or any other candidate fails to get more than 50% of the vote Tuesday, a runoff election will be held in May.