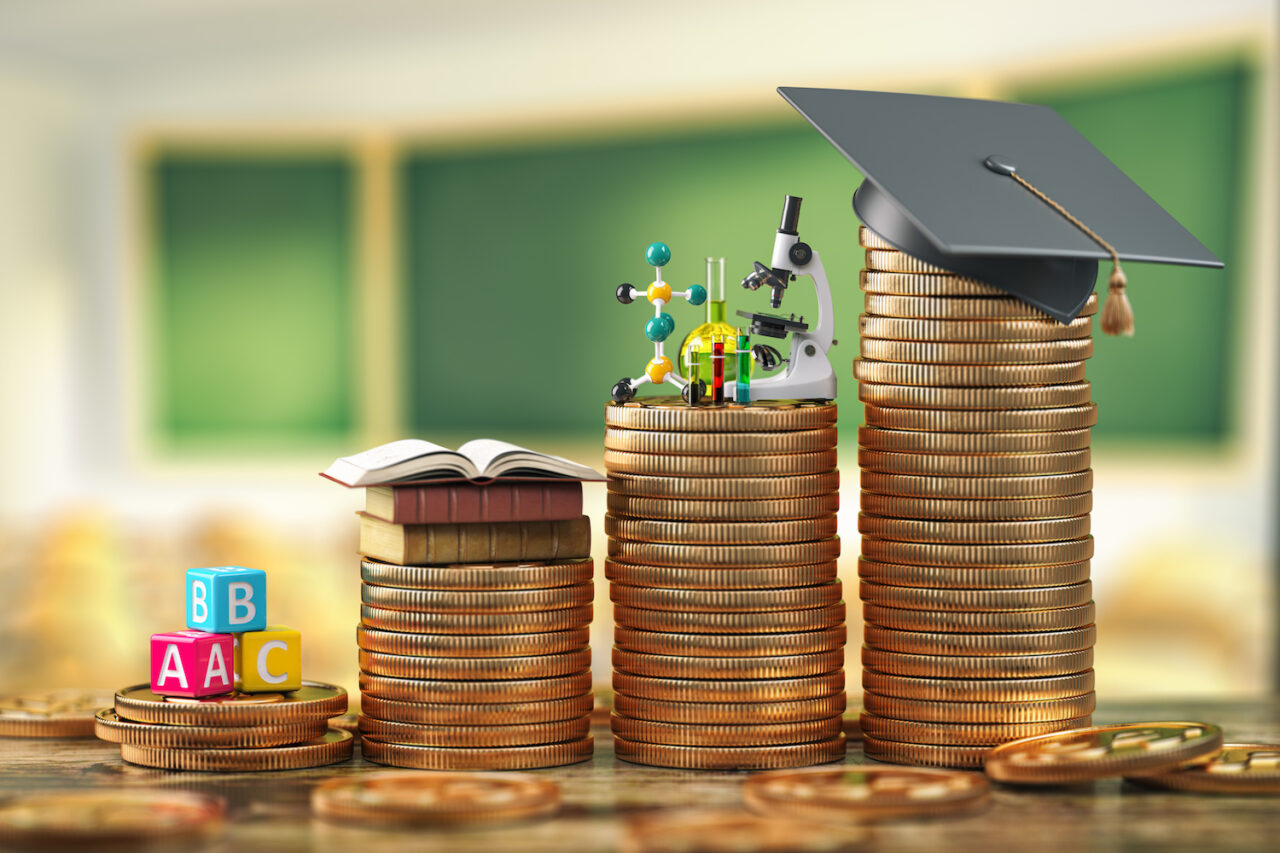 'Lack of educational opportunity is one of the root causes of generational poverty.'
The Florida Prepaid College Foundation is partnering with Florida Power & Light (FPL) to award $4.2 million in college scholarships to students in the most impoverished zip codes in the state, the organization announced this week.
The funding will provide two-year college scholarships to 1,000 students over the next four years. FPL contributed half of the scholarship funds, matching Florida Prepaid College Foundation's $2.1 contributions dollar-for-dollar.
It's the largest contribution since the Path to Prosperity Scholarship Program launched two years ago. The Path to Prosperity Scholarship Program is a partnership with the Florida Chamber Foundation. It aims to reduce childhood poverty in Florida by providing a pathway to college.
"Lack of educational opportunity is one of the root causes of generational poverty," said Florida Prepaid College Foundation Chairman John Rood. "This generous donation from FPL will provide significant opportunities in some of the poorest areas of our state, providing a path to higher education for deserving students."
The Foundation estimates more than 700,000 Florida children are living in poverty, while half of those are concentrated in just 15% of the state's zip codes. The result are pockets of extreme poverty where children face academic challenges, health risks and other obstacles to success.
"Florida is our home, and we are dedicated to creating a brighter future for all who live here," FPL Vice President of External Affairs and Economic Development Pam Rauch said.
"Through this partnership, we are proud to open doors to a more hopeful future for students who have so much promise and potential — and perhaps welcome them one day to the FPL team. I encourage other Florida corporations and organizations to join us in this effort to nurture talent and skill among our future workforce."
Scholarships will be awarded in phases, with the first 250 allocated to FPL service areas that align with the 150 highest-poverty zip codes. Eligible high school students must remain crime- and drug-free.
The Florida Prepaid College Foundation and Florida Chamber Foundation partnered with Big Brothers Big Sisters Association of Florida, Take Stock in Children and the Florida Alliance of Boys & Girls Clubs to identify students and provide mentoring to scholarship recipients.
The scholarships can be used at Florida public colleges and universities and at technical and vocational schools.
"The Path to Prosperity Scholarship Program is built on the foundational truth that college education can open the door to a more prosperous future while building the talent our state needs to grow and thrive," said Mark Wilson, Florida Chamber of Commerce President and CEO. "We are grateful to Florida Power & Light Company and their commitment to helping Florida students."