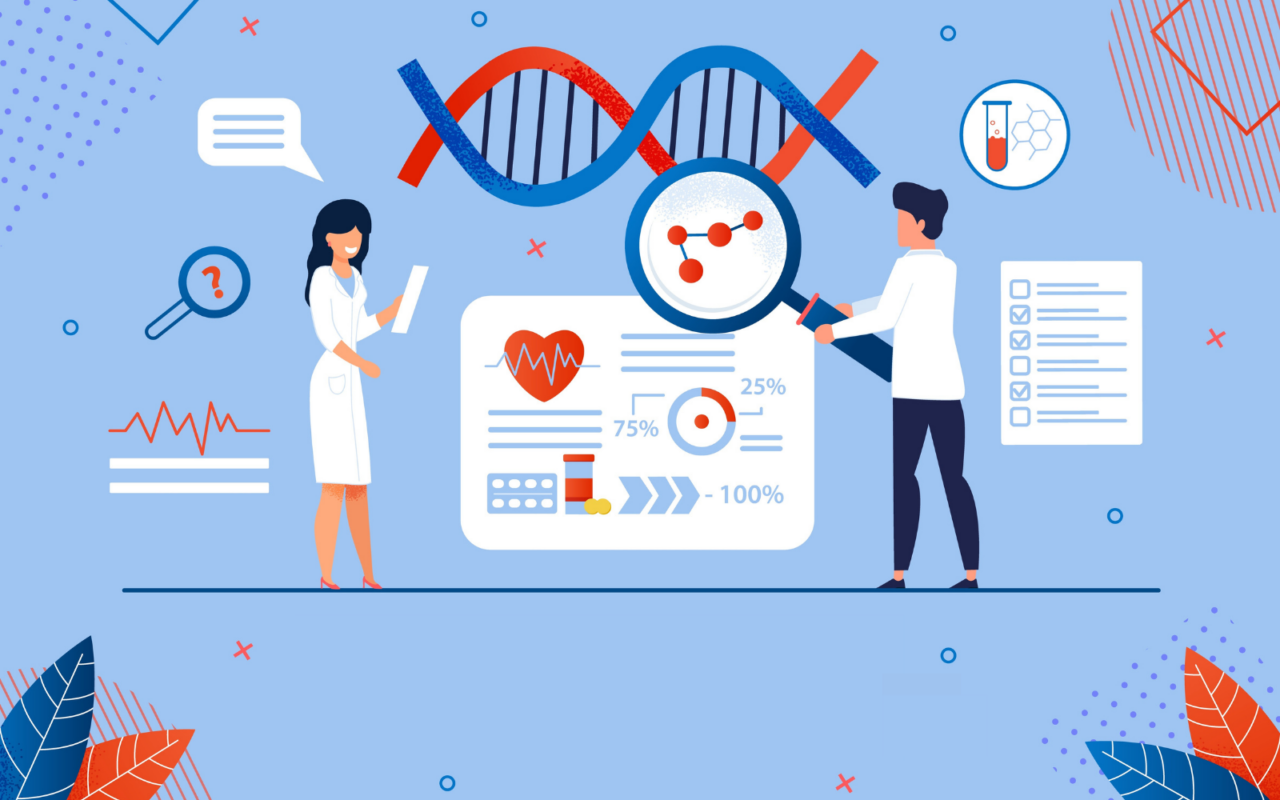 It's time again to check the pulse — of Florida's health care policy and politics.
Welcome back to Diagnosis, a vertical that focuses on the crossroads of health care policy and politics.
— Tick tick boom —
The clock is starting to tick down on the 2023 Session and legislators — who have already been working at a furious pace — still need to wrap up work on a new budget in order to get out on time.
So far, House and Senate leaders have not announced a deal on "allocations," which are the top-line numbers that spell out how much money each sector of the budget, including health care, will get in the final version of the budget.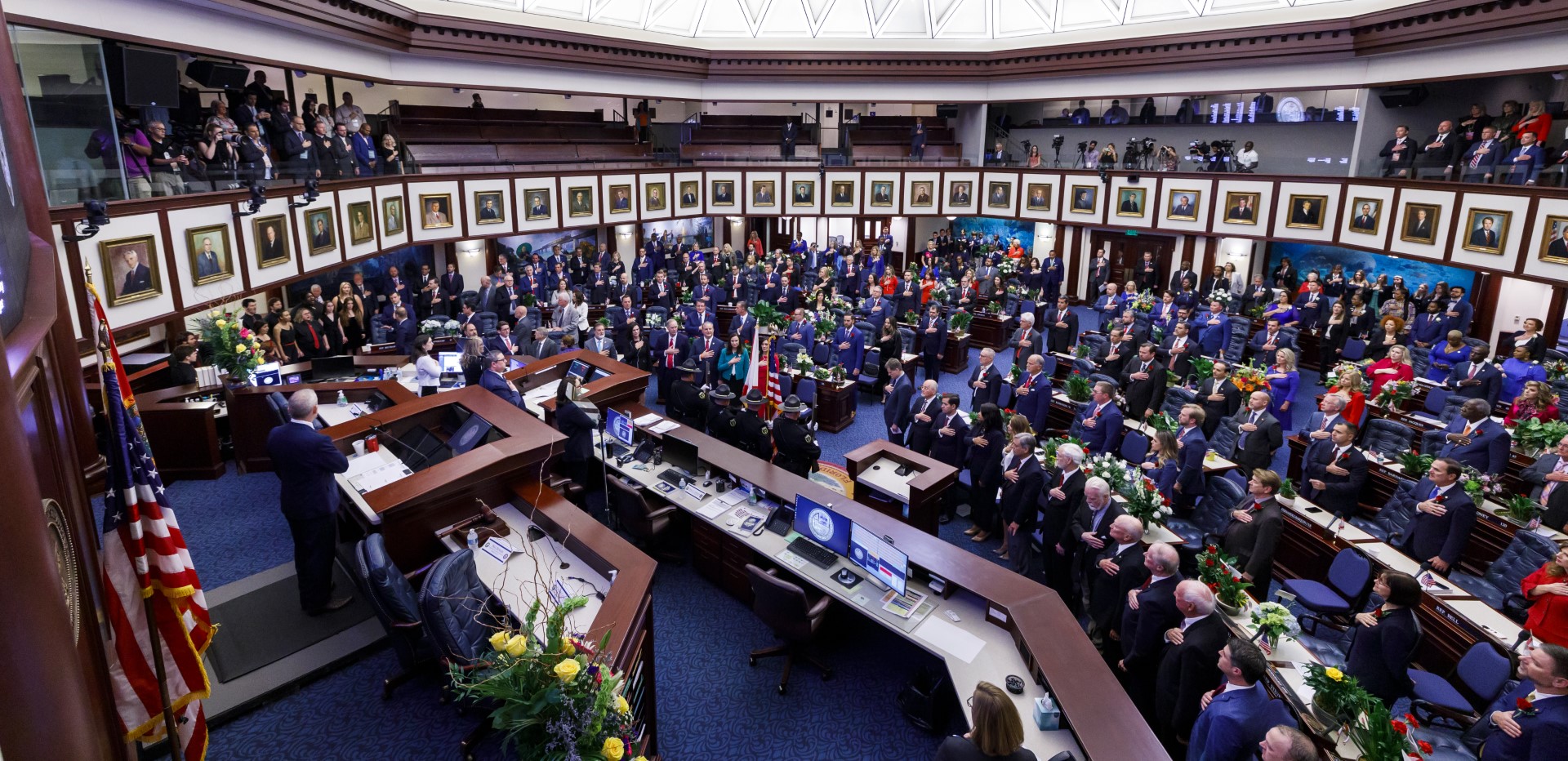 There has been chatter, however, that much of the work on the budget is already being worked out behind the scenes and that legislators may not even need to work this coming weekend. For many years, the final two weekends before Sine Die have been filled with budget conference meetings.
The spending plan that House and Senate Budget Chiefs eventually agree on must be distributed to all legislators 72 hours before a final vote. That means the budget needs to be signed, sealed and delivered by Tuesday, May 2 for the Session to end on schedule.
Meanwhile, the closing of the Session brings with it the end of the committee process. Committees have been stacked with dozens upon dozens of bills in order to beat looming deadlines. For example, Tuesday is the last day the Senate will hold committees. Translation: bills that have failed to clear their committees are in deep, deep trouble and unlikely to pass.
___
I welcome your feedback, questions and especially your tips. You can email me at [email protected] or call me at 850-251-2317.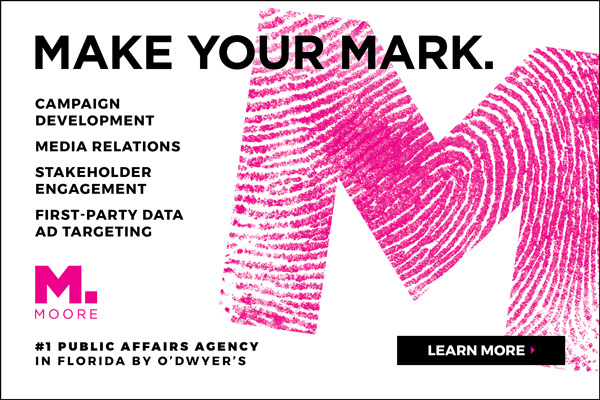 — Combining medical and community-based care —
Lawmakers appear willing to test whether medical and home and community-based services for people with developmental disabilities should be coordinated into a Medicaid managed care plan.
And the bill that is moving is vastly different from the original iteration where the contract was guaranteed to be awarded to Florida Community Care because it was the only plan that met the requirement to be a provider service network (PSN) to qualify to participate in the experiment which was initially limited to only Miami-Dade County. The original bill also did not require the Agency for Health Care Administration to issue an invitation to negotiate (ITN).
A Senate panel amended the bill (SB 1084) this week and eliminated the PSN requirement. The amended bill also test pilots the program Medicaid Regions, D (Hardee, Highlands, Hillsborough, Manatee and Polk counties)  and I (Miami-Dade and Monroe counties).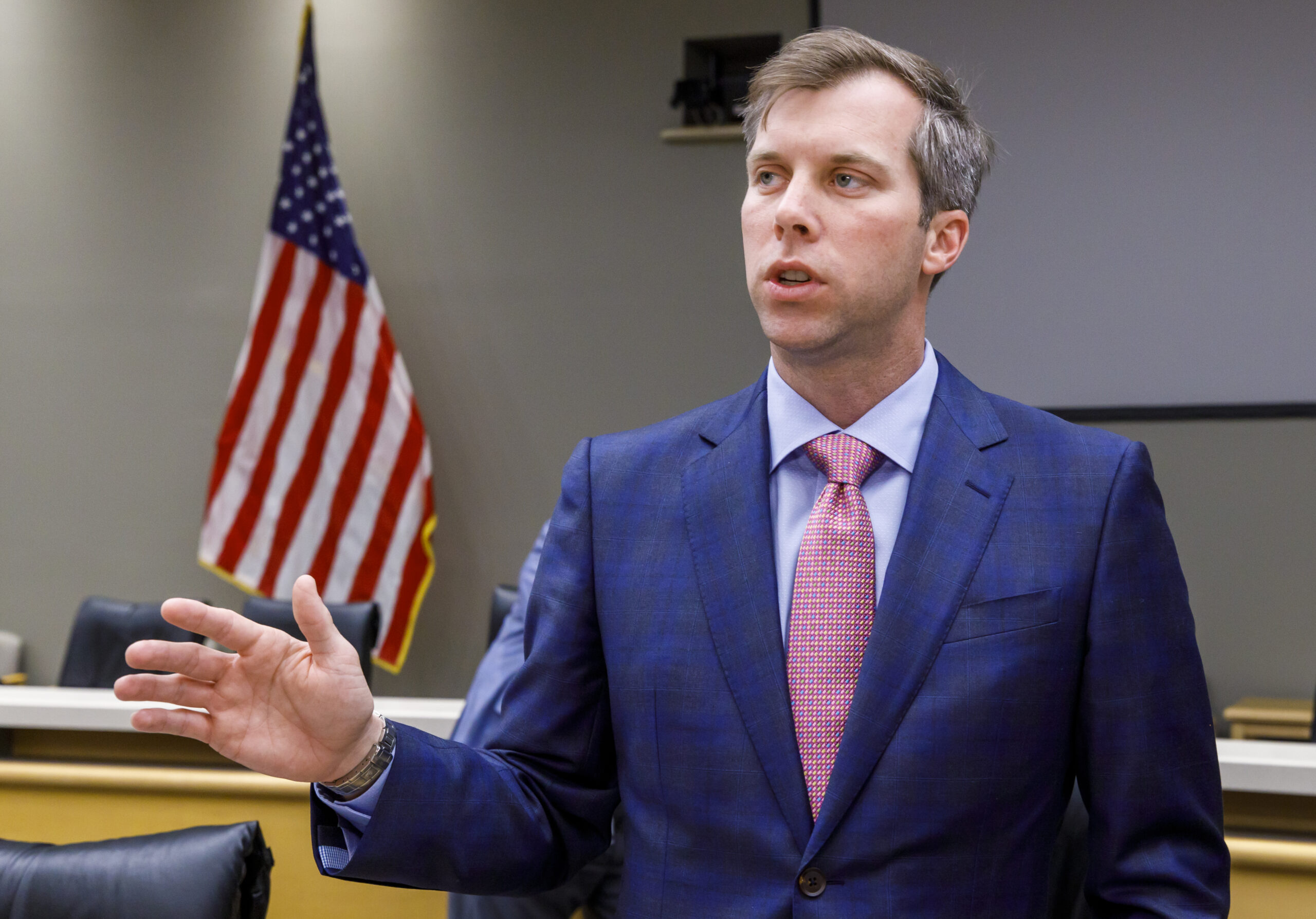 The amended bill requires AHCA to issue an ITN. The Director of the Agency for Persons with Disabilities also must be involved in the contract negotiations.
The original bill did not subject the revenue the plan earned from the pilot program to the achieved savings rebate (ASR) requirements that prevent plans from earning too much money from the managed care program. The new bill makes clear the revenue is subject to the ASR.
And, while called a pilot, the original bill did not sunset the program. The amended bill now makes clear that the program expires Oct. 2, 2029.
— Confirmation process —
A big marker for the Legislative Session is on the horizon: Day 50.
For those who don't place important Session dates on their calendar alongside holidays and birthdays, the 50th day of Session is the cutoff for most committee meetings in the upper chamber.
Per Senate rules, "unless approved by the President, no committee shall meet after the fiftieth (50th) day of a regular Session except the Rules Committee."
Essentially, it's the "last call" for bills to get through their final committee reference.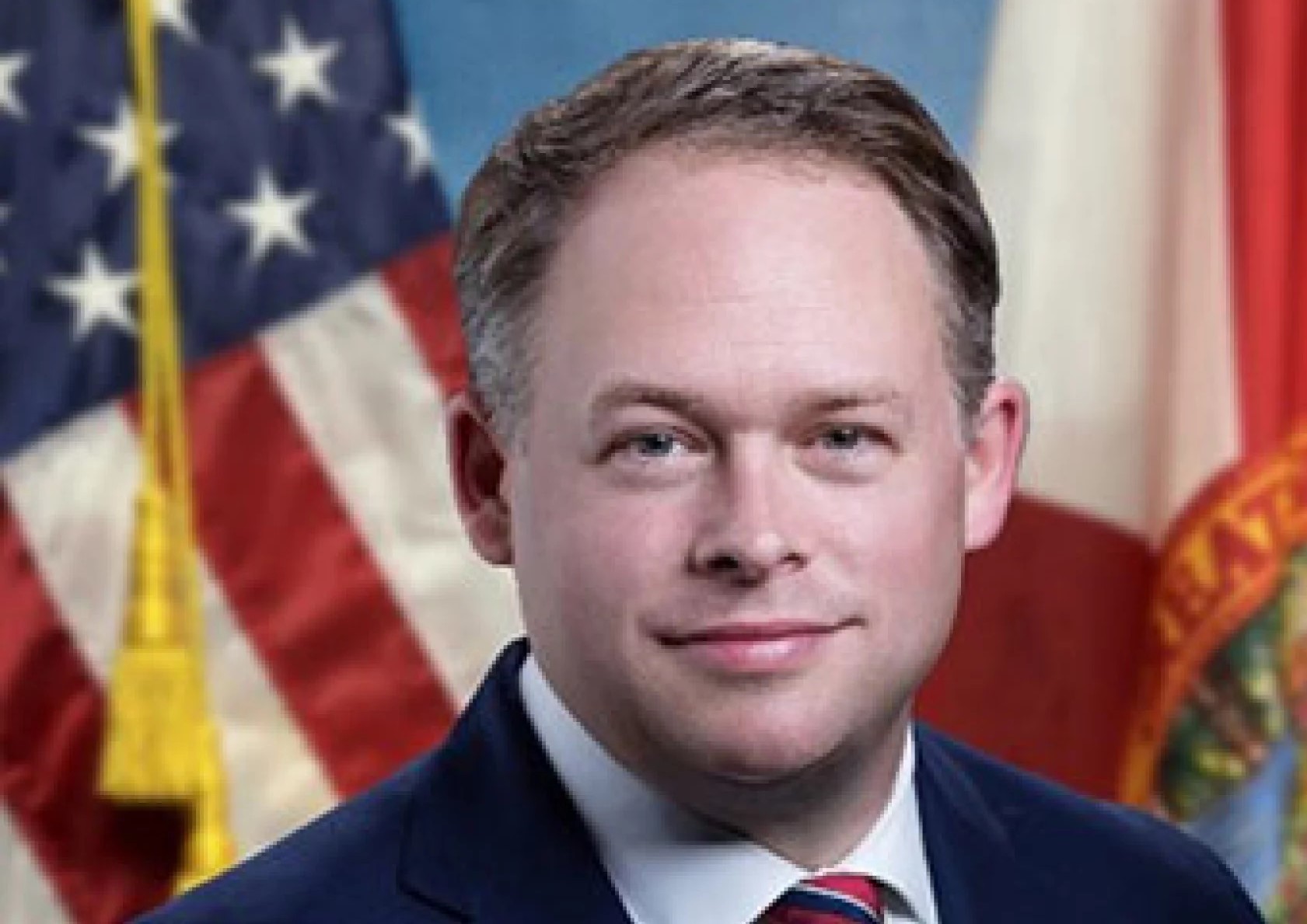 Since Gov. Ron DeSantis recently began his second term, it's also the last call for gubernatorial appointments who still need committee approval before they get a floor vote.
The Senate Ethics & Elections Committee will be considering DeSantis appointees, though a list of names wasn't available at press time. It's a safe bet that the list will include Surgeon General Joseph Ladapo and AHCA Secretary Jason Weida.
Ladapo was originally confirmed in February 2022. At the time, Democrats peppered him with questions about his controversial and widely criticized opinions on vaccine effectiveness. Nevertheless, he skated through the confirmation process with the full support of the GOP majority.
The DOH head is as controversial today as he was a year ago and perhaps more so, given his debunked assertions that vaccines increase the risk of cardiac-related deaths in young men despite copious evidence to the contrary. But Republicans' iron grip on the chamber ensures he will once again receive an affirmative vote.
While Ladapo is up for re-confirmation, this is Weida's first go.
A graduate of the University of Connecticut College of Law, Weida has held the top spot at AHCA since January when he was appointed Interim Secretary following the exit of Simone Marstiller. He was previously AHCA's Chief of Staff and before that worked as the assistant deputy secretary for Medicaid policy and quality.
The Senate must confirm gubernatorial appointees during the first Legislative Session following their appointment and if the chamber votes against confirmation, the appointment becomes void 30 days after Sine Die and the appointee is barred from reappointment for one year.
The appointment is voided after 45 days if the Senate fails to act, but they may be immediately reappointed to the position for confirmation during the next Legislative Session.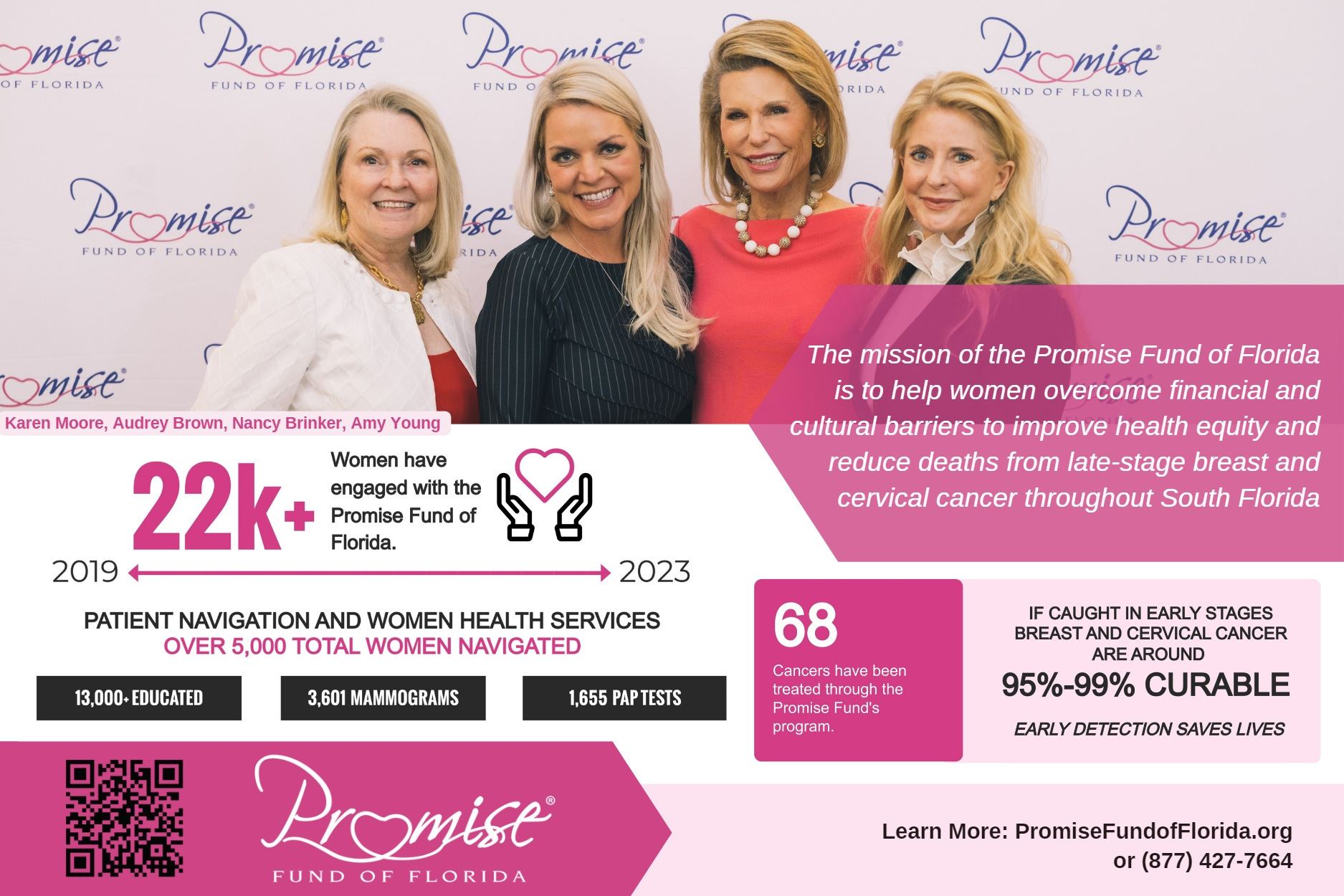 — Delivering priorities —
The House and Senate are working to pass the Governor's slate of health care priorities, not the least of which is legislation to increase regulations over provider benefits managers (PBMs) and give health care providers and insurance companies, the ability to opt out of providing the care they have morally disagree with or runs afoul of their religious beliefs.
Sen. Jason Brodeur's proposal (SB 1550) passed Wednesday. The bill has taken turns, but Brodeur has said it's one of the toughest, if not the toughest, PBM bills in the country.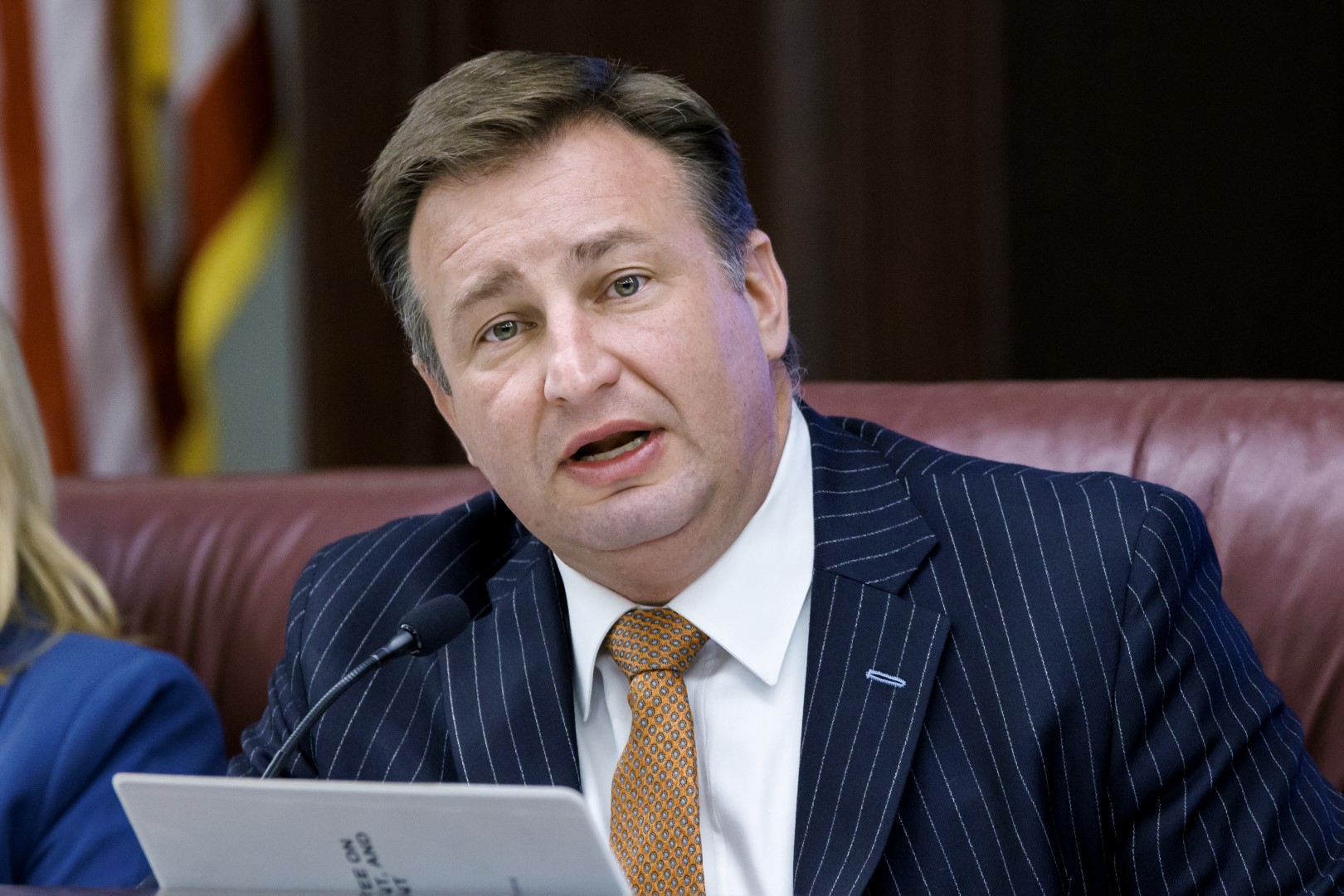 The measure has pitted health insurance lobbyists and the PBM industry against pharmaceutical manufacturers and pharmacy interests with the groups exchanging poll data alleging support for their positions.
A poll conducted by Lake Research Partners and Bellwether Research found more than three-quarters of likely voters are concerned about the impact pharmacy benefit managers have on drug prices while 84% believe they should be required to provide value and lower costs.
Meanwhile, a poll conducted on behalf of Floridians for Government Accountability showed 75% of all respondents — and 90% of seniors — in opposition to the bills.
The religious exemption bills (HB 1403/SB 1580) have moved through the committee with the Senate Rules Committee amending the latter this week to line it up with the House bill.
Priority bills for the Department of Health and AHCA also appear to be moving through the process.
— Unwinding awareness —
The Epilepsy Alliance Florida is launching a six-figure English and Spanish language radio campaign reaching out to Floridians who may lose their health coverage as the state begins its Medicaid "unwinding period."
The state is expected to boot more than a million Floridians from Medicaid and the Children's Health Insurance Program following Congress' decision to end a pandemic-era requirement that states do not remove recipients from the rolls for the duration of the public health emergency.
To listen to the ad, please click on the image below:
EAFLA's campaign aims to connect Floridians with alternative health plans so they aren't forced to go without coverage. The designated Healthcare Navigator organization's spot highlights "free, federally certified help" available to those at risk of disenrollment.
"If you're on Medicaid, time may be running out … if you don't act now, you may lose your health care coverage completely," the ad warns, before informing listeners they can reach out for assistance by visiting HealthInsuranceNavigation.org or calling 1-877-553-7453.
"Don't wait until your Medicaid is dropped," the narrator adds.
EAFLA's campaign is supported with funding from the federal Centers for Medicare & Medicaid Services. The ads will run through May 7 in the organization's service area, which includes Broward, Miami-Dade, Monroe, Palm Beach, Okeechobee, Indian River, Martin and St. Lucie counties.
"We can't stop the cancellations, but we can get Floridians the low or no-cost coverage they need through the marketplace or local charitable care organizations. Sitting back and letting this happen is just not an option — we have to get the word out quick — not waiting until after the cancellations. We'll be on the air and on the ground."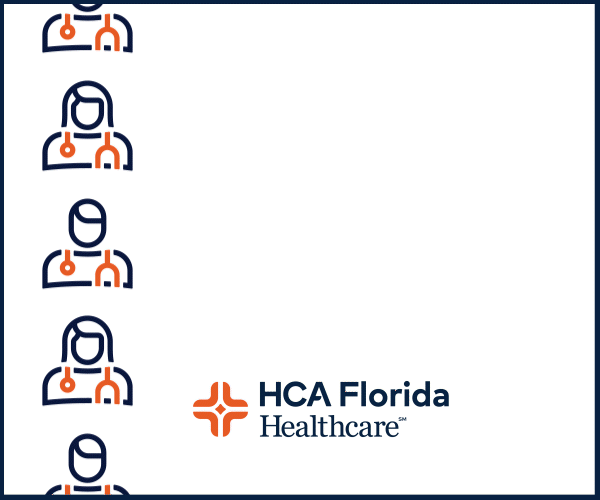 — RULES —
— The Division of Medical Quality Assurance proposes Rule 64B-9.009 to provide for exemption from licensure for a person fulfilling an occupational therapy doctoral capstone experience that involves clinical practice or projects. More here.
— The Division of Medical Quality Assurance proposes Rule 64B-9.001 to update the health care practitioner license application form and renewal schedule to add the profession of genetic counselor. More here.
— The Board of Psychology proposes amending Rule 64B19-11.05 to update supervised experience requirements and includes supervisors employed full-time with the United States Federal Bureau of Prisons. More here.
— The Florida Board of Medicine proposes amending Rule 64B8-53.002 to clarify approved supervision for training for electrolysis. More here.
— The Florida Board of Medicine published a correction to its proposed amendments to Rule 64B15-14.007 regarding the standard of care for surgery. More here.
— The Florida Board of Osteopathic Medicine published a correction to its proposed amendments to Rule 64B8-9.009 regarding the standard of care for surgery. More here.
— LOBBYISTS —
Mark Anderson: Loving Botanicals
Lisa Henning, Timmins Consulting: Professionals Resource Network
Heather Turnbull, Zachary Hubbard, Rubin Turnbull & Associates: PCC Medical Holding, SmileDirectClub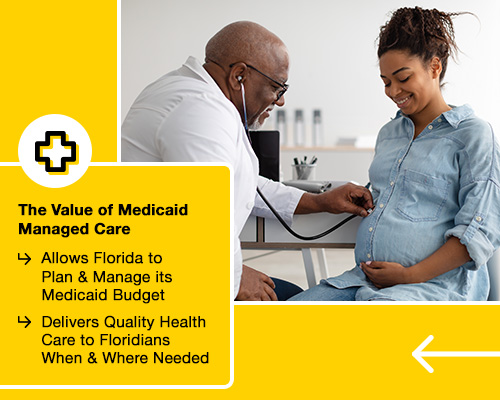 — ETC —
AHCA received and accepted seven letters of intent (LOI) for the May 17 nursing home and ICF/DD certificate of need (CON) batching cycle. Three LOIs were accepted for nursing homes in Lake County and two in Osceola County and one each in Marion and Sumter counties.
Entities wanting to build facilities regulated by CONs are required to submit an LOI. An LOI is not binding and entities that submit them are not required to submit a CON for a health care project.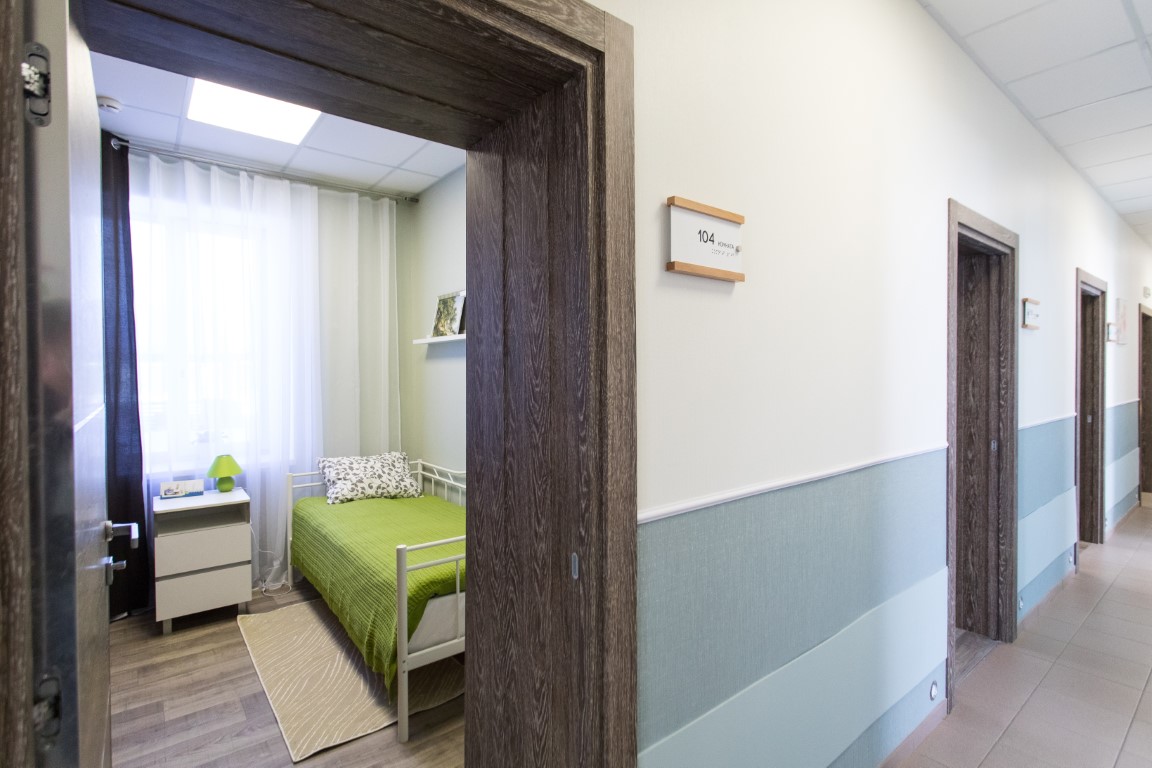 The state received LOI's from:
— Hawthorne Ocala Operations d/b/a Hawthorne Center for Rehabilitation and Healing of Ocala, for 22 additional community nursing home beds in Marion County.
— Okahumpka SNF, for a 150-bed community nursing home in Lake County.
— Seminole County Nursing and Rehab Center, for a new 116-bed community nursing home in Lake County.
— Sumterlake Operations for a new 116-bed nursing home in Lake County.
— Sumterlake Operations for a new 116-bed nursing home in Sumter County.
— Oaks of Kissimmee Operations d/b/a Kissimmee Health and Rehabilitation for 86 additional community nursing home beds in Osceola County.
— Premier Living Centers for a new 86-bed community nursing home in Osceola County.
In other CON-related news, AHCA approved the transfer of CON #10666 from Seminole County Nursing and Rehab to Sabal Palm Nursing and Rehab Center which will establish a new 171-bed community nursing home in Seminole County.
— Volunteers of America submitted a Program All-inclusive Care for the Elderly (PACE) application for eligible residents in Bay, Calhoun, Franklin, Gadsden, Gulf, Holmes, Jackson, Jefferson, Leon, Liberty, Wakulla, Walton and Washington counties. The application was received April 10. For more information, contact the Bureau of Medicaid Policy at (850) 412-4003 or at [email protected].
— HCA Florida Healthcare opened HCA Florida Dadeland Emergency this week. The roughly 10,000-square-foot free-standing emergency room offers a full range of medical services for children and adults. "As the community expands, the need for 24/7 emergency care close to where people live and work is paramount," said HCA Florida Mercy Hospital CEO David Donaldson. "We are excited to establish a new health care location for all in need of emergency medical care."
— ROSTER —
H/t to South Florida Hospital Health Cares and Report
Who are Florida's most influential health care lobbyists?
Executive Extensive Enterprise Media Publisher Peter Schorsch and Diagnosis and health care reporter Christine Jordan Sexton compiled a list of some of the best of the best. More here.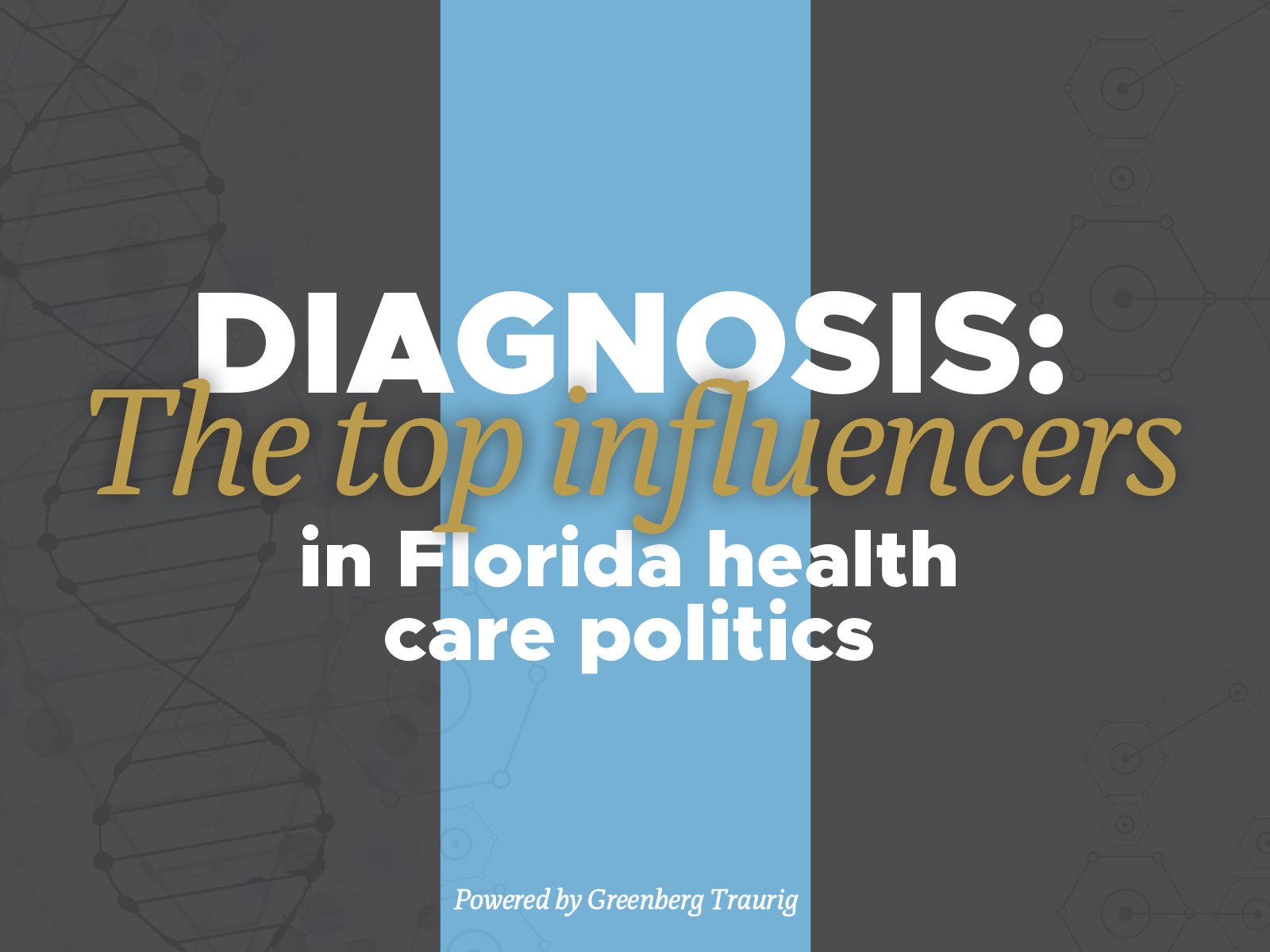 Dr. Peggy Duggan, Tampa General Hospital's chief executive vice president and chief medical officer, has made a national list of top hospital executives. Duggan was recognized by Becker's Hospital Review on its 2023 "Hospital and Health Systems Chief Medical Officers to Know" list for her work at TGH.
Dr. Terri-Ann Bennett, a double board-certified and fellowship-trained specialist, is the new chief of Maternal-Fetal Medicine at Memorial Healthcare System. Bennett completed residency and fellowship training at NYU Langone Health. She is a graduate of the University of Miami's Miller School of Medicine and Blanche Ely High School's medical magnet program.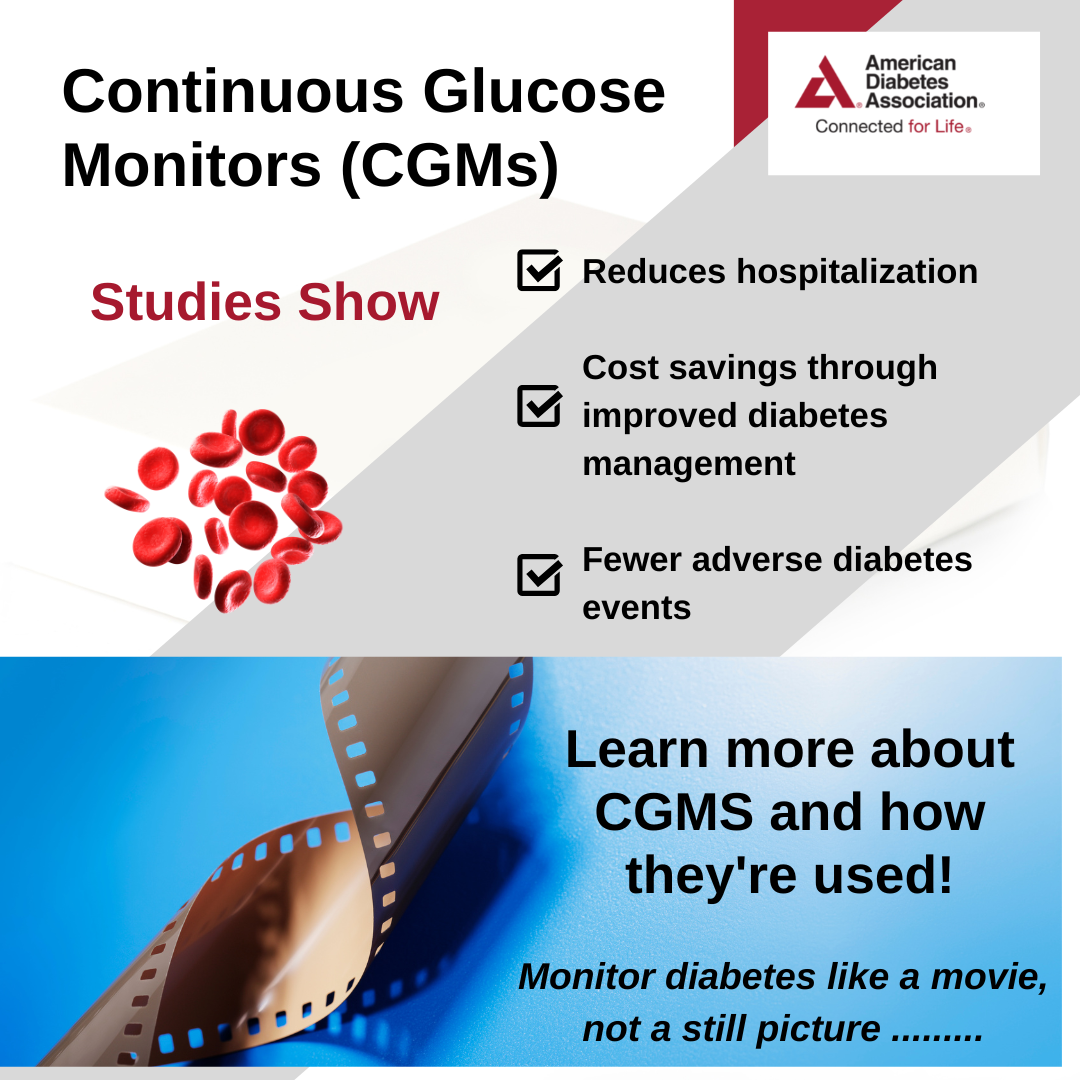 — ICYMI —
In case you missed them, here is a recap of other critical health care policy stories covered in Florida Politics this past week.
Fuzzy math: Hours before the House passed a bill expanding children's access to Florida KidCare, Agency for Health Care Administration Secretary Weida used the children's health insurance program as a cautionary tale of broken financing promises. During a Senate confirmation hearing, Weida cited KidCare as an example when asked about the merits of expanding Medicaid to about 1 million uninsured childless adults. However, Weida's cautionary tale of financial woe doesn't quite add up.
Shaky ground: A top health care priority for Senate President Kathleen Passidomo nearly got derailed in the House, raising questions about its future. One of the Republicans who was driving opposition to the legislation was House Health and Human Services Committee Chair Randy Fine, who ultimately voted against the measure (HB 583). Filed by Rep. Ralph Massullo, the bill essentially bans anyone but medical doctors and osteopathic physicians from using the words "physician" in their advertisements and daily interactions with patients.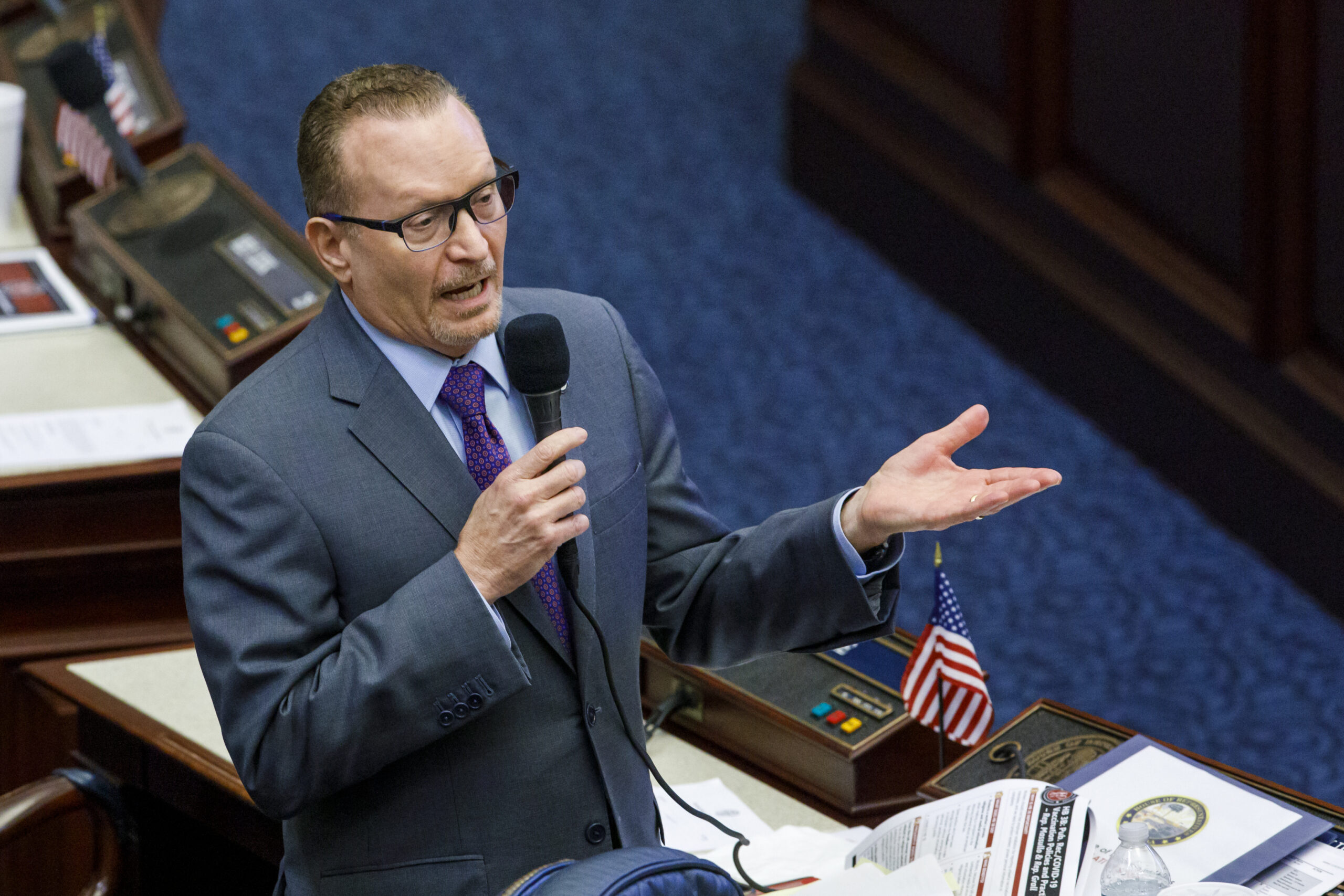 How far will they go: With the clock beginning to wind down on the 2023 Session, House Republicans led by Rep. Fine rewrote the Senate bill (SB 254) designed to ban gender-affirming health care to include a provision that would not only ban the procedure for minors, but also would block commercial insurers from reimbursing gender-affirming care procedures. The insurance ban is unusual since Florida legislators have usually mandated that insurers offer coverage, as opposed to telling an insurer it could not provide a certain type of coverage. The House also wants children currently being treated to no longer have access to treatment or hormones effective Dec. 31, 2023.
First and goal: Brodeur's proposal (SB 1550) had two substantive amendments tagged onto it before being rolled to the third reading. Brodeur has described the bill as a consumer protection measure and said that it's not meant to benefit the pharmaceutical industry, independent pharmacists and pharmacies or PBMs. A staff analysis indicates some of the bill's provisions may prohibit PBMs from "employing mechanisms designed to reduce costs of prescription drugs for insurers, HMOs, and other pharmacy benefits plans and programs" and could raise premiums for consumers.
Bye-bye, pricks: Finger pricks and blood glucose test strips could be a distant memory for as many as 43,000 Medicaid-eligible adults with diabetes under bills making their way through the Legislature this Session. That's because those patients would have access to continuous glucose monitors (CGMs) instead. The monitors eliminate the need for diabetics to draw blood with a lancet to test their blood sugar levels. Members of the House Health and Human Services Committee on Monday unanimously approved HB 967 by Rep. Melony Bell. The bill heads to the House floor next. Its identical Senate counterpart (SB 988) by Sen. Colleen Burton has cleared two Senate committees and is waiting to be heard in the Senate Fiscal Policy Committee. The bills are identical.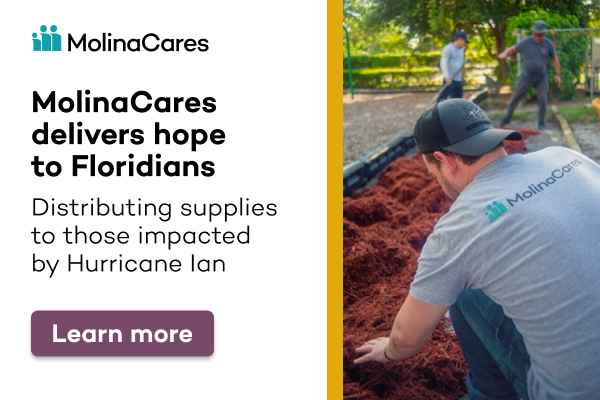 — FOR YOUR RADAR —
Aside from coverage by Florida Politics, these stories are worth your time.
—"DeSantis has lots of plans to fight the left — and none to preserve millions of Floridians' health care" via Pema Levy of Mother Jones — Florida's government is very busy. On Thursday, for example, they found time to pass a six-week abortion ban. But since convening in March, they've done nothing to prevent a possible looming human catastrophe, as hundreds of thousands of the state's working poor will lose medical coverage over the next year. With the onset of the coronavirus pandemic in 2020, Congress required states not to boot anyone from Medicaid during the public health emergency and kicked in extra money to cover that cost. That requirement ended on March 31, and the extra funding sunsets at the end of 2023. States now have a year to check enrollees' eligibility and remove those who no longer qualify.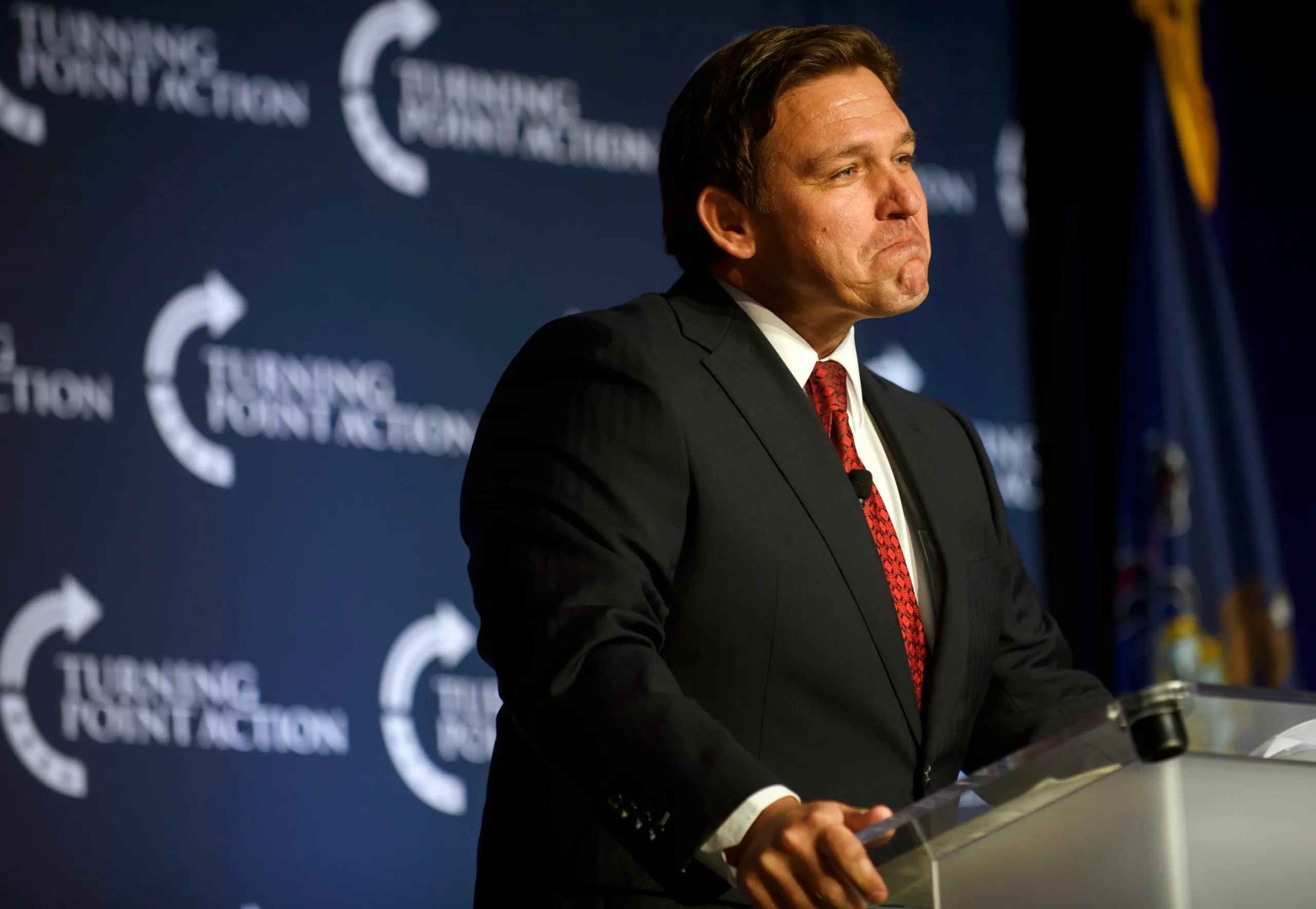 —"Florida nursing school operators plead guilty to selling fake diplomas to thousands of students" via Jay Weaver of the Tampa Bay Times — Two nursing school operators in the Fort Lauderdale area have fessed up to peddling fake diplomas to thousands of students who could then avoid completing a rigorous program before taking licensing exams in what prosecutors say was a multimillion-dollar racket stretching from South Florida to New York. Charles Etienne, president of Sacred Heart International Institute in Fort Lauderdale, and Eunide Sanon, owner of Siena College of Health in Lauderhill, respectively pleaded guilty on Tuesday and last month to a conspiracy to commit mail and wire fraud in federal court.
"Florida removes more than 32,000 COVID-19 cases from tally without explanation" via Chris Persaud of the Palm Beach Post — Florida has removed more than 32,000 COVID-19 cases from its official tally without explaining why. The state Department of Health said in its biweekly report that 7,537,137 residents since the beginning of the pandemic had been infected by the disease. It claimed 7,569,449 on March 31. The cut is equivalent to 17% of infections the state has logged so far this year. A Department representative could not be immediately reached for comment late Friday when it posted its report. The report did not explain the decrease. The Department has posted nothing on its Twitter page since Thursday and nothing on its Facebook page since Jan. 13.
"At Clearwater abortion clinic, a dividing line after DeSantis signs six-week ban" via Lauren Peace of the Tampa Bay Times — The white privacy fence is the dividing line, a practical shield, as well as a symbol of escalating conflict. On one side, a man in a bright orange shirt that reads "Hellfire is real" stands tall on a ladder, angled toward the clinic door. On the other, women in pink vests clamber onto wooden benches. This is the scene of a fairly typical Saturday at Bread and Roses Woman's Health Center, a Clearwater clinic that offers reproductive health services, including abortions. Nearly 30 women will arrive for appointments today. It's business as usual, down to protesters and volunteers squaring off outside. But the stakes have changed.
"Some Floridians in limbo over Medicaid coverage loss" via Caroline Catherman of the Orlando Sentinel — Now that the unwinding of Medicaid's continuous enrollment provision has begun, Florida families are full of questions. They say they've received contradictory messaging and are anxious about whether they and their children will continue to receive access to crucial care if and when their benefits run out. Orlando mom Erin Booth has spent hours online and on the phone with the Department of Children and Families trying to confirm how long her 4-year-old son, Landon, will continue to receive coverage. Landon was diagnosed with leukemia in March 2021.
"Biden says he's expanding some migrants' health care access" via Zeke Miller, Amanda Seitz, and Michael Balsamo of The Associated Press — Biden announced that hundreds of thousands of immigrants brought to the U.S. illegally as children will be able to apply for Medicaid and the Affordable Care Act's health insurance exchanges. The action will allow participants in the Obama-era Deferred Action for Childhood Arrivals program, or DACA, to access government-funded health insurance programs. "They're American in every way except for on paper," Biden said in a video released on his Twitter page. "We need to give Dreamers the opportunities and support they deserve."
"Collier leaders pass 'health freedom' ordinance to protect individual liberties" via Liz Freeman of the Naples Daily News — The Collier County Commission unanimously passed a "health freedom bill of rights" that supporters say protects personal liberties in the aftermath of the COVID-19 pandemic and government overreach. Opponents of the ordinance argued state laws enacted by DeSantis in 2021 already spell out prohibitions, like mask mandates and vaccine requirements, and so a local ordinance is redundant. A resolution that says the county will protect individual liberties in case something similar to another pandemic hits in the future passed 4-1 with Commissioner Burt Saunders casting the only dissenting vote. He expressed concern about one provision in the resolution about patient visitation rights in hospitals and controlling the spread of infectious diseases.
"Sarasota Memorial Hospital board votes against second COVID-19 response inquiry" via Earle Kimel of the Sarasota Herald-Tribune — A renewed push to conduct a second, independent review of how Sarasota Memorial Hospital managed the COVID-19 pandemic failed on a 6-2 vote of the Sarasota County Public Hospital Board. The majority of the board indicated they were satisfied with the results of an internal investigation that was made public in February and eager to turn the page on the issue. "We've all heard the comments from the audience and how it's affected everybody, and we appreciate that," said First Vice Chair Brad Baker, who added that it was time to move past COVID-19 and work within the system to fix transparency and communication issues raised by speakers who addressed the board over the past few months.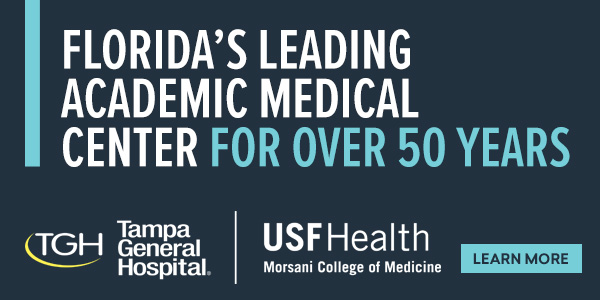 — PENCIL IT IN —
Thursday
Happy birthday to Rep. Randy Fine.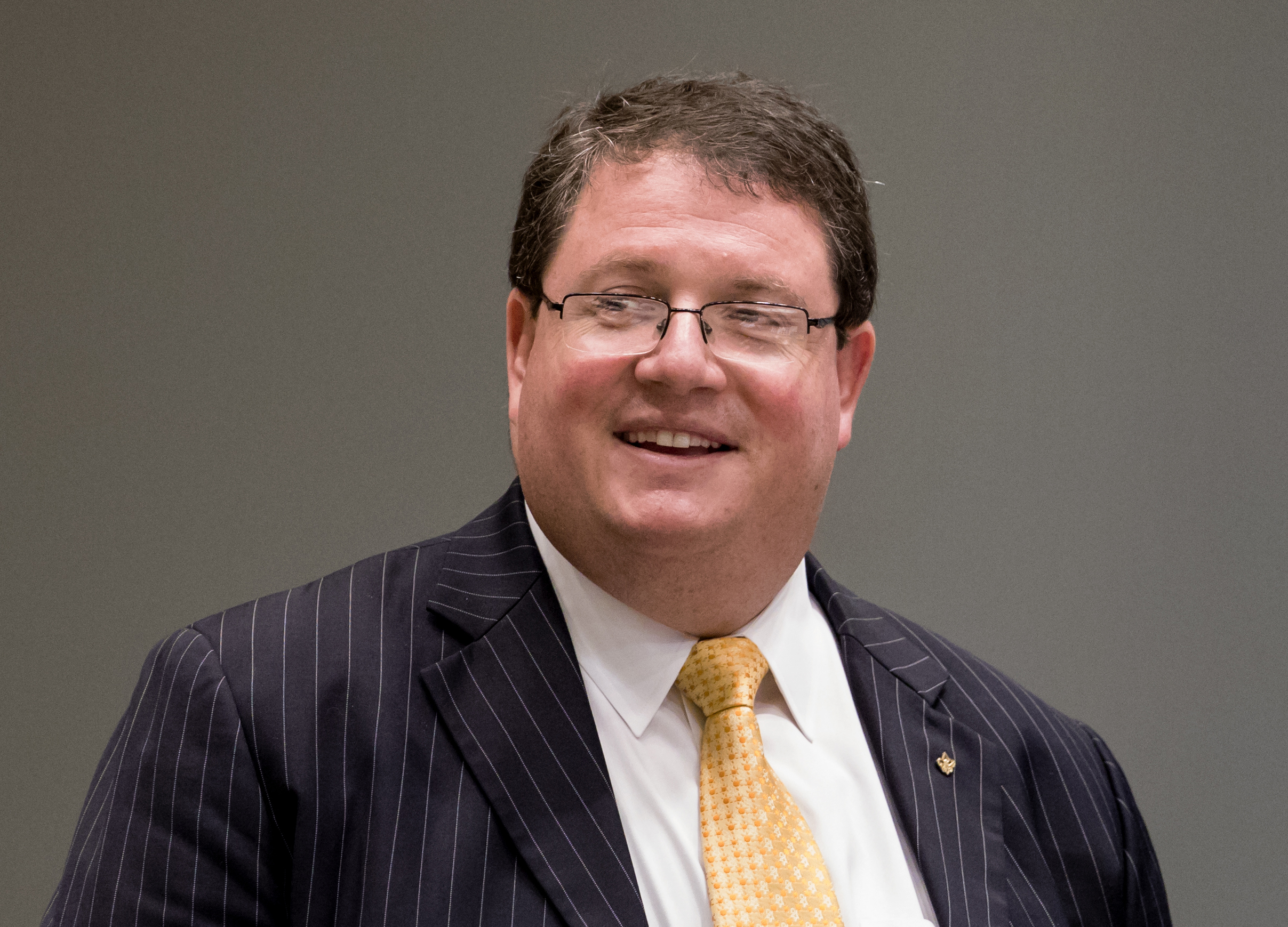 9:30 a.m. — The Senate Fiscal Policy Committee meets. Location: 412 Knott Building.
10 a.m. — The House is in session.
Friday
9 a.m. — The House Appropriations Committee meets. Location: 212 Knott Building.
9 a.m. — The House Ways and Means Committee meets. Location: 404 House Office Building.
10 a.m. — The Board of Clinical Social Work, Marriage and Family Therapy and Mental Health Counseling meets to reconsider disciplinary cases. A copy of the agenda is available at www.floridasmentalhealthprofessions.gov. Call (888)-585-9008, participant code: 123475 828#.
Monday
9:30 a.m. — The Senate Ethics and Elections Committee meets. Location: 110 Senate Office Building.
1 p.m. — The Senate Rules Committee meets. Location: 412 Knott Building.
Tuesday
Last day for regularly scheduled committee meetings in the Florida Senate.
It's Rural County Day at the Capitol.
10 a.m. — The Senate Appropriations Committee meets. Location: 110 Knott Building.
10 a.m. — The Senate Fiscal Policy Committee meets. Location: 412 House Office Building.
10 a.m. — The Division of Emergency Preparedness and Community Support Bureau of Emergency Medical Oversight meets. Microsoft TEAMS link here. Meeting ID: 28 87934 969; passcode: eNZiG7. A copy of the agenda may be obtained by contacting Christina Parmer via [email protected] or by phone at (850) 556-5107.
___
Diagnosis is written by Christine Jordan Sexton and edited by Drew Wilson