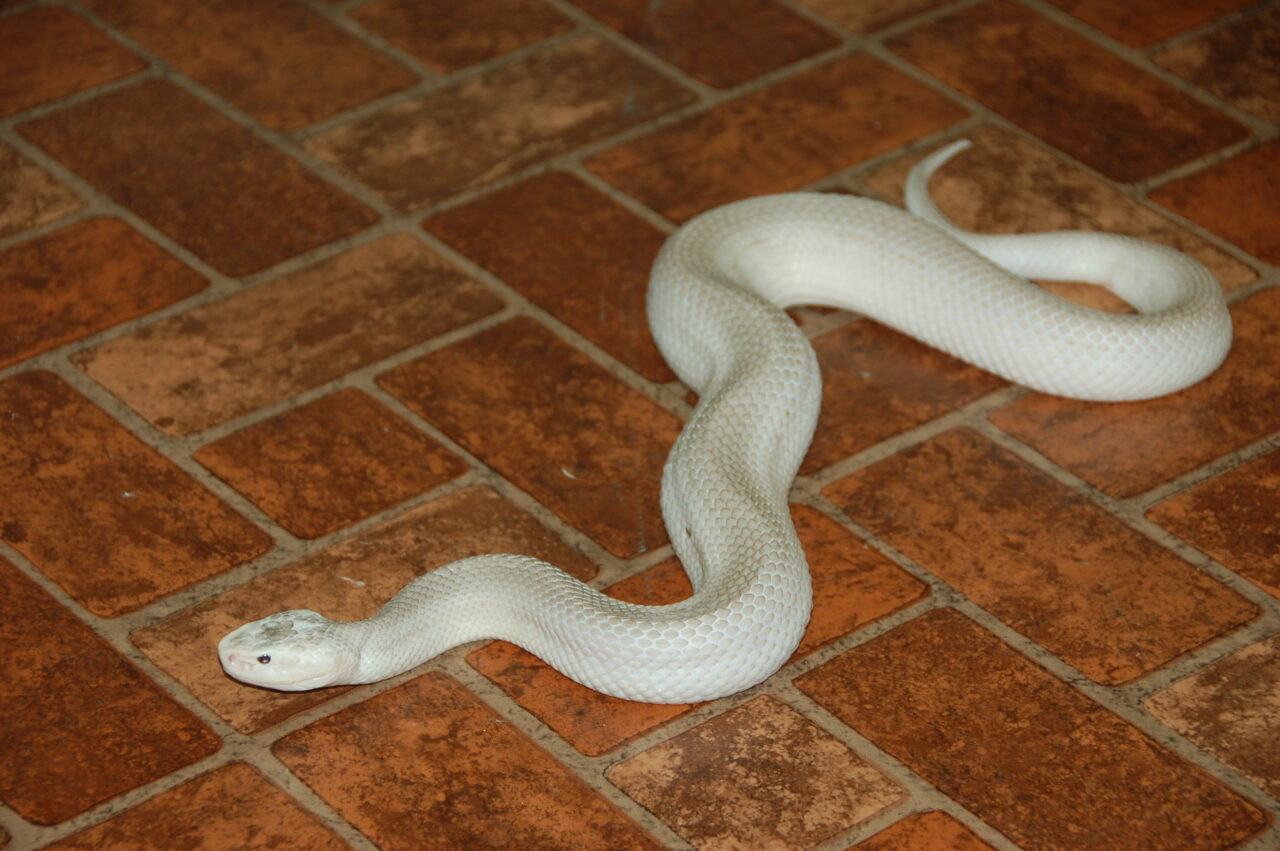 The bill also comes at a time of increased tensions between reptile keepers and state officials.
Lawmakers are moving forward with a bill increasing penalties aimed at encouraging people to not get involved in the venomous reptile trade — or if they do, to do it the right way.
"This bill enhances the penalties for the unlawful purchase, sale and importation of venomous reptiles, and the intentional or gross negligent escape of nonnative venomous reptiles," Doral Republican Sen. Ana Maria Rodriguez said to the Senate Committee on Rules.
The measure passed out of its final committee and will next head to the Senate floor.
Florida's six native venomous reptiles are all snakes — the pygmy rattlesnake, the eastern diamondback rattlesnake, the timber rattlesnake, cottonmouths, copperheads and the eastern coral snake.
Timber rattlesnakes and copperheads are found only in the Panhandle, while the other snakes are seen throughout the state, with the exception of some places in the Keys.
Reptile keepers expressed concern that lack of a nonnative specification with the venomous reptile language would put needed work at risk. That led to subsequent amendments to both this bill (SB 1266) and the House version to include that language.
The bill also comes at a time of increased tensions between the Florida Fish and Wildlife Conservation Commission (FWC) and the reptile keeper community, following the killing of nearly three dozen pythons and a pet boa constrictor April 6, which is the subject of an ongoing investigation. 
"This is a bill that gives more power to FWC's law enforcement and prosecutors," said Daniel Parker of the U.S. Association of Reptile Keepers (USARK) Florida. 
"Whatever its intent, we believe the original language of this bill would've led to the deaths of native snakes as it criminalized their humane relocation, which is why we supported the amendment that specified that only nonnative species would be subject to increased penalties."  
The organization is against the bill as a whole, however, especially regarding the term gross negligence.
"We believe the language should be more specific to define what a grossly negligent escape or release would be," Parker said. 
"Furthermore, in light of the events of the past few weeks, which exemplify the egregious overreach of FWC and their inhumane treatment of animals, we cannot in good conscience support anything that gives this agency more power."
The bill sets penalties for knowingly releasing, or letting escape through gross negligence, a nonnative reptile of concern to a Level Three violation. Knowingly releasing or letting escape through gross negligence a venomous reptile would be a Level Four violation.
Level Four violations are punishable by a fine of up to $5,000 and/or a term of imprisonment of no longer than five years. Level Three violations can result in a fine of up to $1,000 and a term of imprisonment of up to a year, if it's the first such violation within the last 10 years.
If it's a Level Three violation within 10 years of a similar or worse violation, the penalties also include a $750 mandatory minimum fine and revocation of the offender's license or permit.
"Newer invasive reptiles tend to be large-bodied lizards and snakes," according to a Senate staff analysis. "They are relatively early maturing prolific breeders, are predators of vertebrate prey, and they thrive in a wide range of habitats. These newer invasive reptiles were mostly introduced through the pet trade and include the Burmese python, black spiny-tailed iguana, Argentine black and white tegu, and Nile monitor."
Should you have reason to seek out and acquire a venomous reptile, there is a permitting process in place through FWC. To qualify, applicants have to be at least 18 years old and hold no violations of wildlife or animal crimes, which includes no violations of animal importation laws within the past three years.
People also need at least one year of "substantial practical experience" dealing with caring for creatures in the same biological family as the species listed in the application.
Additional permits are required to import nonnative venomous reptiles and the selling of any venomous reptile.