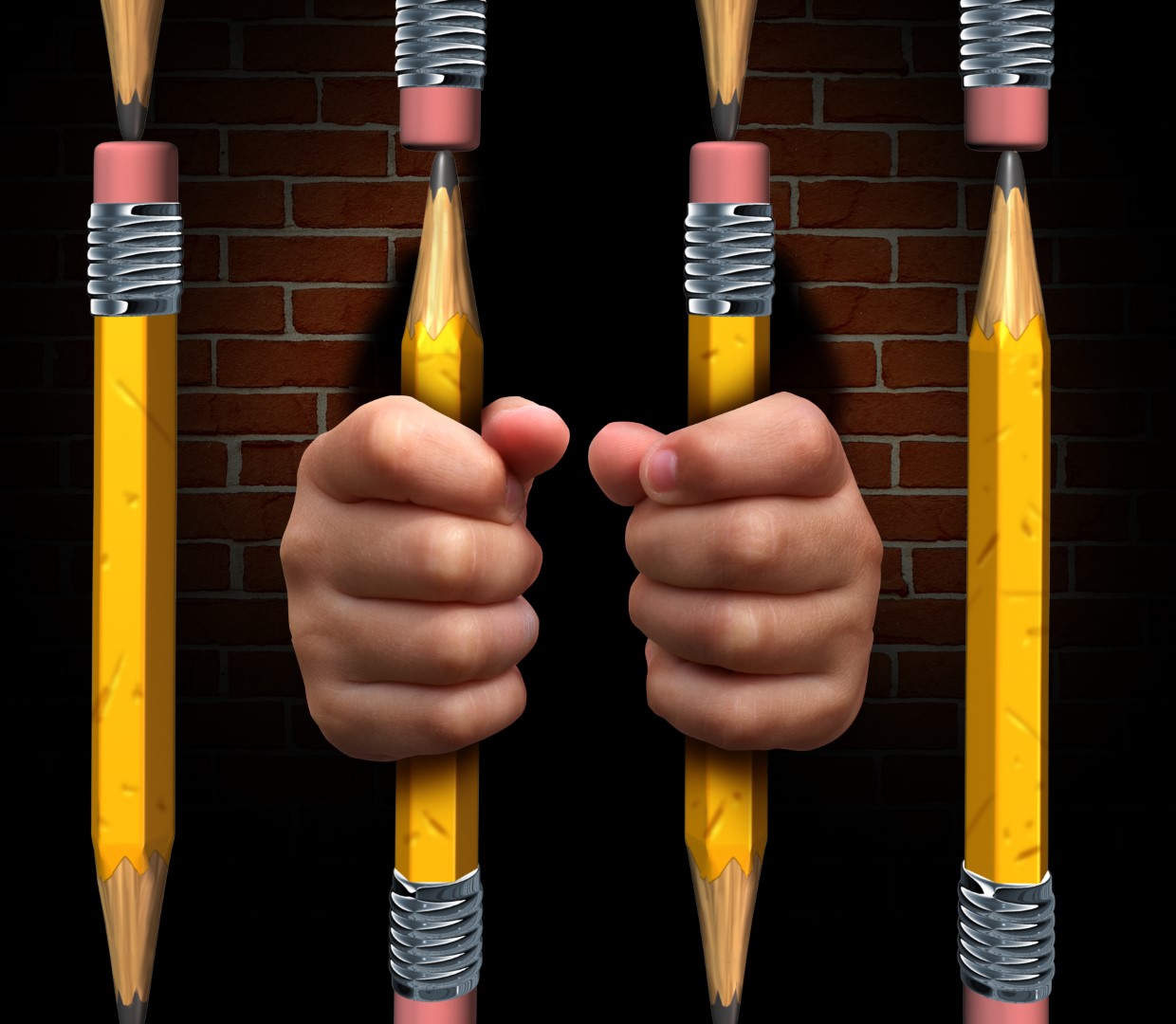 The upper chamber also wants to fund more for rehab for inmates.
The Senate continues to seek more than $140 million more for improving the health and education of Florida inmates.
The most recent budget offer from the Senate Criminal and Civil Justice Appropriations Committee includes substantially more for services to those residing in Florida's prison system.
The "Contracted Inmate Health Services" section remains one of the biggest points of difference between the budgets right now. The Senate budgets $107 million for these services, all of that out of recurring general revenue.
In contrast, the House budget provides nothing.
That's a wide gap, obviously, that accounts for most of the distance between the House and Senate Department of Corrections budget. The Senate wants to provide the agency almost $3.29 billion, while the House sets aside just under $3.13 billion.
Another big chunk in the different levels of funding relates to expanding education programs with Florida correctional facilities. The Senate right now budgets more than $33.3 million to expand that area, while the House doesn't provide any boost at all.
The Senate also wants to put another $2 million to increase funds for community correction residential substance abuse programs, which the House doesn't include in its budget. There's also a $3 million increase in the Senate budget for substance abuse programs within prisons, while the House doesn't budget anything for that right now.
Both chambers did agree to budget $2.48 million for an enhanced offender rehabilitation program.
Budget conference subcommittees will meet throughout the week to resolve differences in each area. When remaining issues reach an impasse, they will be "bumped" to the full budget conference committee.
Lawmakers must reach an agreement on a final spending plan by May 2 to meet the 72-hour "cooling off" period required by the state constitution before they can vote on the budget to avoid pushing the Regular Session past its scheduled May 5 end date.