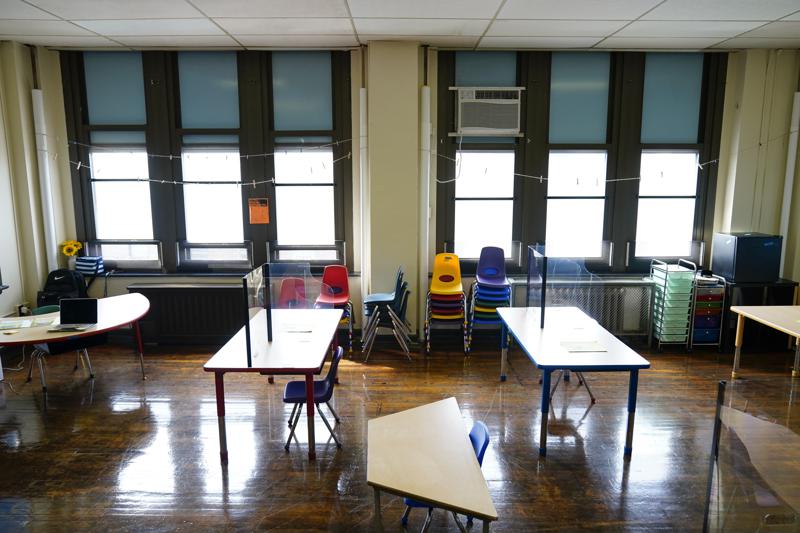 The maximum time in School Board service would drop from 12 years to eight.
Limiting School Board terms to eight years is on its way to the Governor's desk just one year after these terms were limited to 12 years.
Republican Sen. Blaise Ingoglia of Spring Hill swapped out his own legislation (SB 1110) that also would have limited County Commission terms and pressed for the House-approved legislation (HB 477). It garnered a 30-7 vote in the Senate Monday with all seven votes against it from Democrats.
"Why are we back here so fast to change it?" Democratic Sen. Jason Pizzo asked.
Ingoglia replied: "I think eight years was the preferred landing spot. We didn't get that last year. We're doing it this year."
Pizzo asked why the legislation targeted School Boards in particular, and Ingoglia said he would be pursuing the same for County Commission terms when the opportunity arrived.
There was no discussion Monday about the reason behind the change, but in committee hearings, Ingoglia said that term limits are popular with voters. The House proponent of the change, Republican Rep. Alex Rizo said the idea was to keep fresh ideas and fresh faces getting involved in school governance.
"It mandates rotation and expands the circle of citizens with intimate knowledge of community needs," Rizo said, noting that the Governor and the lawmakers are subject to the same limits.
Democrats, however, pushed against the change, saying that it takes time and expertise to dislodge entrenched administration, particularly when it comes to schools. Others were concerned that not enough people were interested to supply smaller counties with willing School Board candidates.
The bill is just one of several school governance issues put forward this Session. Voters in 2024 will be asked if they want to return to partisan School Board elections. Another bill (HB 411) that would loosen residency requirements for School Board candidates awaits another floor vote in the House voting after it was amended in the Senate.
Gov. Ron DeSantis has been involved in School Board affairs more than any state chief executive in recent memory. His decision to endorse a slate of candidates — and announce opposition to the re-election of some currently in office — was thought to be unprecedented.