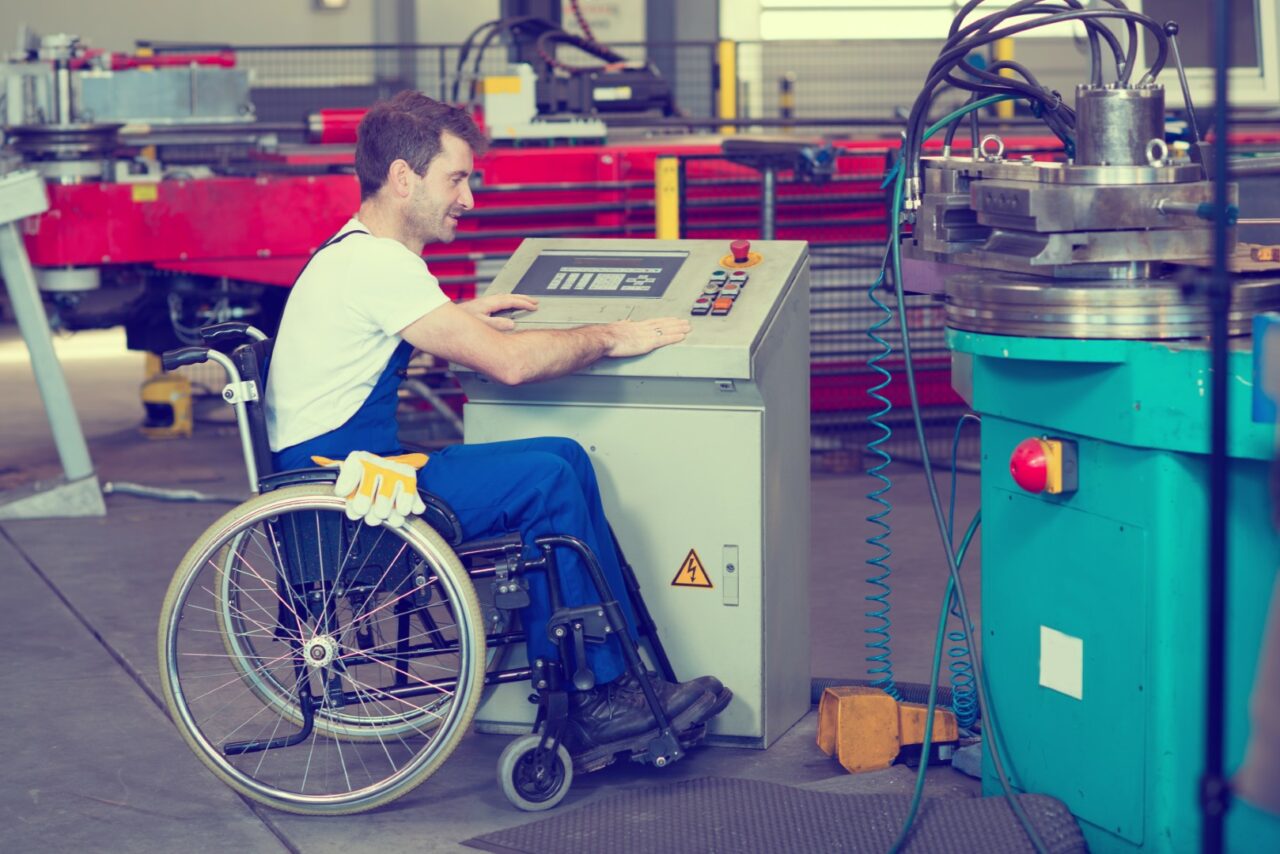 Unemployment for people with disabilities is at an all-time low nationally and especially in Florida.
In 2019, Gov. Ron DeSantis set a goal of making Florida the No. 1 state in the nation for workforce education by 2030.
To make this goal a reality, the Governor has committed more than $5 billion total for workforce education and has already made Florida the top state for attracting and developing a skilled workforce.
Florida needs policies that support and promote workforce education, not only to sustain our state's anticipated robust growth but also because Florida businesses need workers today. The state's economy is booming, and our unemployment rate is low, and that means some businesses are struggling to hire and retain talent.
If you and your organization need to hire, let me tell you about an under-tapped source of promising talent: individuals with disabilities. At the Division of Vocational Rehabilitation at the Florida Department of Education, our mission is to help people with disabilities find and maintain employment and enhance their independence. Each year, we support more than 5,000 Floridians in finding gainful employment leading to better outcomes for families, communities and the Florida economy.
We have recently launched a campaign aimed at making more Florida businesses aware that our division can help them recruit, hire and retain workers with disabilities. When employers visit expandyourworkforcefl.com, they can sign up to connect with the Division of Vocational Rehabilitation's business services unit and receive support customized to meet their specific business needs. Among other services, we can help post job openings on portals created for people with disabilities, pre-screen talent to determine qualifications and help create an accessible workplace.
Hiring workers with disabilities brings a variety of benefits. Welcoming new perspectives, skills and experiences can enhance workplace culture and productivity. There may be tax incentives through a number of federal tax credits, including the Work Opportunity Tax Credit and Disabled Access Credit.
Workers with disabilities are more likely to stay at their company, reducing turnover and boosting your bottom line. Customers also take notice. In a study published in the Journal of Vocational Rehabilitation, 87% of participants specifically agreed they would prefer to give their business to companies that hire individuals with disabilities.
Our services are free of charge. All you have to do is contact us and tell us you're looking to expand your workforce.
We're especially interested in hearing from organizations in the arts, entertainment and recreation sectors, as we were recently awarded $13.1 million to realize the Florida Arts to Competitive Integrated Employment (ArtCIE) initiative. ArtCIE will offer opportunities to help at least 1,000 individuals with disabilities move from subminimum wage placements to competitive jobs.
For every dollar spent on providing services through VR, $10.50 was returned to the Florida economy. And we can do more: according to research from The ABLE Trust, more than 500,000 Floridians with a disability could enter the workforce with the right education, training and support.
Thanks in part to expanded opportunities for remote work, unemployment for people with disabilities is at an all-time low nationally and especially in Florida, where the disability unemployment rate was just 3.8% in February. This is great news for workers with disabilities, their employers, co-workers and our entire state. Outcomes that improve the lives of Floridians with disabilities and the prospective economy mean a brighter future for us all.
___
Brent McNeal is director of the Division of Vocational Rehabilitation at the Florida Department of Education.