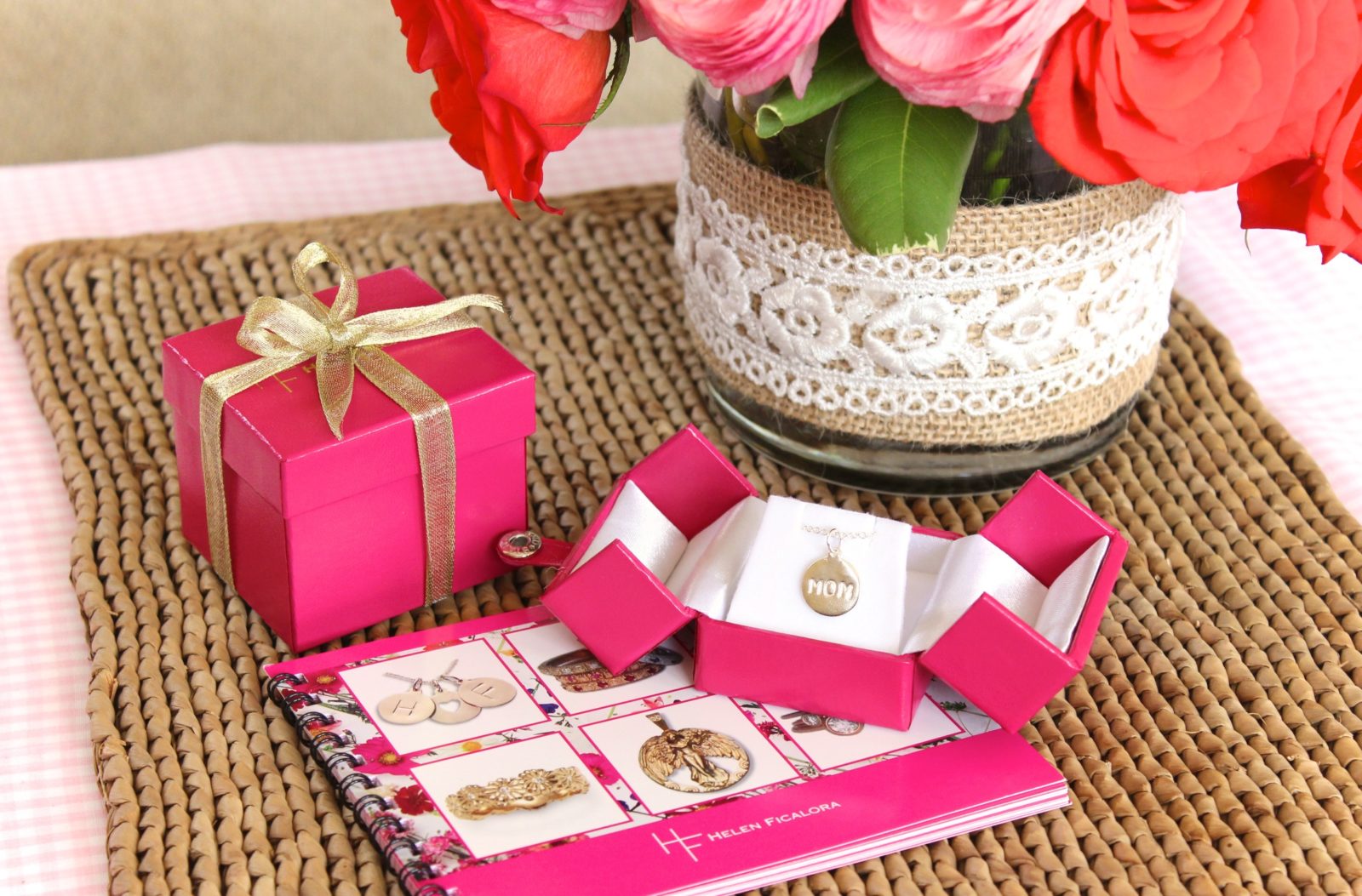 Flowers, cards and special outings top the list for most popular Mother's Day gifts.
Mother's Day is expected to be a lucrative holiday for retailers as consumers are planning to spend nearly $35.7 billion this year, a record-breaking amount, according to a new survey.
(Hint, hint: Mother's Day is this upcoming Sunday if you forgot.)
Spending on this year's holiday is expected to increase by nearly $4 billion this year compared to last year's Mother's Day, according to the annual National Retail Federation (NRF), the world's largest retail trade association, and Prosper Insights & Analytics.
"Consumers plan to spend $274.02 per person, the highest in the history of the survey and up from the previous record high of $245.76 in 2022," the federation said in a press release.
The retail federation's survey interviewed 8,164 U.S. adult consumers in April in order to understand more about consumer behavior. The survey's margin of error is +/- 1.1 percentage points.
"Mother's Day provides Americans with an opportunity to honor important women in their lives," NRF President and CEO Matthew Shay said. "As people make plans to celebrate this year, retailers are prepared to help shoppers find gifts of appreciation and admiration for those they want to recognize on this special day."
The most popular presents are flowers or greeting cards — which 74% of those surveyed said they planned to buy either of those for a mother, stepmother, wife or daughter.
About 60% surveyed said they were going to go on a special outing, such as going out to brunch.
Shoppers are projected to spend nearly $7.8 billion in jewelry, $5.6 billion on special outings or $4 billion on electronics.
"Expected spending is up across all gift categories, and gifts of jewelry, electronics and apparel are the primary drivers of growth this year. Not only are consumers planning to spend more on these gift categories, but more consumers are interested in gifting these items than ever before," the federation said.
Consumers are focused on finding a meaningful gift that's unique or will create a memory, the survey found.
To find these gifts, about 34% of surveyed consumers are turning to online shopping or department stores, 30% plan to visit specialty stores and 24% are heading to local and small businesses. "More are looking at product subscription boxes, with 46% interested in this option, up from 39% last year," the foundation said.
"While most consumers shopped online last year for the perfect Mother's Day gift, we are seeing just as many people turn to department stores as a shopping destination this year," Prosper Executive Vice President of Strategy Phil Rist added in the press release. "Gifts of experience continue to grow in popularity, with nearly one-third of those celebrating Mother's Day planning to give a gift of experience."