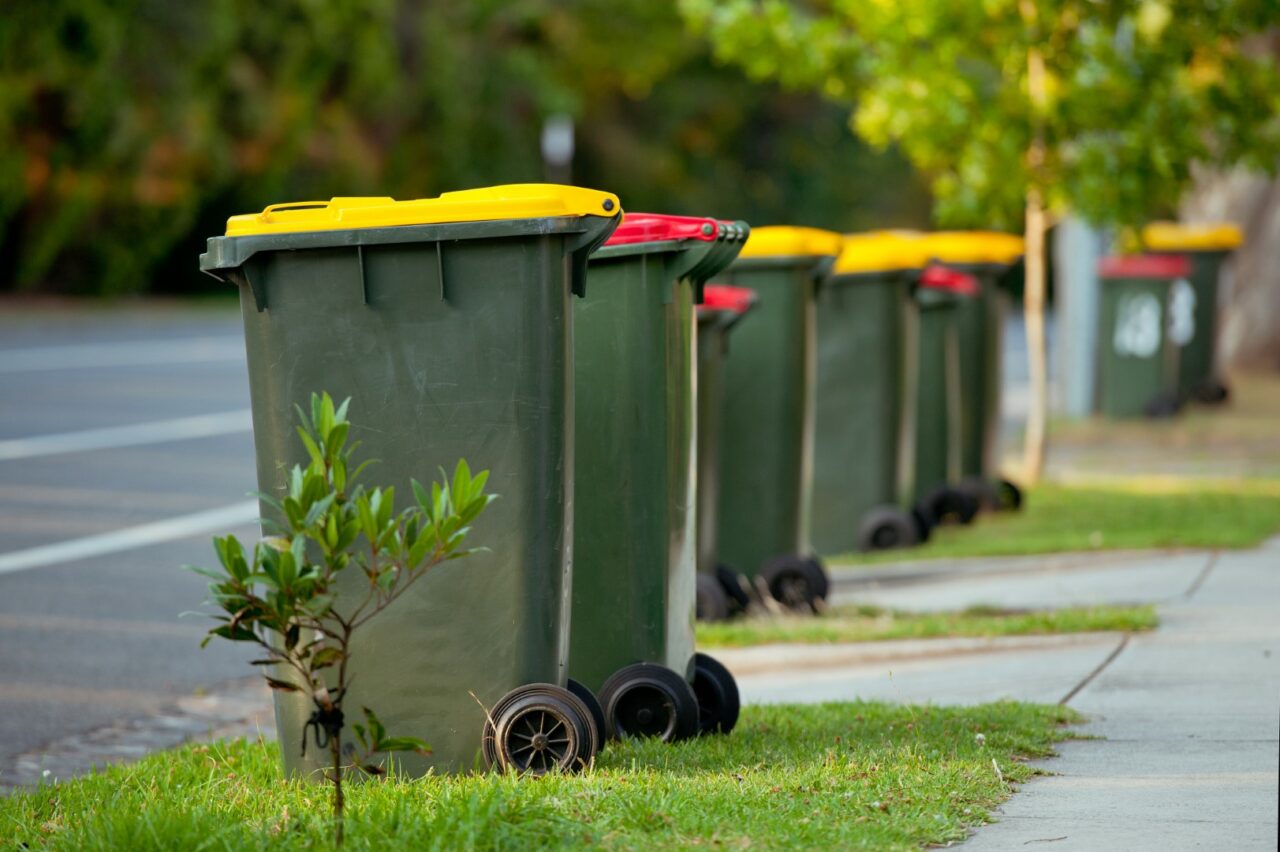 It's the contract's first reading, so it will be back up for another vote.
Nearly a year ago, Fernandina Beach torpedoed its municipal trash contract with WM, formerly Waste Management. After reopening the process, the City Commission returned and agreed to a new five-year contract with the company.
The city solicited proposals for collecting and disposing of garbage, recyclables and yard debris. Once those proposals came in, the evaluation committee determined that, once again, WM was the city's best option. The new franchise agreement would go into effect in January 2024.
Pickup would move from twice to once a week for garbage collection.
Former City Manager Dale Martin addressed the issue with the Commission in June 2022.
"One of the reasons for moving forward is based upon (Fleet and Facilities Maintenance Director Jeremiah) Glisson's and my discussions with not only WM but other municipal providers, as well as officials, is that if you do want to explore opportunities with other providers, you have to provide at least two years' lead time because of the shortages (WM's Greg) Huntington brought up," Martin said at this week's City Commission meeting.
"They need to order new trucks; they need to have new carts manufactured, so we are trying to be a little proactive and want to at least enter into discussions with (WM) about an extension to the contract."
At that 2022 meeting, Huntington presented to Commissioners a collection of stats showing how much different sectors of the company's business have increased in price.
In December, the Commission voted to start negotiations with WM, which took place from February through April.
"Great job negotiating this," Mayor Bradley Bean said. "This is a big win for the city."
Other, more-controversial issues weighed on the Commission's time in the latest meeting, so Commissioners didn't take up the topic until five hours after the meeting began. It's the contract's first reading, so it will be returned for another vote.