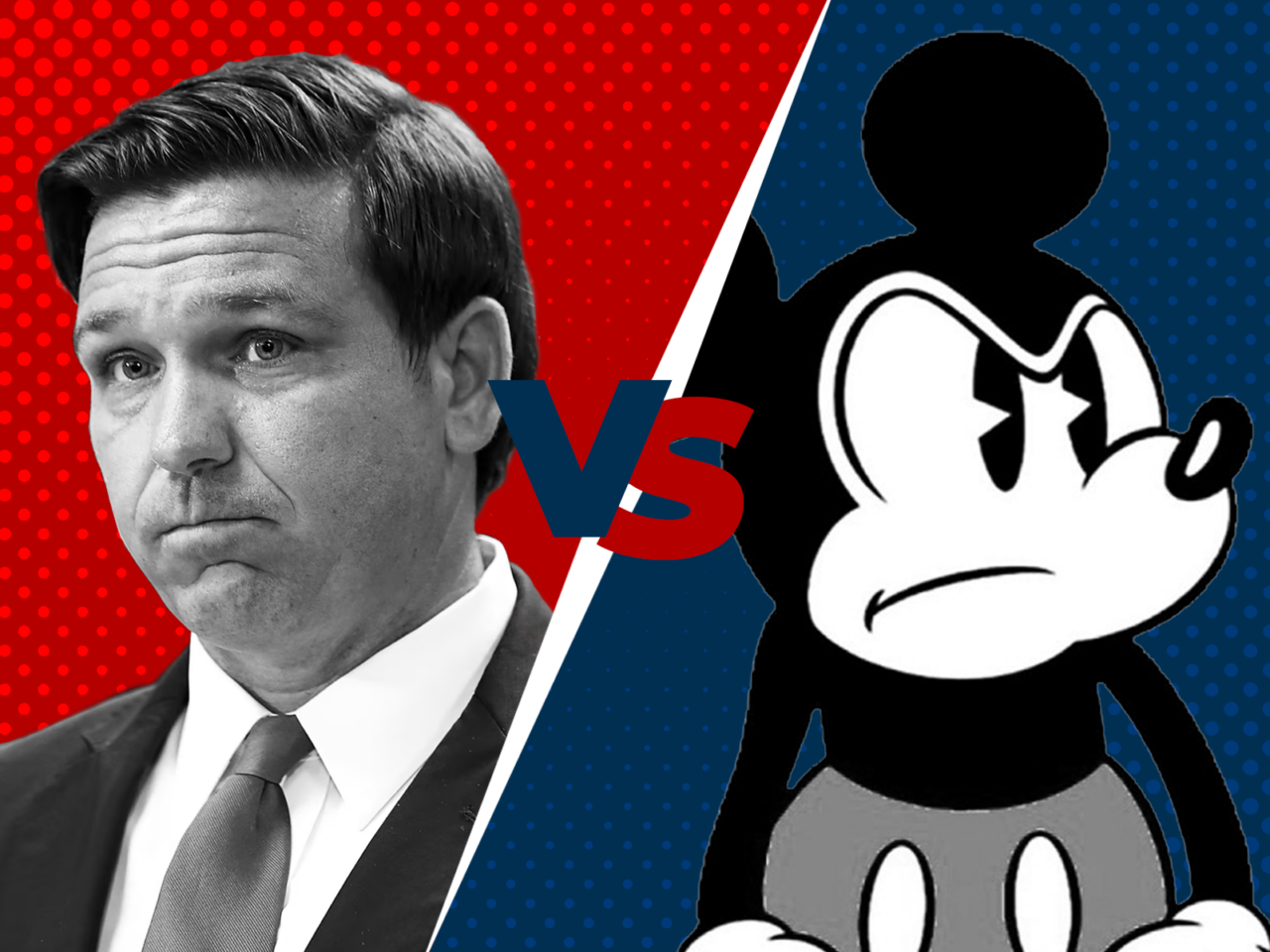 The Governor argued the judge's comments 'reasonably imply that the Court has prejudged the retaliation question here.'
Gov. Ron DeSantis is fighting to get a new judge on the bench for a case stemming from Disney's federal lawsuit against the Governor.
DeSantis filed a motion to disqualify Chief U.S. District Judge Mark Walker, arguing "the Court's impartiality in this matter might reasonably be questioned."
Walker, whose office declined to comment Friday, has previously ruled against DeSantis, including  when he partially blocked the "Stop WOKE Act" last year from taking effect at Florida's public universities.
Walker has been assigned as the judge overseeing the federal complaint Disney filed against DeSantis, the Governor-appointed Central Florida Tourism Oversight Board and others last month in U.S. District Court.
Disney accused DeSantis of targeting the company for speaking out against last year's "Parental Rights in Education" law, known by critics as "Don't Say Gay." In the federal lawsuit, Disney's ammunition includes comments DeSantis and Republicans have publicly made, as well as the new legislation passed this year intending to add more state oversight on Disney.
Meanwhile, the tourism board countersued Disney in Orange Circuit Court this month. Disney filed a motion to dismiss that lawsuit this week.
In Friday's court filing, DeSantis argued the Tallahassee judge twice made comments in unrelated lawsuits where Walker brought up Disney "as an example of state retaliation."
"And then Disney is going to lose its status because — arguably, because they made a statement that run afoul — ran afoul of state policy of the controlling party," Walker said at a June 2022 hearing, according to DeSantis' court filing.
"At what point do you stack so many examples where punitive actions are taken if you don't do what you are told that suddenly it no longer becomes conjectural and you pass that threshold so you can establish standing?"
DeSantis argued the judge's comments "reasonably imply that the Court has prejudged the retaliation question here."
"Because that question is now before this Court, and because that question involves highly publicized matters of great interest to Florida's citizens, the Court should disqualify itself to prevent even the appearance of impropriety," DeSantis' filing argued.
The court filing comes at the end of a blockbuster week of Disney news in Florida.
Disney announced Thursday it was canceling the Imagineers' move to Orlando, which would have brought more than 2,000 jobs to Florida, and permanently closing the Star Wars: Galactic Starcruiser hotel at Disney World.