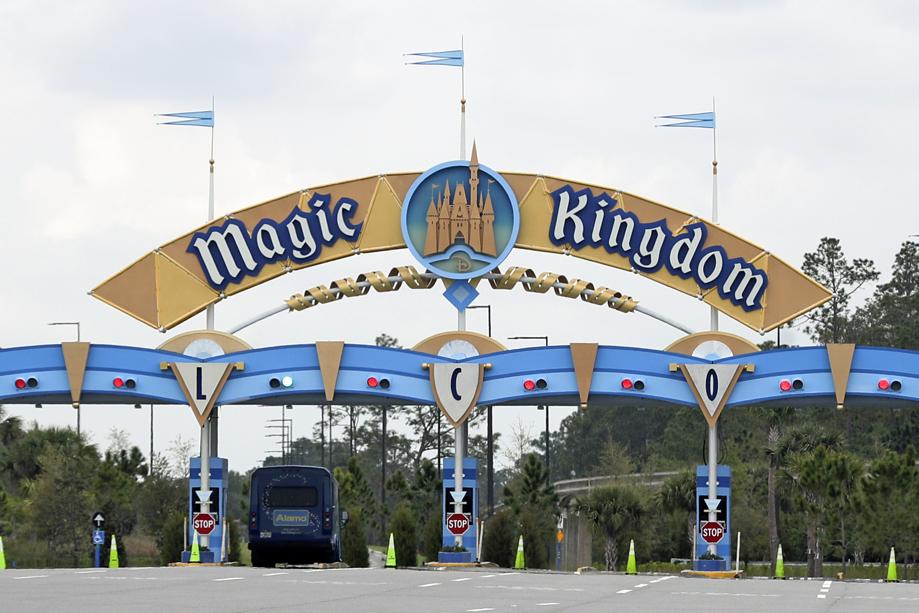 The Governor and his allies keep targeting Disney with new bills, the company said in court documents.
The Walt Disney Co. is still building its legal case arguing that Gov. Ron DeSantis and state Republican lawmakers targeted the company for speaking out over a controversial law passed last year.
Disney has filed an amended federal lawsuit that mentions a pair of bills the Legislature passed in the just-ended Session that nullified Disney's agreements with its old Reedy Creek board and required the monorail to be inspected by the state for the first time.
"Governor DeSantis and his allies have no apparent intent to moderate their retaliatory campaign any time soon," Disney said in the latest version of the lawsuit.
Disney first sued the Governor and the DeSantis-appointed Central Florida Tourism Oversight board members late last month. The board has since countersued Disney in Orange Circuit Court.
The Republican-controlled state government approved an amendment sponsored by Sen. Nick DiCeglie in a transportation bill requiring the monorail to be inspected by the state. DiCeglie argued the legislation was important state oversight after a Disney employee was killed in a monorail crash in 2009.
Disney countered in the lawsuit that it was the only company singled out in the bill.
"In what has now become a familiar practice, the proposed amendment was precision-engineered to target Disney alone, just as Governor DeSantis intended and previewed," Disney said in the amended lawsuit.
DeSantis soon signed the other Disney-related bill (SB 1604) that went through the Legislature in 2023. The bill dealing with land use issues included an amendment retroactively canceling Disney's agreements with its old Reedy Creek board — agreements Republicans argued were Disney's power play to take control from the incoming state-run board.
Disney argued DeSantis was vocal about his intent to punish Disney when the Governor spoke to the media to mark the law's passage.
"Without hesitation or prompt, Governor DeSantis admitted: 'This all started, of course, with our parents' rights bill,'" the lawsuit said. That refers to the law known by critics as "Don't Say Gay," which Disney spoke out against last year, drawing DeSantis' anger.
The lawsuit also said, "In a separate interview that same day, Governor DeSantis trumpeted the unequivocal intent and perceived success of his retribution campaign: 'Since our skirmish last year, Disney has not been involved in any of those issues. They have not made a peep. That, ultimately, is the most important, that Disney is not allowed to pervert the system to the detriment of Floridians.'"
"Having exhausted all other options, Disney is left with no choice but to bring this Complaint asking the Court to stop the State of Florida from weaponizing the power of government to punish private business," Disney added.