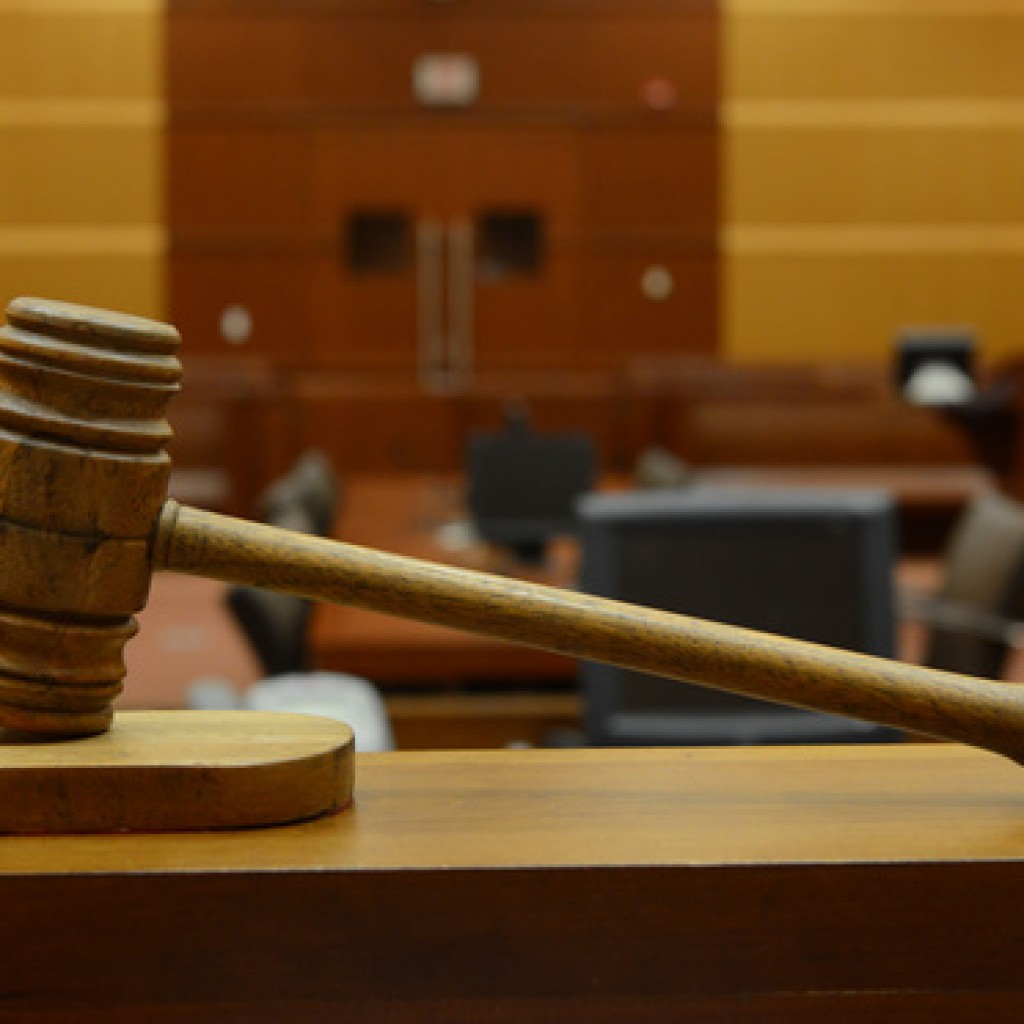 'It is unfair, unjustified, and unconstitutional.'
The American Civil Liberties Union (ACLU) is taking aim at a new Florida law designed to stop agents of hostile powers from buying land in the state.
"We're suing Florida over a discriminatory property law that blocks most immigrants from China, Cuba, Venezuela, Syria, Iran, Russia, and North Korea from buying homes in much of the state. The law singles out Chinese people for the harshest restrictions and penalties," the ACLU tweeted.
SB 264 blocks foreign countries of concern and their agents from owning farmland or property within 10 miles of military installations and critical infrastructure facilities, creating a buffer zone that stops surveillance, in theory. The bill was a point of late-Session tension between the House and Senate, which diverged widely on how big the buffer should be.
"The new law hearkens back to the anti-Asian land laws of the past century, which barred Chinese and Japanese immigrants from owning property in many states. Those laws violated the fundamental right to equal protection — just like Florida's does," the ACLU added.
In debate ahead of the bill passing, Democrats (notably House Democratic Leader Fentrice Driskell) warned that the bill could be perceived as discriminatory. That apparently is the ACLU's take.
"Laws like these are based on false claims about national security. There's no evidence that real estate purchases by people from China are causing harm, but there is a long history of similar policies making discrimination and violence against immigrants worse," the group noted.
"The bill legitimizes and expands housing discrimination, in violation of both the Constitution and the Fair Housing Act. It is unfair, unjustified, and unconstitutional."
Upon signing the legislation, Gov. Ron DeSantis said the bill sent a message to America's strategic competitors about Florida's resolve to protect "economic sovereignty."
"Today is one example of Florida really leading the nation in terms of what we're doing to stop the Chinese Communist Party," the Governor said in Brooksville.
DeSantis noted China's growing power amid an "unfair trading relationship" and "their ambitions here in the United States," including "trying to acquire farmland."
"Seaports, airports, power plants, telecom systems and other critical infrastructure systems will not be compromised," DeSantis vowed. "Our food security is also our national security. We don't want the CCP in charge of any of our food production."
Agriculture Commissioner Wilton Simpson praised the legislation as "not allowing our foreign enemies to buy our agricultural lands," noting that food is a "national security" issue.
The bill also bans companies tied to countries of concern from doing business with Florida's government.
Parties doing business with the state would have to attest to not being controlled by hostile foreign regimes, and governmental agencies would be blocked from soliciting bids or negotiations from these compromised countries by year's end. Contracts could not be renewed with those companies after July 1, 2025.
The bill also mandates that offsite storage of certain personal medical information must be in the continental United States, a territory of the United States, or in Canada.
Finally, the bill enhances penalties for extortion by a "foreign agent who acts with the intent of benefiting a country of concern," making the crime a first-degree felony with a potential 30-year prison term as punishment.