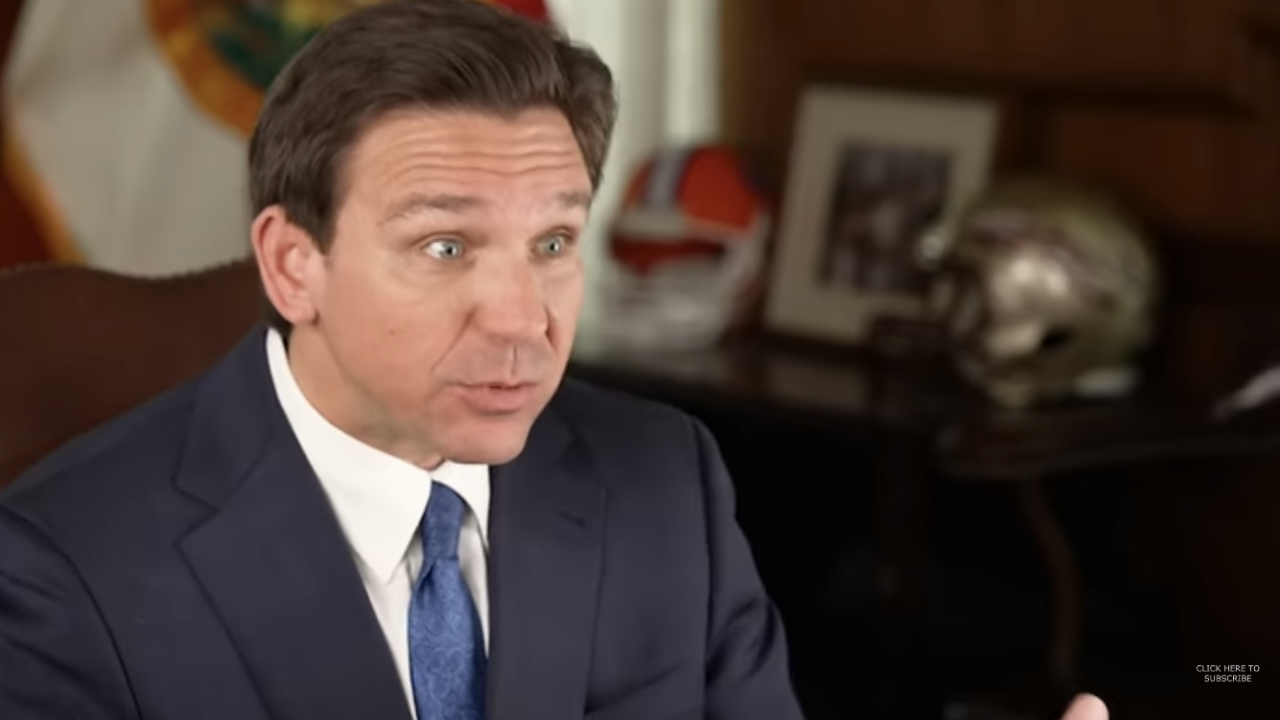 'I don't assume we're going to get any of this at this point right now.'
Gov. Ron DeSantis isn't counting on collecting senior citizen entitlements, since he expects "some really, really significant turbulence 10, 15 years into the future."
During an interview with John Stossel, the Florida Governor and likely 2024 presidential candidate was blunt in saying Social Security and Medicare currently weren't built for the long haul, as he defended potential changes to the programs.
"I think a lot of younger people like me are receptive to this because I don't assume we're going to get any of this at this point right now," the 44-year-old Republican said, before floating unspecified changes.
"I would not do things for people that are currently receiving these benefits because they've been made promises and we've got to fulfill them," DeSantis added.
DeSantis' position on senior citizen entitlements has been a moving target in recent months, which have included walking back previous calls for "market forces" and privatization to replace the current programs. He suggested in a March Fox News interview that they weren't as big a deal as other spending under Donald Trump and Joe Biden.
"People used to say they would blame Social Security or Medicare for budget woes, but the reality is they have printed trillions and trillions of dollars and that has really fueled the inflation. And not only that: the discretionary spending is funding agencies that are doing things that are hostile to the rights of the American people and have really been weaponized against factions of society that the elite ruling class doesn't like," DeSantis said.
For his part, Trump has weaponized DeSantis' previous stances and a potentially apocryphal story about the Governor once eating chocolate goo with his hands on a plane, including in an ad called "Pudding Fingers."
DeSantis addressed the sticky situation in comments to Stossel, noting that "anonymous sources" were responsible for the narrative.