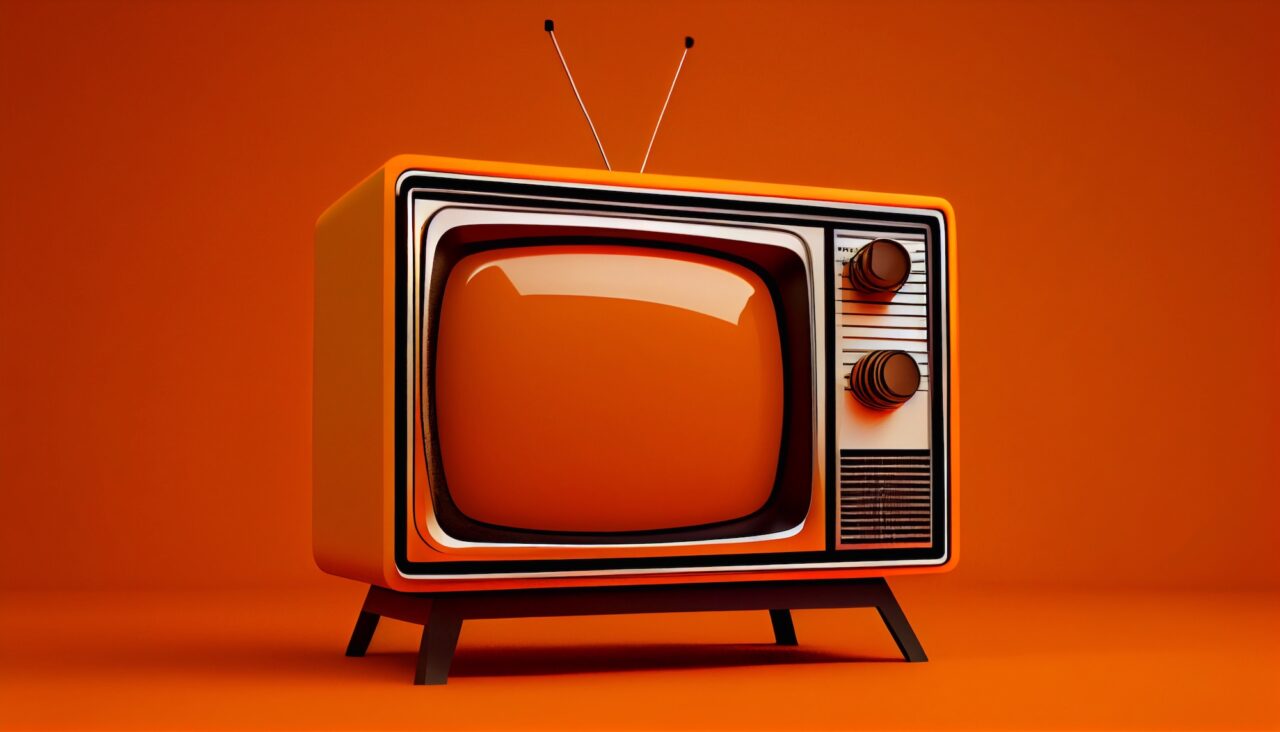 The longtime Congressman is bringing home statues for a documentary on his life story.
National Geographic, Netflix, Disney, the Golden State Warriors and … Vern Buchanan? It's not that the native Michigander is suddenly pledging allegiance to Steph Curry or spending vacations on Disney Cruise Lines (he's missing out), it's that all are recipients of the just-announced 44th annual Telly Awards — billed as "the world's largest honor for video and television across all screens."
The Southwest Florida Congressman brought home two statues in the categories for "best biography" and "directing" in a non-broadcast production for the film depicting his life story. The movie, produced by longtime Buchanan advisor and confidant Max Goodman, had already picked up six trophies this award season, including two golds from the AVA Digital Awards and one for "best interactive media documentary" from the Hermes Creative Awards.
"The caliber of the work this season truly has reflected the theme of breaking out and standing out," said The Telly Awards Executive Director Sabrina Dridje. "Our industry is experimenting with new technologies like never before, crafting truly compelling stories to draw attention to some of the world's most pressing issues, and companies big and small are turning to more sustainable practices to break the cycle of past production processes."
Established in 1979, The Telly Awards judged nearly 13,000 entries from all 50 states and five continents. Entrants were judged by a council of over 200 leading experts including executives from A&E Networks and ESPN Films.
Goodman and cinematographer JP Manterola of Stoneshill Productions have produced headline-grabbing mini-documentaries for Florida politicians for years, including a somewhat controversial production on the El Paso-Mexico border on behalf of state Sen. Joe Gruters.
Despite racking up the bling in 2023, questions continue to linger about Buchanan's political future in wake of his Ways and Means chairman snub in January.
Buchanan made waves last month when he endorsed Donald Trump for President over Gov. Ron DeSantis. The fact that the delegation leader entered the fray when he did instead of keeping his powder dry has some in the process speculating that Buchanan is not ready to hang up the cleats just yet.
Until Buchanan makes an official announcement, which I'm told will likely be this fall, a potential Primary field including the likes of Gruters, Rep. Tommy Gregory, Rep. Fiona McFarland and Rep. James Buchanan — the Congressman's son — is essentially frozen.
Buchanan is a year removed from securing the best margin of victory achieved by any Republican on Primary day with his demolition of Martin Hyde in 2022.
Buchanan's Telly Award-winning submission is below: