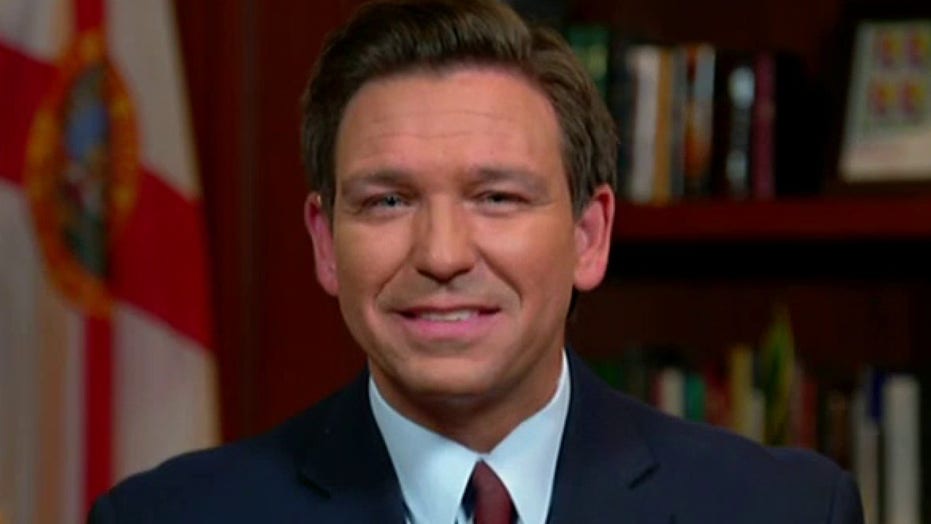 'I just don't think you would have the same set of facts.'
Gov. Ron DeSantis stands behind his war with the The Walt Disney Company, but doesn't expect he would have to take similar action if elected President.
During a Wednesday night interview on Fox News Tonight, the Florida Governor explained to host Trey Gowdy why the issue with Disney's self-governing status likely wouldn't recur federally.
"Well, if there was somehow a federally conferred private government given to a corporation like you had with Disney, then that could potentially be something that you would do. But I don't think that that exists anywhere else in the country," DeSantis said.
"So I think this was a unique setup involving the State of Florida and this one company and it started many, many decades ago, but clearly, it's not something that was viable going forward. So I just don't think you would have the same set of facts."
The Governor's comments come as the fight between Disney and the state continues.
The Governor signed legislation changing Disney's special district in the wake of the company opposing 2022's Parental Rights in Education law, leading to Disney filing a federal lawsuit against DeSantis and other state parties for a "targeted campaign of government retaliation." DeSantis signed more legislation revoking deals Disney made before the Reedy Creek Improvement District dissolved.
The state-appointed Central Florida Tourism Oversight Board that replaced Reedy Creek plans to countersue Disney in state court. And the state is ready to inspect Disney's monorail in another punitive measure.