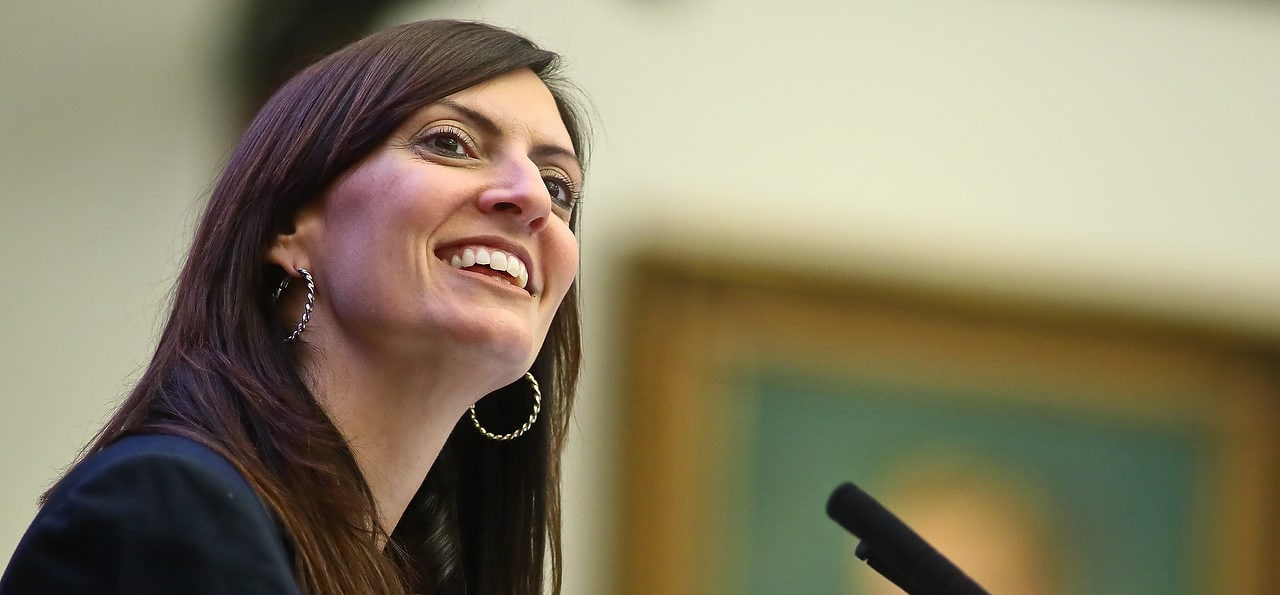 Should the Governor win, Nuñez is in line to move into the Governor's Office.
Lt. Gov. Jeanette Nuñez had her name appear on the ballot with Gov. Ron DeSantis twice. Now she's endorsing her running mate's White House ambitions.
The Miami Republican cheered DeSantis' entry into the 2024 presidential field.
"He's a great Governor and an even better man. He is guided by his convictions and principles. He does not waiver in the face of adversity," Nuñez tweeted. "Now America needs him. That is why I'm honored to unequivocally endorse Ron DeSantis for President."
The endorsement of DeSantis technically made Nuñez the first fellow statewide official to endorse DeSantis.
Of course, perhaps no public official in America besides DeSantis himself has as much at stake in his campaign as Nuñez. Should DeSantis win election as President, he will leave his office as Governor mid-term. The job then falls to the Lieutenant Governor.
Already, DeSantis cannot seek another term as Governor thanks to term limits. That has already started a cold Primary to determine which Republican would succeed him.
All the Republicans on the Cabinet — Attorney General Ashley Moody, Chief Financial Officer Jimmy Patronis and Agriculture Commissioner Wilton Simpson — have frequently been floated as possible successors, as has U.S. Rep. Byron Donalds, a Naples Republican.
But while Nuñez comes up less frequently, that could change significantly if she runs as an incumbent.
DeSantis chose Nuñez as his running mate shortly after winning the Republican nomination for Governor in 2018. She served in the Florida House at the time and held the title of Speaker Pro Tempore. She was seen as a critical bridge between the Republican candidate and the Cuban American Republican community in South Florida.
Notably, Nuñez has remained closely involved in South Florida politics. Just this Session, the Legislature approved a state takeover of the Miami-Dade Expressway Authority, something seen as a priority for the Lieutenant Governor.
The Legislature this year also approved for the first time allowing Nuñez to move her official headquarters to her home community and primarily operate out of Miami. She has sought that ability since shortly after her inauguration in 2019.