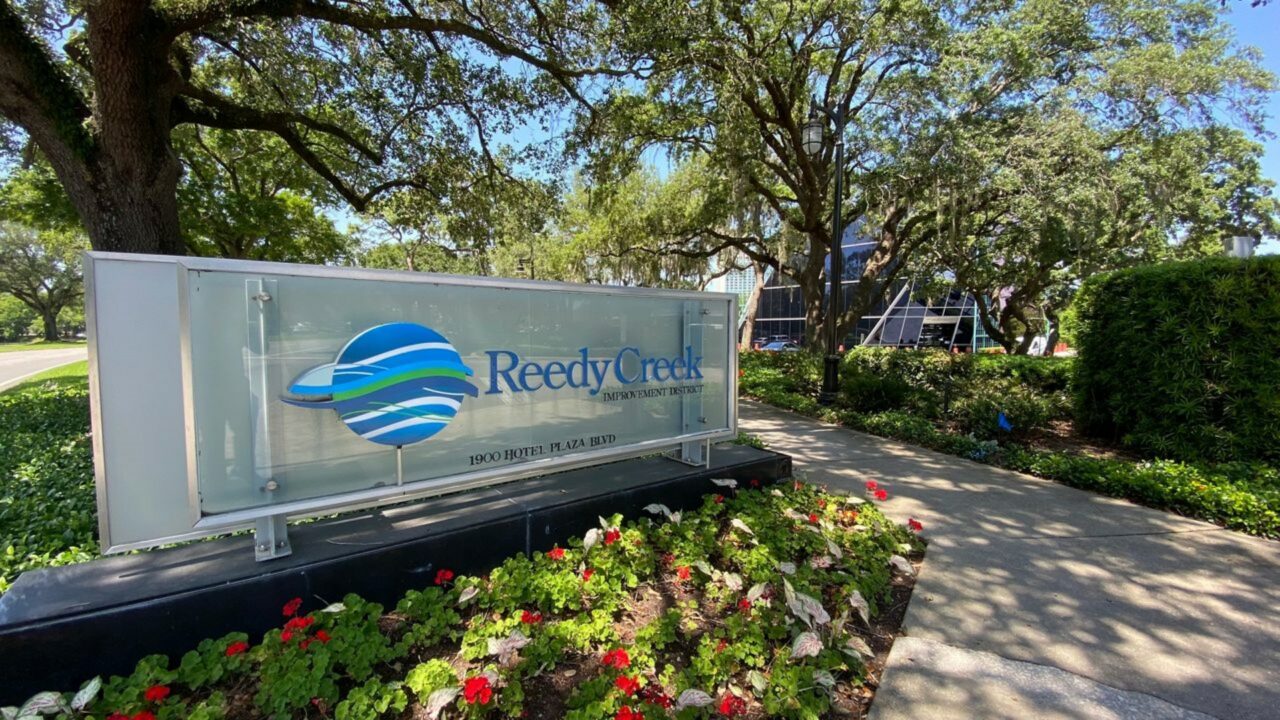 There's a vacancy on Disney World's governing board after Michael Sasso unexpectedly resigned.
A Gov. Ron DeSantis-appointee on the Disney World board will have a short tenure.
Michael Sasso has resigned after three months on the job.
His unexpected departure comes after his wife, Judge Meredith Sasso, was appointed by the Governor to serve on the Florida Supreme Court this week.
The Central Florida Tourism Oversight Board, formerly known as Reedy Creek, was not able to immediately provide any additional information.
DeSantis' office also did not immediately respond to a request to release Sasso's resignation letter or say when the Governor is expected to name Sasso's replacement when Florida Politics reached out Saturday morning.
Sasso is a Winter Park attorney whose specialty is "professional liability, defective construction, business and shareholder disputes, election law," according to his website. He did not respond to a request for comment Saturday morning.
DeSantis had appointed five members who were Republican loyalists with connections and donors to the board in late February shortly after signing a bill that gave him the power to take control of the board and replace the members who previously had been selected by Disney. Board members are not paid for their work.
Whoever replaces Sasso could also find himself or herself caught up in a legal battle with Disney.
Disney is suing the board members and DeSantis in federal court as the company accused Florida officials of retaliation for speaking out over a controversial law last year that bans the discussion of sexual orientation and gender identity in classrooms up until third grade.
The tourism board countersued Disney in Orange Circuit Court in response and has accused Disney of trying to illegally seize control of the special taxing district by making long-term development deals with the outgoing board before the state took it over.
Since the state's takeover, the tourism board has acted swiftly.
The board hired a new administrator who is in charge of day-to-day operations at the district that serves as a municipal government, providing roads, utilities and emergency services to the massive Disney World Resort property.
Board members have said they want to look into developing affordable housing on the district property for employees.
Tourism board members also have vowed to be more transparent, making meeting agendas more available online and live-streaming meetings.
Board member Ron Peri said he has regularly received hate mail since being appointed.
"Nothing could have prepared me for this," he said earlier this month.