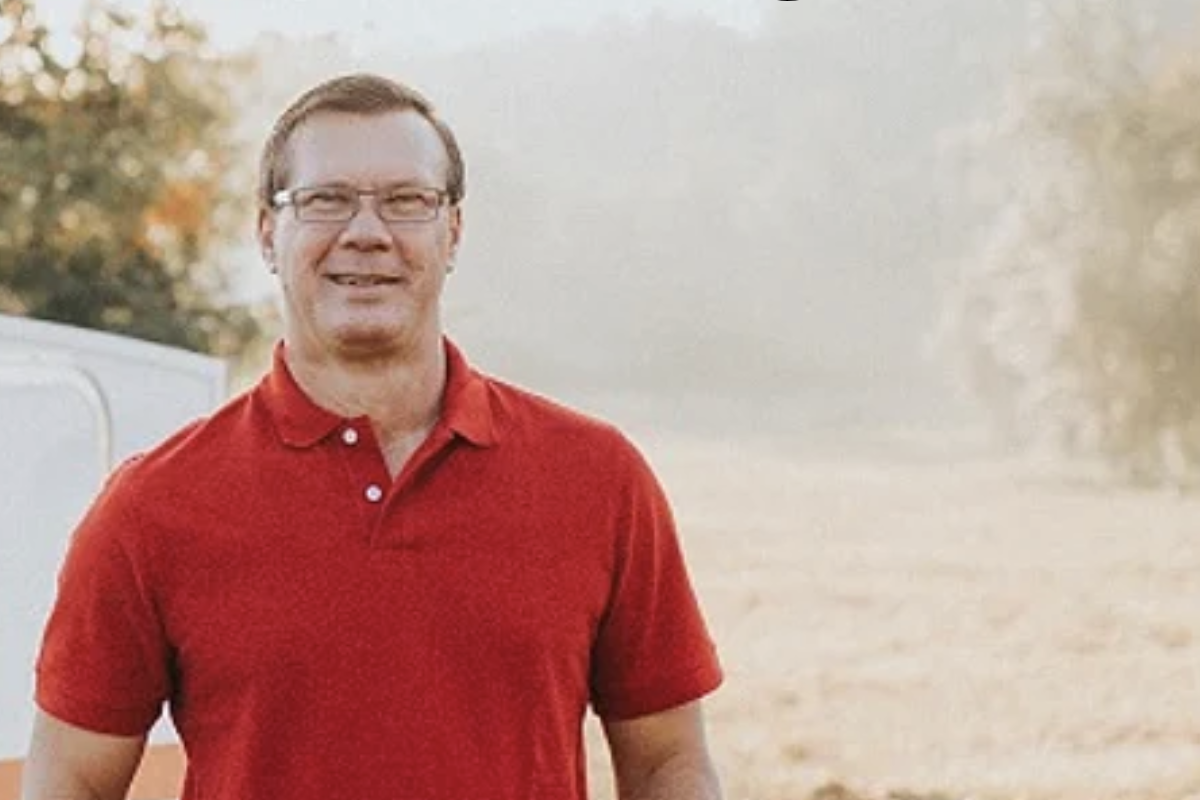 The Summerfield Republican is the first to file for the open seat.
Marion County business owner Stephen Shives has filed to succeed state Rep. Stan McClain. The Summerfield Republican is the first candidate to file in House District 27 this election cycle.
"I've been enthusiastic about serving my neighbors and my community throughout my life," Shives said, "and I believe the Legislature will be a new opportunity for me to serve others. I'm proud of all the hard work my family and I have put into small business."
Shives for the past decade has owned Runaway Mini-Campers, a trailer manufacturer. He founded the company in 2012 with father-in-law Robert Lane with $300 and a supply of scrap material. The two grew it to a national business without accruing debt. He said the lessons of running the business will help in managing state resources.
"The principles are simple: work hard, be honest, stay out of debt, and be a blessing to all around you, even if they aren't your customer," Shives said. "These are the same principles we need in government. I'm impressed with so many of our public servants in this part of Florida, but unfortunately there are many from other areas, especially at the federal level, who do not practice the same standards. We need strong convictions and strong leaders to fight for what we know is right."
The Maryland native moved to the Ocala area in 1972 and attended Ocala Christian Academy and North Marion High School. He met wife Deidre in high school and the two have raised a family in the area, including two adult children.
McClain cannot seek another term because of term limits. He won re-election unopposed in 2022. He last faced an opponent in 2020, when he defeated Democrat Cynthia Dela Rosa with 67% of the vote in a different make-up of the district before redistricting.
HD 27 remains a Republican-leaning seat. In November, more than 72% of voters supporters Republican Gov. Ron DeSantis' re-election and nearly 70% voted to re-elect Republican U.S. Sen. Marco Rubio. More than 65% of voters there in the 2020 presidential election supported Republican Donald Trump over Democrat Joe Biden.