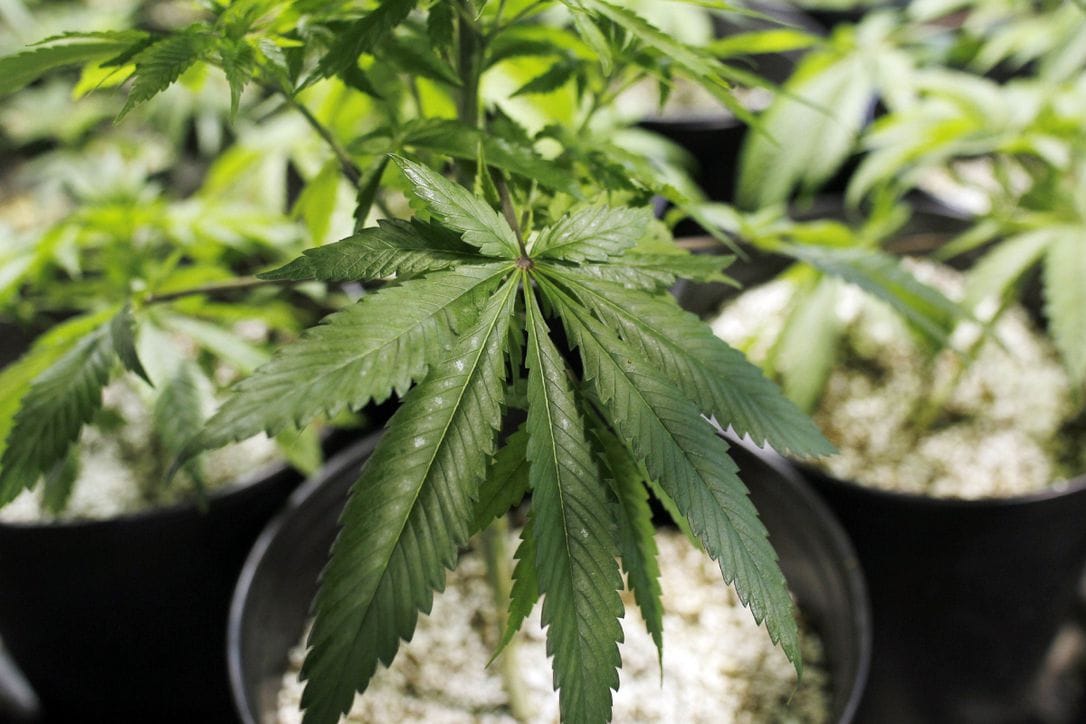 The measure still requires Florida Supreme Court approval of ballot language.
Efforts blaze forward in the quest to put the next marijuana constitutional amendment on the ballot.
Trulieve, the largest medical marijuana producer in Florida, announced more than 965,000 petition signatures have been verified as part of Florida's Smart & Safe Campaign. If passed, the amendment would require legalization of cannabis for adult use regardless of medical need.
"Our investment demonstrates our firm belief that Floridians are ready to experience the freedom to use cannabis for personal consumption; a freedom which is currently enjoyed by more than half of America's adults," said Trulieve CEO Kim Rivers.
"With over 965,000 validated signatures from nearly every part of our state, it is clear these voters share that belief. We are thrilled the campaign has made this milestone and look forward to seeing this initiative on the ballot next November."
It takes 891,523 valid signatures to make the 2024 ballot, so the campaign now has more than enough verified petitions.
But the matter still must pass muster with the Florida Supreme Court. Attorney General Ashley Moody last month transmitted the ballot language to the high court for review. But she also submitted an argument that justices should reject the initiative.
"I believe that the proposed amendment fails to meet the requirements of Section 101.161(1), Fla. Stat., and will present additional argument through briefing at the appropriate time," she wrote.
Rivers, however, expressed confidence the language complies with the law.
"We believe the language, as written, comports with the single subject and clarity requirements under Florida law and look forward to a positive ruling from the Court," she said.
The matter will go before the state Supreme Court later this summer. Opponents may file legal briefs for consideration until June 12. Supporters similarly must file briefs by July 5.
Of note, the state Supreme Court in 2019 shot down the language for a similar adult use amendment.
If the Supreme Court approves language this time, the amendment will appear on the General Election ballot in 2024. In order to become part of the Florida Constitution, the amendment must then win support of 60% of voters statewide.