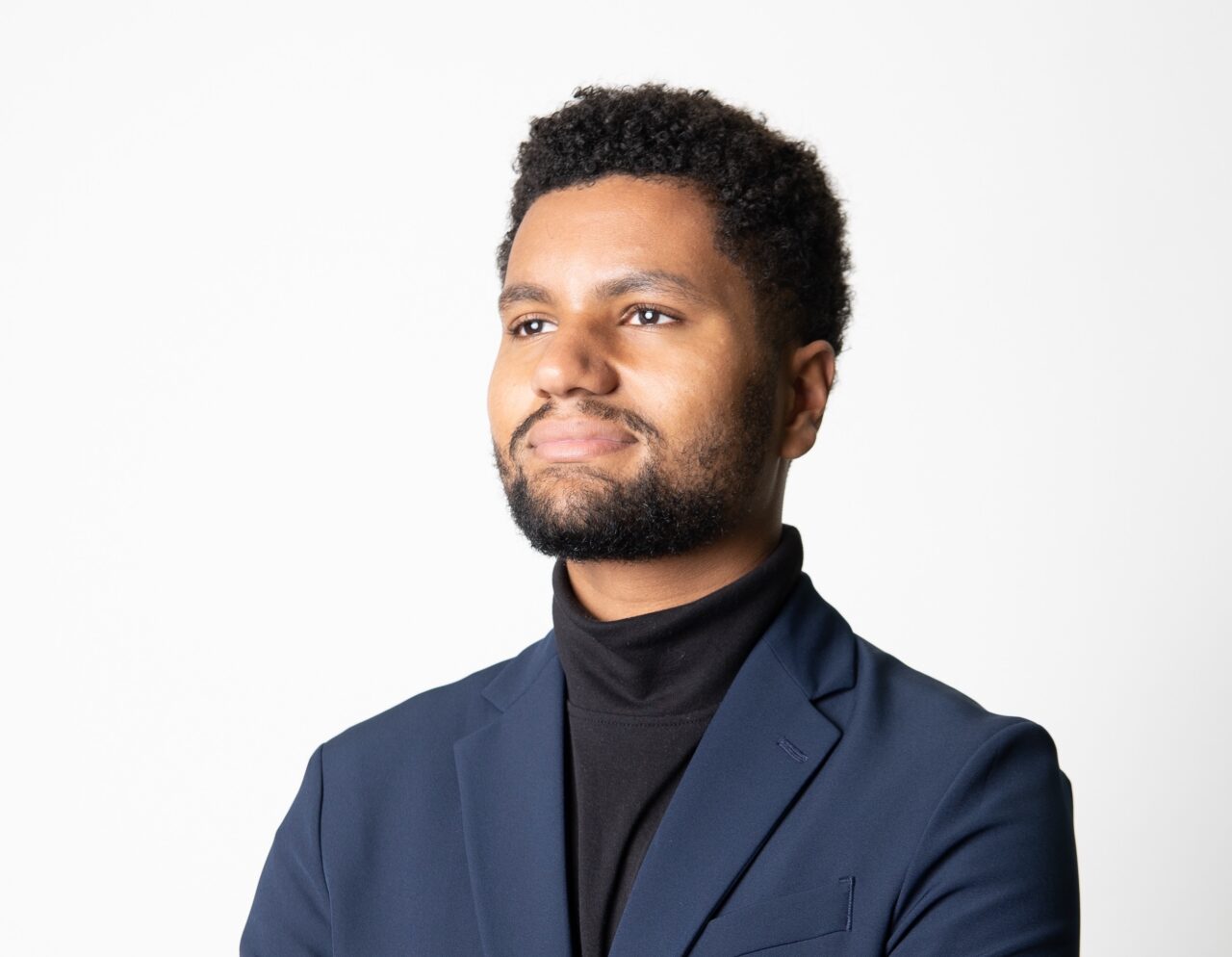 Frost wants to squash conservative efforts to take over school boards.
U.S. Rep. Maxwell Alejandro Frost is endorsing Stephanie Vanos for the District 6 seat on the Orange County School Board.
"Stephanie has been organizing and advocating for good public education for over 10 years and I'm proud to endorse her for Orange County School Board," Frost said. "She's a passionate organizer, lawyer and has three kids in the school system."
Vanos is running for a seat now held by Karen Castor Dentel, but Dentel is running this year for Orange County Supervisor of Elections. To date, Vanos remains the only candidate filed for the open seat. But Frost expects that to change.
Beyond just supporting Vanos, the Congressman said there must be a counter offense to attempts by conservatives to take over Florida's school boards. Gov. Ron DeSantis in 2022 made winning School Board seats a priority for Republicans statewide, and has already announced some targeted incumbents in 2024.
Frost, an Orlando Democrat, wants to stop DeSantis and his allies.
"Right-wing authoritarian leaders are looking to completely take over the state of Florida. Their agenda is to ban books, erase LGBTQ+ students, and change the true history of this country," Frost said.
"School boards are the frontlines of justice in Florida right now. Far-right Gov. DeSantis will most likely recruit a Moms for Liberty Candidate to challenge her and I'm going to do everything I can to make sure they lose and Stephanie wins."
Vanos, for her part, embraced Frost's support.
"There is so much at stake right now in public education," she said. "I'm grateful to have Maxwell's support so that together we can focus on the real issues impacting our students. As a proud mom of three daughters in public schools, I passionately believe that every child is entitled to a high-quality education in a safe and secure learning environment, as guaranteed by the Florida Constitution."