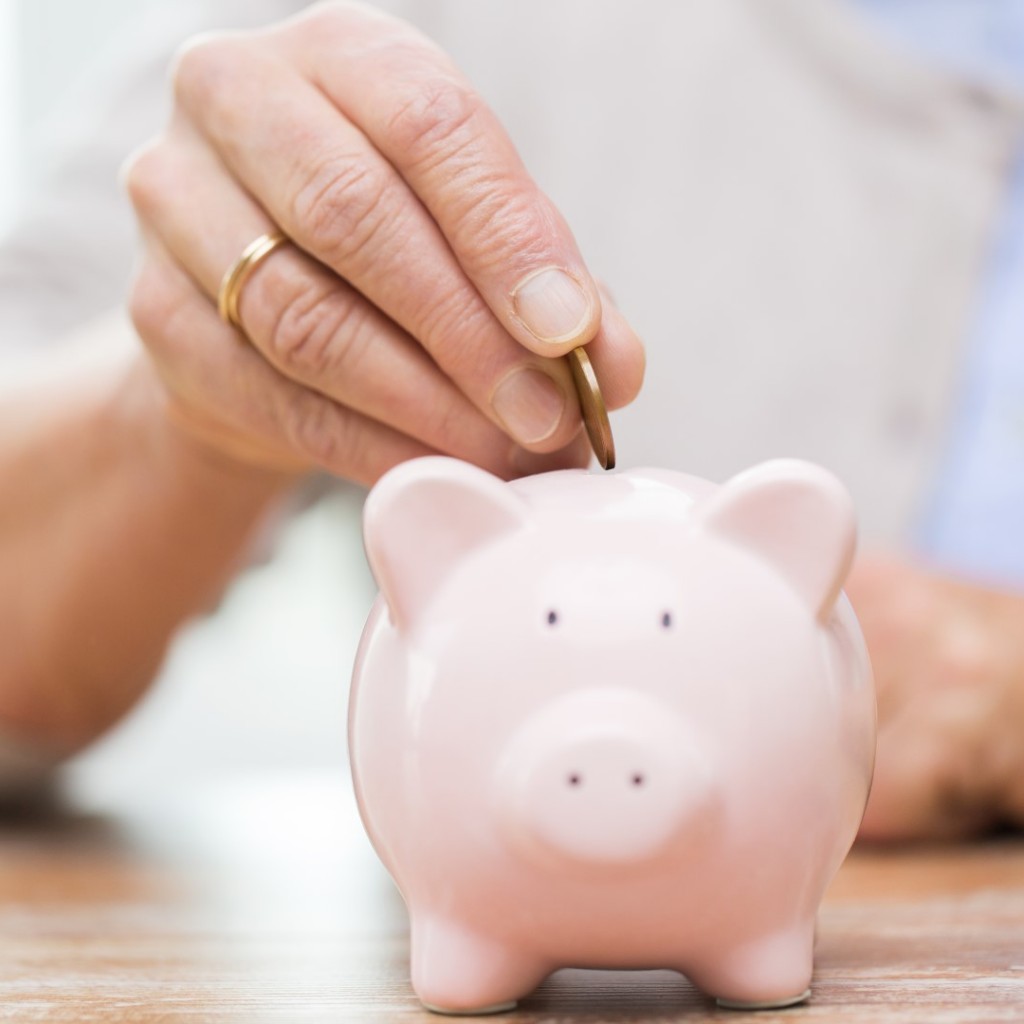 For some 780,000 state employees and current retirees, aspects of their retirement will be like 2011 again.
Public employees are getting some of their benefits restored, according to a bill Gov. Ron DeSantis signed into law Monday.
The Senate budget package (SB 7024) DeSantis approved reverts many aspects of the state's retirement system for some back to pre-2011, when many changes were made in the face of a recession that saw much of the state's real estate value evaporate.
It includes provisions that restore age and years of service requirements; improve retiree health insurance subsidies; increase the length of time allowable in the Deferred Retirement Optional Program (DROP); and increase employer contributions to investment plans by 2 percentage points for all participants in the Florida Retirement System (FRS).
It will affect nearly 629,000 members of the FRS and 151,913 current retirees.
An analysis of the bill said the new law will increase the state's employer group contributions to be paid into the FRS Trust Fund over the next year by $350 million, compared to the current budget year. And the amount employer groups must contribute to the Retiree Health Insurance Subsidy Trust Fund will increase by $139.3 million from the current year.
Florida Professional Firefighters (FPF), a state association representing more than 27,000 firefighters and emergency medical services personnel in Florida, lobbied to get the minimum retirement age requirement dropped from 60 years old, back down to 55 for the Special Risk Class of employees. That class includes law enforcement, firefighters, corrections guards and emergency medical care positions.
The bill signing also increased the retiree health insurance subsidy for all FRS retirees from $5 per month to $7.50 per month.
The legislative passage of the budget package on May 5 drew cheers from Meredith Stanfield, the legislative policy director for FPF.
"What a session," she tweeted, singling out House Speaker Paul Renner, Senate President Kathleen Passidomo, Republican Sens. Doug Broxson, Ed Hooper, and Republican Reps. Demi Busatta Cabrera, Thomas "Tom" Leek and Democratic Rep. Joe Casello for the bill's passage through both chambers without a nay vote. "Thank you to our amazing bill sponsors for putting firefighters and public employees first in this budget."
___
Florida Politics Publisher Peter Schorsch contributed to this report.