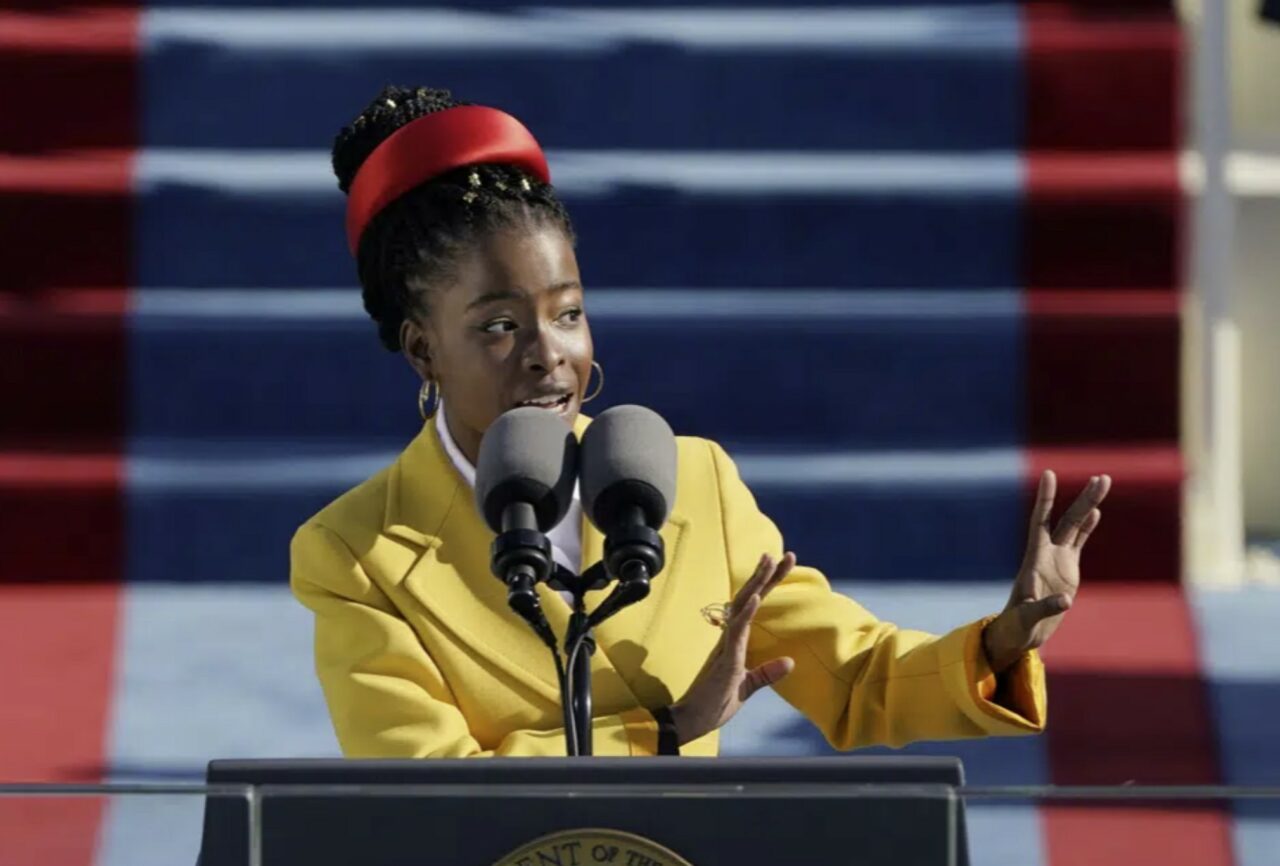 The event is meant to shine a light on policies that are creating an irrational, 'chaotic and regressive atmosphere' in public schools.
A trio of local writers are joining advocacy groups, parents, teachers and students to celebrate, read and give away three books that were recently restricted in a Miami-Dade County public school.
The public event is happening at 6 p.m. Tuesday at Coral Gables Congregational Church, where local bookstore chain Books & Books will distribute 1,200 free copies of the titles.
The event is meant to "shine a light on the policies of the Miami-Dade Public School System that are creating a chaotic and regressive atmosphere that has led to the irrational restriction of student access to these and other books," promotional material said.
Participants will include Miami-Dade poet laureate Richard Blanco, who read at President Barack Obama's 2013 swearing-in ceremony; prize-winning novelist Edwidge Danticat; and author, historian and Florida International University professor emeritus Marvin Dunn, who founded the Miami Center for Racial Justice.
All will read from the challenged texts, which include "The Hill We Climb" by poet Amanda Gorman, who read at President Joe Biden's 2021 inauguration; "The ABCs of Black History" by Rio Cortez and Lauren Semmer; and "Love to Langston" by Tony Medina and R. Gregory Christie.
Blanco will read Gorman's poem, while Danticat will read from "Love to Langston" and Dunn will read from "The ABCs of Black History."
Gorman, who said she was "gutted" upon learning her poem had been placed on a restricted list with the other titles at the K-8 Bob Graham Education Center in April, helped fund the giveaway.
So did poet Tom Healy, a trustee of PEN America, which helped to organize the event.
Representatives from ACLU Florida, National Coalition Against Censorship, United Teachers of Dade, Florida Freedom to Read and O, Miami will also speak, as will concerned parents, students and educators.
As the Miami Herald reported, the K-8 issued restrictions for elementary-aged students on four of five titles parent Daily Salinas complained included inappropriate topics and should be removed "for the total environment."
Salinas, who admitted to only reading parts of the material she objected to, was later exposed for spreading antisemitic propaganda on social media and having ties to school censorship group Moms for Liberty and the self-described "western chauvinist" Proud Boys.
The free and public "FREADOM" banned book giveaway is happening at 6 p.m. Tuesday at the Sanctuary for Banned Books at Coral Gables Congregational Church, 3010 De Soto Blvd.