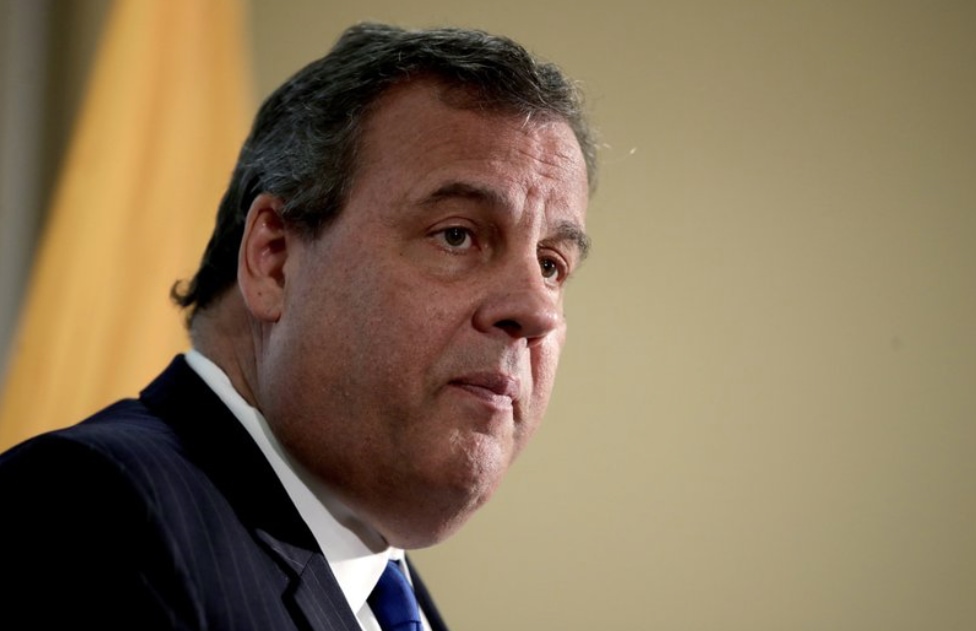 Could Christie do to DeSantis what he did to Marco Rubio in the 2016 cycle?
Chris Christie's entry into the 2024 Republican presidential race means Ron DeSantis is vulnerable. At least, that's the spin put forth by Make America Great Again Inc.
The super PAC affiliated with Donald Trump claims the Florida Governor's campaign is "spiraling," leaving an opening for the second-place spot.
"Ron DeSantis' campaign is spiraling, and President Trump's dominance over the Republican Primary field has opened a mad rush to seize the mantle for runner-up. Ron DeSantis is not ready for this moment, and Chris Christie will waste no time eating DeSantis' lunch," said MAGA Inc. spox Karoline Leavitt.
Christie, who has been a nonfactor in polls of the 2024 field, has trolled DeSantis for months, suggesting he may be an anti-DeSantis debate spoiler similar to his function in 2016 against Marco Rubio.
Addressing DeSantis' dig that he didn't "know what goes into paying hush money to a porn star to secure silence over some type of affair," the politician-turned-commentator told POLITICO in April the remark was "way too subtle" and a sign of the Florida Governor's weakness.
"Oh, so that's supposed to prove to me that you're tough enough to take on Donald Trump? This is a guy who said Ted Cruz's wife was ugly. Like, you think he cares that you made a little sideswipe at him?"
In the same interview, Christie also chided DeSantis for his inability to find consistent rhetoric on the war in Ukraine, saying the "minute he gets criticized about something, he winds up saying the exact opposite."
Christie has also dinged DeSantis for ongoing attacks on The Walt Disney Co., suggesting the Governor is not actually on the Right.
"I don't think Ron DeSantis is a conservative based on his actions toward Disney," he said.
"Where are we headed here now, that if you express disagreement in this country, the government is allowed to punish you? To me, that's what I always thought liberals did, and now all of a sudden here we are participating in this with a Republican Governor."
Christie went on to say DeSantis' handling of the Disney drama calls into question his ability to deal with hostile leaders on the world stage.
"That's not the guy I want sitting across from President Xi (Jinping) and negotiating our next agreement with China, or sitting across from (Vladimir) Putin and trying to resolve what's happening in Ukraine. If you can't see around a corner that (Disney CEO) Bob Iger created for you. … I don't think that's very imposing."
Last year, Christie suggested it would be a matter of time before he found a way to attack DeSantis.
"You've got to know these guys a little bit to find out what really bothers them," he said on the Ruthless Podcast in June 2022.