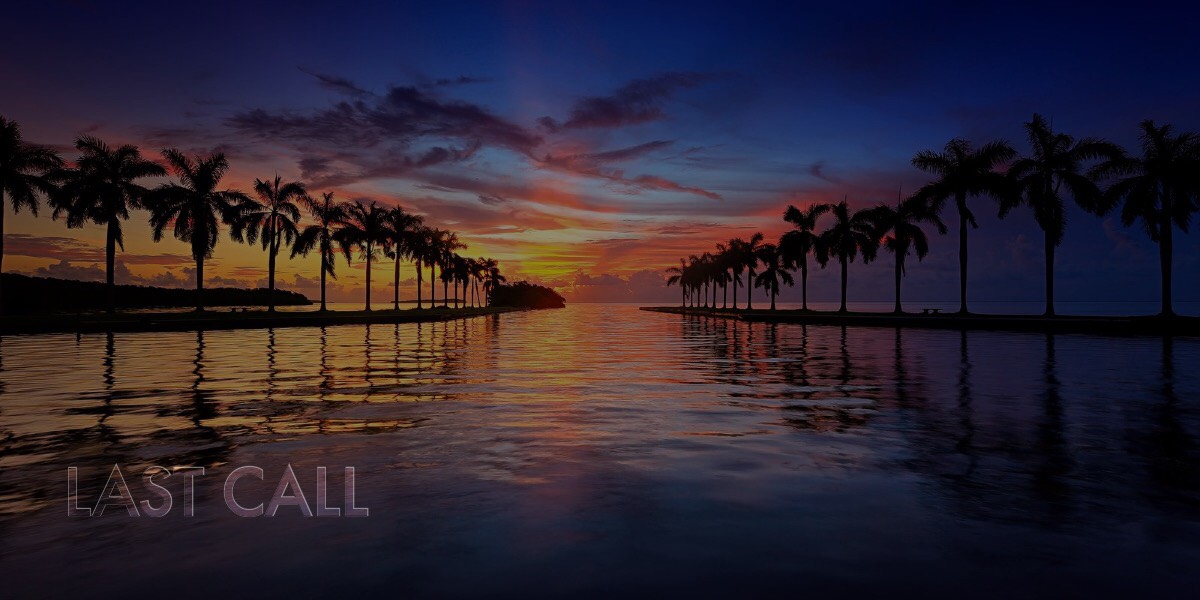 A digest of the day's politics and policy while the bartender refreshes your drink.
Last Call — A prime-time read of what's going down in Florida politics.
First Shot
Conservative group Americans for Prosperity-Florida is pushing back against a proposed stadium deal between the Jacksonville Jaguars and the city of Jacksonville, equating potential city funding to a corporate handout.
First reported by Florida Politics, the Jaguars rolled out plans for a multibillion-dollar stadium upgrade and sports district development that the NFL franchise bills as a "re-imagination of the entire stadium and adjacent property."
Documents obtained by Florida Politics put the overall cost of the project — which could interfere with Jags home games for up to four seasons — at $2.068 billion.
It would be a 50-50 cost share between the city and the team, with taxpayers covering up to $934 million of the stadium portion and an additional $100 million to develop the surrounding entertainment district. At the low end, the city's share would be $875 million.
The deal is not yet official — stakeholders hope to agree on a non-binding memorandum of understanding this month and enter a binding "final agreement" by March 2024. As laid out, construction would begin in January 2025.
Still, AFP-FL is putting forward its best goal-line defense, trotting out the same arguments against public funding for professional sports venues that the organization honed during the 2010s when stadium funding was a perennial issue in the Legislature's budget-writing process.
"Since their inception, it seems as if the Jacksonville Jaguars have had more wins making taxpayers pay for their projects than victories on the field. We hope the Jacksonville City Council and Mayor-elect Donna Deegan will stand up for taxpayers and oppose this new handout the team has proposed," said AFP-FL State Director Skylar Zander.
"As a Jaguars fan and North Florida resident, I truly enjoy seeing the Jags succeed on the field. It's bad enough we had to endure decades of a subpar product on the field, and now we're being asked to pay more out of our pockets — which will no doubt lead to price increases for tickets as well. Jacksonville city officials should sack this bad idea, which is corporate welfare that will benefit only the Jaguars — at the expense of everyone else."
Zander is indeed a devout Jags fan known to draw parallels between the team and AFP-FL's policy wins. Not long ago he compared the universal school vouchers bill passed by lawmakers last Session to the Jags' unexpectedly successful 2022 season.
Despite staunch opposition from AFP-FL and other organizations over the past decade, politicians have resisted fully eliminating sports incentives at the state level.
A 2019 bill by former Sen. Tom Lee that would have put the kibosh on public funding for sports venues gained some traction but ultimately died in committee. The issue has been less of a flashpoint in the years since, with the pandemic and now culture war issues leaving little oxygen in the room. Local governments, meanwhile, have been undeterred.
Evening Reads
—"Ron DeSantis is drawing from the Donald Trump Supreme Court playbook" via Joan Biskupic of CNN
—"DeSantis may find fighting 'wokeism' is no vote winner" via Matt Lewis of The Daily Beast
—"Tim Scott's unwavering optimism about racism in America" via Nicole Narea of Vox
—"The Gavin Newsom-DeSantis feud is getting nastier" via Jeremy B. White of POLITICO
—"Why some Republican candidates might not make the debate stage" via Geoffrey Skelly of FiveThirtyEight
—"Exclusive: Jaguars' stadium, sports district could cost City of Jacksonville more than $1 billion" via A.G. Gancarski of Florida Politics
—"Preliminary injunction allows a trio of transgender minors to receive care" via Christine Jordan Sexton of Florida Politics
—"Gov. DeSantis signs Digital Bill of Rights" via Jacob Ogles of Florida Politics
—"I'm a university president. Here's what DeSantis doesn't get about college students" via Timothy Law Snyder for the Miami Herald
—"Florida TaxWatch finds nearly $600M worth of 'turkeys' in budget" via Gray Rohrer of Florida Politics
—"A beloved cantina returns, with support from the creators of 'South Park'" via Matt Richtel of The New York Times
—"She was falsely accused of cheating with AI — and she won't be the last" via Miles Klee of Rolling Stone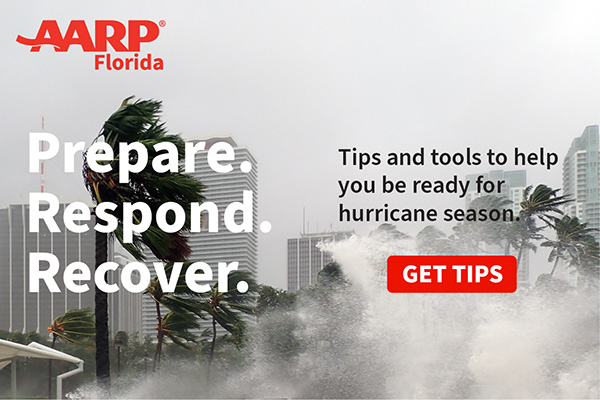 Quote of the Day
"If ever a pot called a kettle black, it is here."
— U.S. District Judge Robert Hinkle, on the new state law banning trans-care for minors.
Bill Day's latest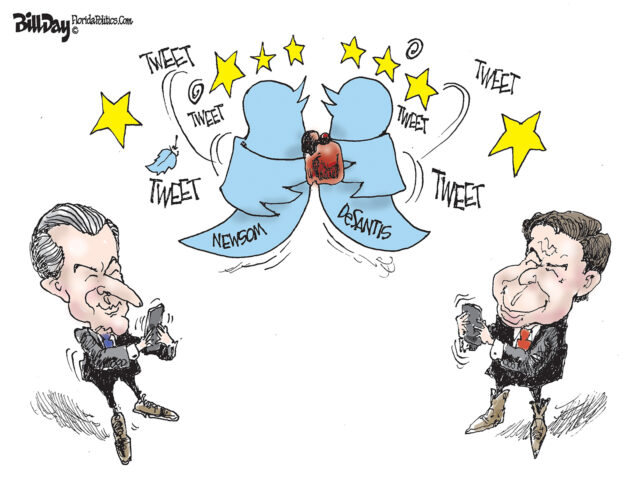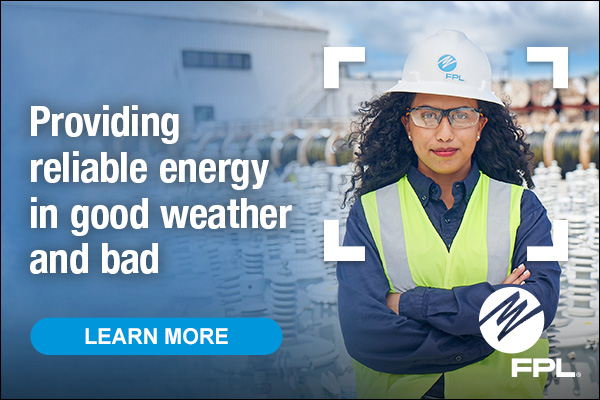 Breakthrough Insights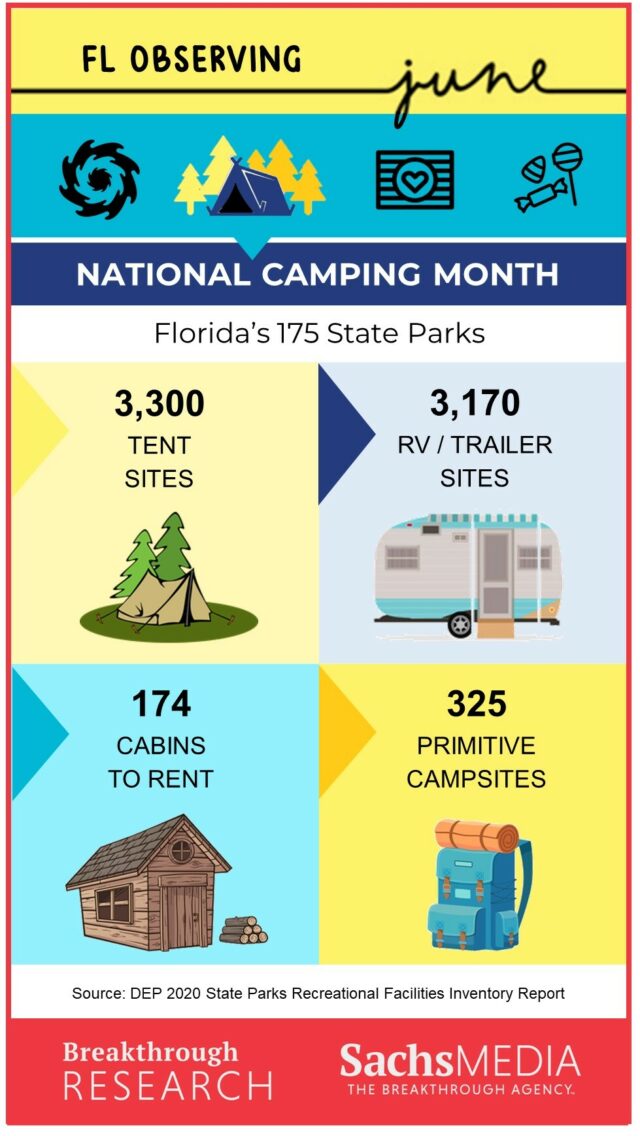 ___
Last Call is published by Peter Schorsch, assembled and edited by Phil Ammann and Drew Wilson with contributions from the staff of Florida Politics.