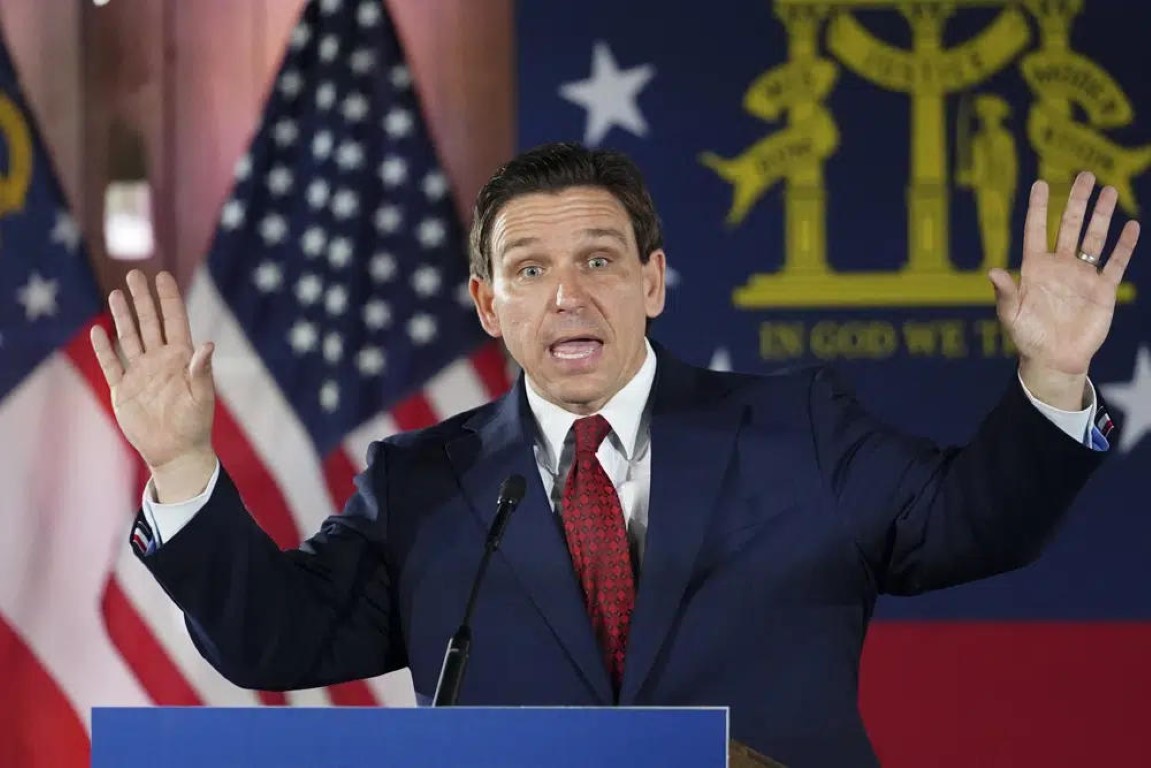 This weekend is Tulsa Time for the Florida Governor.
Sooners are in for a dose of the Florida Blueprint this weekend.
Gov. Ron DeSantis is headed to Oklahoma, where the Never Back Down super PAC has scheduled an event Saturday afternoon in Tulsa. It will start at 4:30 p.m. Central Time, reports the Oklahoma City Sentinel.
Public polling of the Sooner State is scant, but one survey this spring shows DeSantis competitive with former President Donald Trump.
As first reported by The Oklahoman, Trump held a modest 9-point lead over the Florida Governor. In a survey from Cole, Hargrave, Snodgrass and Associates, 38% of the 300 registered Republicans polled said they back Trump, with 29% preferring DeSantis, and 11% of voters saying they are undecided.
Other candidates are farther back in the survey, as 6% of respondents said they back either former Vice President Mike Pence or former South Carolina Gov. Nikki Haley. An additional 4% said they back U.S. Sen. Ted Cruz of Texas, the winner of the 2016 Oklahoma GOP Primary. Cruz has ruled out a 2024 run to concentrate on his Senate re-election campaign.
The Oklahoma poll was in the field from March 27 through March 30, before the former President's 34-count federal indictment from Manhattan District Attorney Alvin Bragg. The indictment accused Trump of trying to "catch and kill" potentially unfavorable stories ahead of his 2016 presidential campaign, and before his arrest in New York City.
In many state and national polls, Republicans rallied to the legally troubled Trump over DeSantis in recent months.