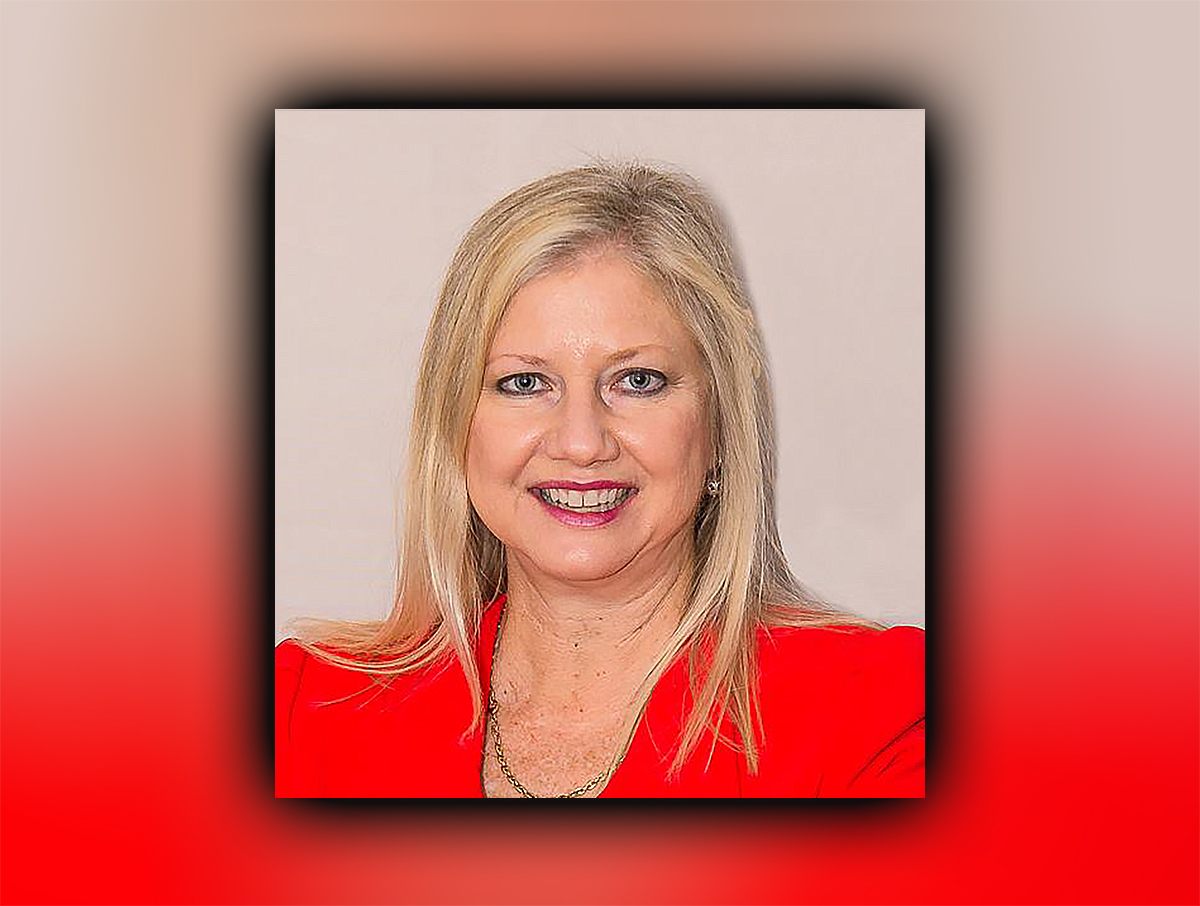 Anne Gerwig is the first Wellington Mayor to be elected without opposition.
The House District 93 Republican Primary now has three contenders, with Wellington Mayor Anne Gerwig entering the fray.
Gerwig, who is Wellington's first Mayor elected to two consecutive terms, filed to run for the inland Palm Beach County district, a seat now occupied by freshman Democratic Rep. Katherine Waldron.
She'll be competing in the Primary with Brandon Cabrera, who owns a real estate development company, and Chris Mitchell, whose LinkedIn profile shows is a vice president and Norcom Mortgage branch manager.
The district includes Wellington, portions of Greenacres and western parts of Boynton Beach. Waldron won her seat in 2022 against a Republican contender, but MCI Maps' elections data from Matt Isbell shows that voters in the district supported Gov. Ron DeSantis by nearly 4 percentage points.
Gerwig said she believes it's the next logical step after nearly 14 years in elected office in her hometown.
"I am running for State Representative to bring my many years of experience and knowledge representing Wellington and District 93 to Tallahassee," she said. "No other candidate has the experience I have representing our district."
The mother of three and grandmother of three said she would be happy to accept the endorsement of Gov. Ron DeSantis, but said she has a different perspective having raised three children to adulthood.
"Some of the issues I want to focus on in Tallahassee include reducing the cost of homeowner insurance, protecting home rule, advancing local transportation initiatives — to cut down on traffic and congestion — and continuing to be an advocate for education," Gerwig said.
She was first elected to the Village Council in 2010 and subsequently re-elected in March 2014. She became Wellington's sixth Mayor in 2016 and, in 2020, became the first Wellington Mayor re-elected without opposition.
Her term ends in March 2024. And last year, more than 80% of Wellington voters approved a measure that meant Gerwig would have to leave office for at least a year before seeking a seat on the Village Council, The Palm Beach Post reported.
Her city biography also highlights her 31 years living in Wellington. Her two Republican rivals, meanwhile, own homesteaded property outside HD 93, according to the Palm Beach County Property Appraiser's website.
Gerwig works as director of client communications for her husband's business, Alan Gerwig and Associates, also in Wellington, providing civil and structural consulting engineering services.
She's also serving on the Treasure Coast Regional Planning Council, appointed by the Palm Beach County League of Cities. She serves as the voting delegate at the Palm Beach County League of Cities, on the Education Committee, and is a past President of the Palm Beach County League of Cities. She has served on the Executive Board of the Florida League of Cities, her village biography says.