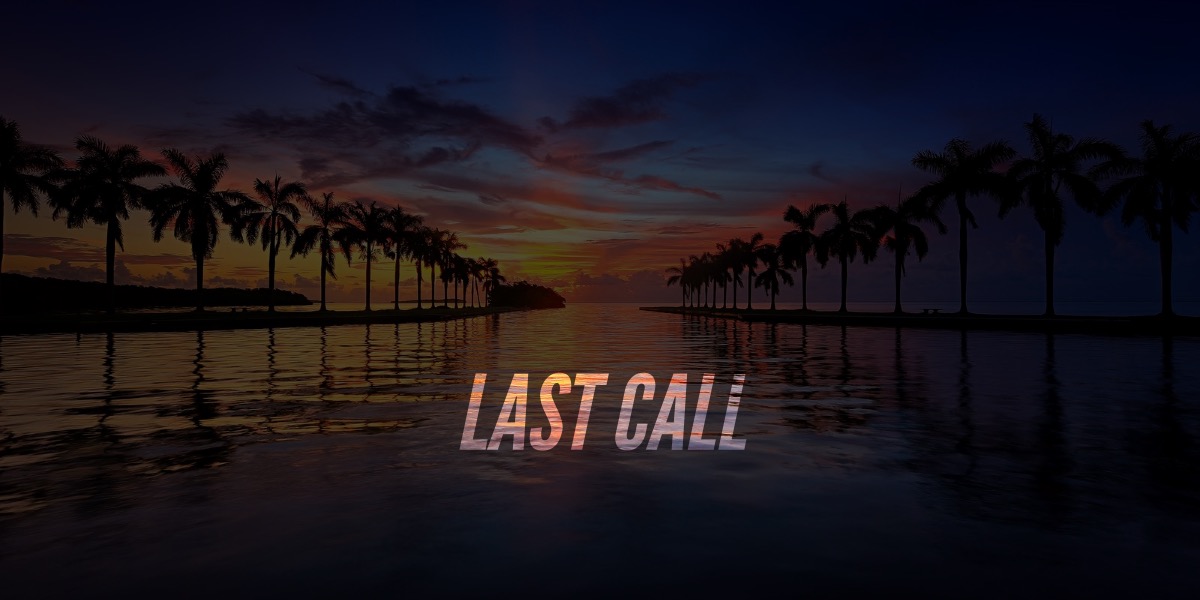 A digest of the day's politics and policy while the bartender refreshes your drink.
Last Call — A prime-time read of what's going down in Florida politics.
First Shot
Chief Financial Officer Jimmy Patronis spoke about efforts to boost benefits for firefighters and first responders during remarks delivered at the 79th Annual Florida Professional Firefighters Conference in Orlando.
Patronis, who doubles as State Fire Marshal, highlighted legislation (SB 7024) recently signed by Gov. Ron DeSantis that makes changes to the Florida Retirement System to provide increased benefits to first responders, including firefighters.
The bill reverts many FRS rules back to where they were before the Great Recession. It includes provisions that restore age and years of service requirements; improve retiree health insurance subsidies; increase the length of time allowable in the Deferred Retirement Optional Program (DROP); and increase employer contributions to investment plans by 2 percentage points for all participants in the Florida Retirement System (FRS).
Patronis pitched the changes to ensure Florida's economy continues to grow, asserting that the state's "robust safety net of first responders" are key to attracting new residents.
"No matter how good the economy is, families and businesses would not relocate to Florida if our communities weren't safe. Their selfless service makes our state successful," he said.
"These measures will help support firefighters and other first responders statewide and encourage the next generation of firefighters to choose Florida. As State Fire Marshal, I'm proud to continue to advocate for Florida's first responders and ensure they have the resources they need to live a long, fulfilling life during and after their service to the state."
Evening Reads
—"Why two Supreme Court conservatives just saved the voting rights act" via Amelia Thomson-DeVeaux of Five Thirty Eight
—"Can Ron DeSantis take credit for Florida's No. 1 education ranking? Here's a closer look." via Marlene Sokol of the Tampa Bay Times
—"Poll: DeSantis closes gap with Donald Trump in Iowa" via A.G. Gancarski of Florida Politics
—"DeSantis campaign shares apparent AI-generated fake images of Trump and Fauci" via Shannon Bond of NPR
—"DeSantis ushers in our fake-images-in-politics nightmare" via Aaron Blake of The Washington Post
—"Oh-so-mature Trump aides want him to focus on DeSantis' penis" via Asawin Suebsaeng and Adam Rawnsley of Rolling Stone
—"Trump braces for possible federal charges after being warned he's a target of documents probe" via Eric Tucker, Jill Colvin and Michael Balsamo of The Associated Press
—"Actor, cannabis farmer Jim Belushi wants to tap into Florida green" via Christine Jordan Sexton of Florida Politics
—"'People are frightened.' Florida's book rules cause a chilling effect in Miami-Dade schools" via Sommer Brugal of the Miami Herald
—"Mangrove massacre wipes out Florida angler's joy" via Craig Pittman of the Florida Phoenix
—"The people who use their parents' first name" via Jacob Stern of The Atlantic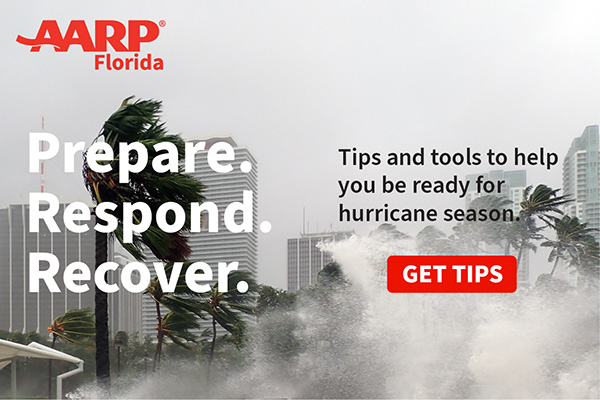 Quote of the Day
"Standing on the street in DC amazed at how many people are still wearing masks while walking OUTSIDE."
— Rep. Randy Fine, apparently forgetting about the Code Purple air quality due to Canadian wildfires.
Bill Day's latest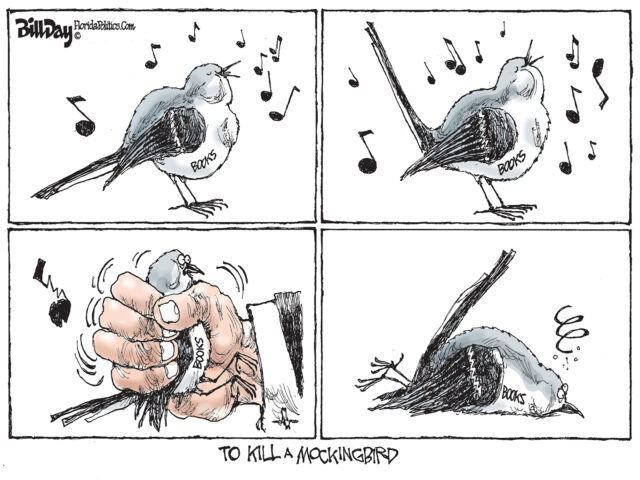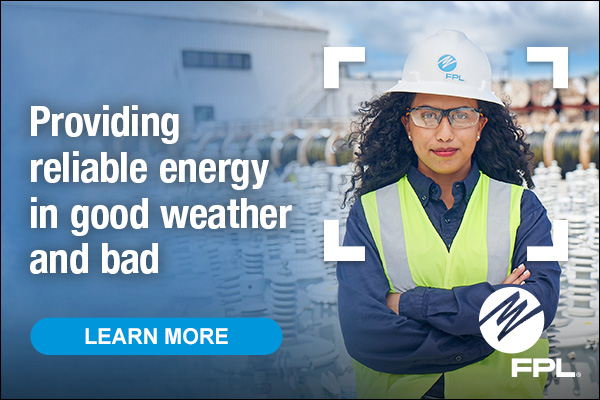 Breakthrough Insights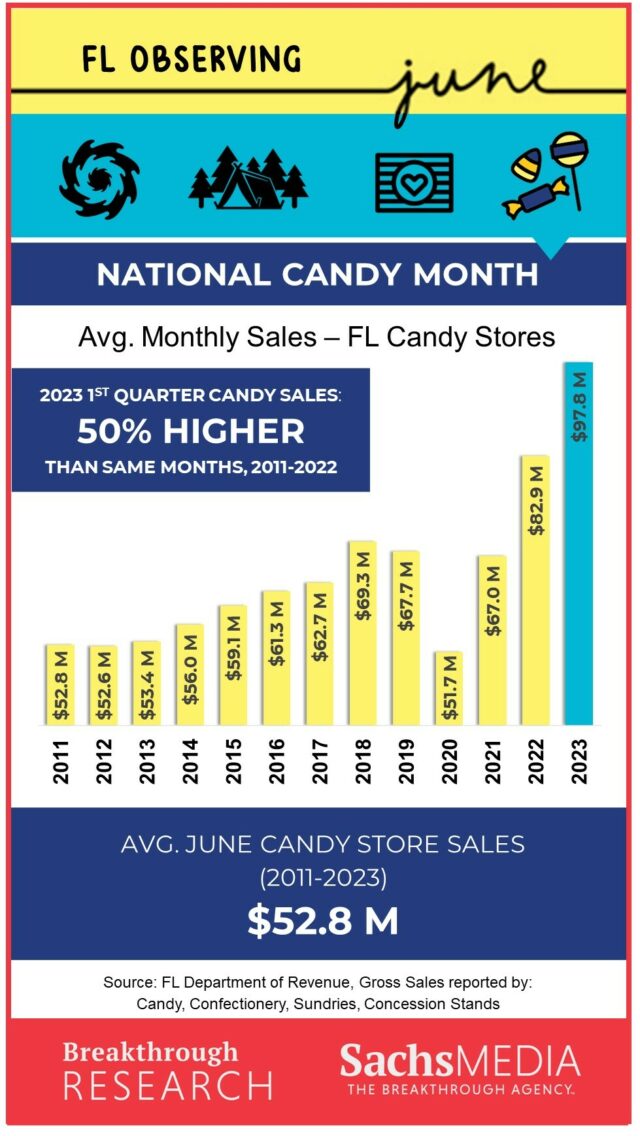 ___
Last Call is published by Peter Schorsch, assembled and edited by Phil Ammann and Drew Wilson with contributions from the staff of Florida Politics.