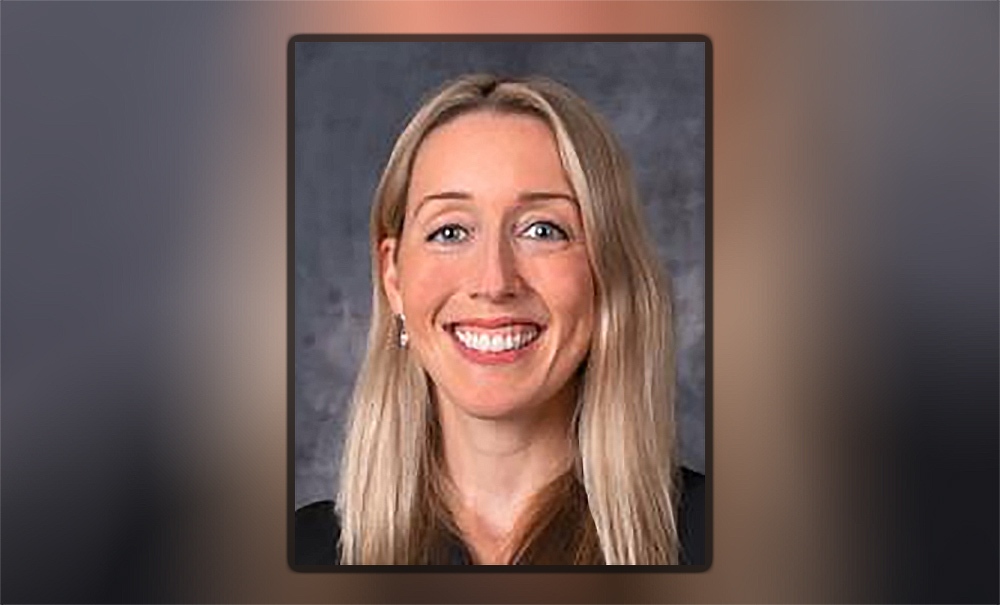 She fills a vacancy created by Jay Cohen's retirement.
Gov. Ron DeSantis has appointed Circuit Judge Paetra Brownlee to the 6th District Court of Appeal in Lakeland.
Brownlee, a Winter Park judge, was previously appointed by DeSantis to the Ninth Judicial Circuit Court, where she has served since 2020.
Before that point, Brownlee served as a partner at The Brownlee Law Firm in Orlando. Her husband, Michael Brownlee, still runs the private practice, which specializes in appellate cases.
Judge Brownlee received her bachelor's degree from Emory University and her Juris Doctor from the Florida State University College of Law.
Brownlee fills a judicial vacancy triggered by the departure of Appellate Judge Jay Cohen, who announced in May he was leaving the bench. Cohen served for 14 years on the 5th District Court of Appeal in Daytona Beach before DeSantis reassigned him in January, according to the Lakeland Ledger.
The 6th DCA was created by the Legislature last year and came online in January. It launched while operating in an office building in Lakeland, while also renting space in Orlando.
Lawmakers in 2022 passed a plan to move circuits that cover Duval and Nassau counties from the 1st DCA to the 5th DCA and create a new 6th DCA, which stretches from Orange County in Central Florida down to Southwest Florida, covering Lee and Collier counties.
The change was made to offset the workload of the appellate courts, which have seen a rise in the average annual cases from 10,000 in 1979, the last time a new appellate court was created, to 20,000 today.
Of note, DeSantis recently appointed Meredith Sasso, one of the original judges assigned to the 6th DCA, as a Florida Supreme Court Justice.
Brownlee takes office immediately. She joins seven other sitting judges on the 6th DCA. Dan Traver serves as the Chief Judge. Other judges include Joshua Mize, Mary Alice Nardella, Jared Smith, John Stargel, Keith White and Carrie Ann Wozniak.