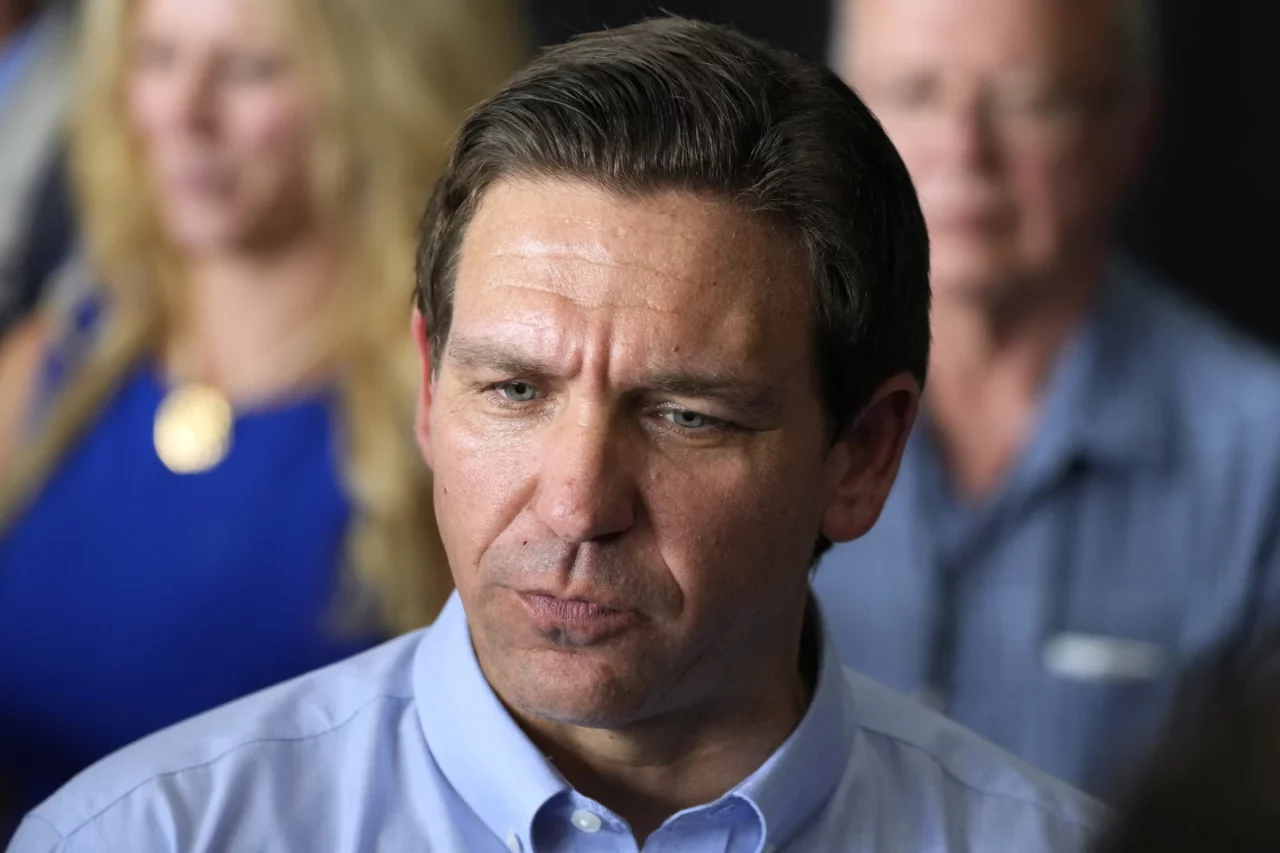 Williams is no stranger to public and community service.
Holmes County has a new Supervisor of Elections (SOE): Howard "Rusty" Williams.
He's the second consecutive person Gov. Ron DeSantis has appointed to the job.
Williams, a Bonifay resident, is no stranger to public and community service. He served for five terms on the Bonifay City Council, two four-year terms on the Holmes County School Board, including as Chair and Vice Chair, and is a Past President of the Bonifay Kiwanis Club.
He currently works as a permits manager for the Florida Department of Transportation (FDOT) and remains "very active" in his church and the community.
"I'm very humbled," Williams told Florida Politics of the appointment. "I've always wanted to serve my county and have done so in various capacities. The people put a lot of trust in me and I don't take that lightly. I love my county."
Williams succeeds outgoing SOE Therisa Meadows, whom DeSantis appointed July 31, 2019, following the resignation of Debbie Wilcox Morris. Before her appointment, Meadows worked as Assistant Holmes SOE for more than a decade, Deputy SOE from 2000 to 2007, and as Deputy Clerk of Court prior to that.
Fifty-four percent of Holmes participating voters chose to keep Meadows in the position during the 2020 Primary Election.
Williams may hold the SOE job until next year's election.
Holmes County is a landlocked, 489-square-mile county in the Florida Panhandle below Alabama with a population of 19,651 residents, according to the U.S. Census Bureau.
The county was established in 1848. Bonifay has been its seat since 1905. It had three others: Hewett's Bluff (now unincorporated Cerrogordo), Pittman's Ferry and Westville.