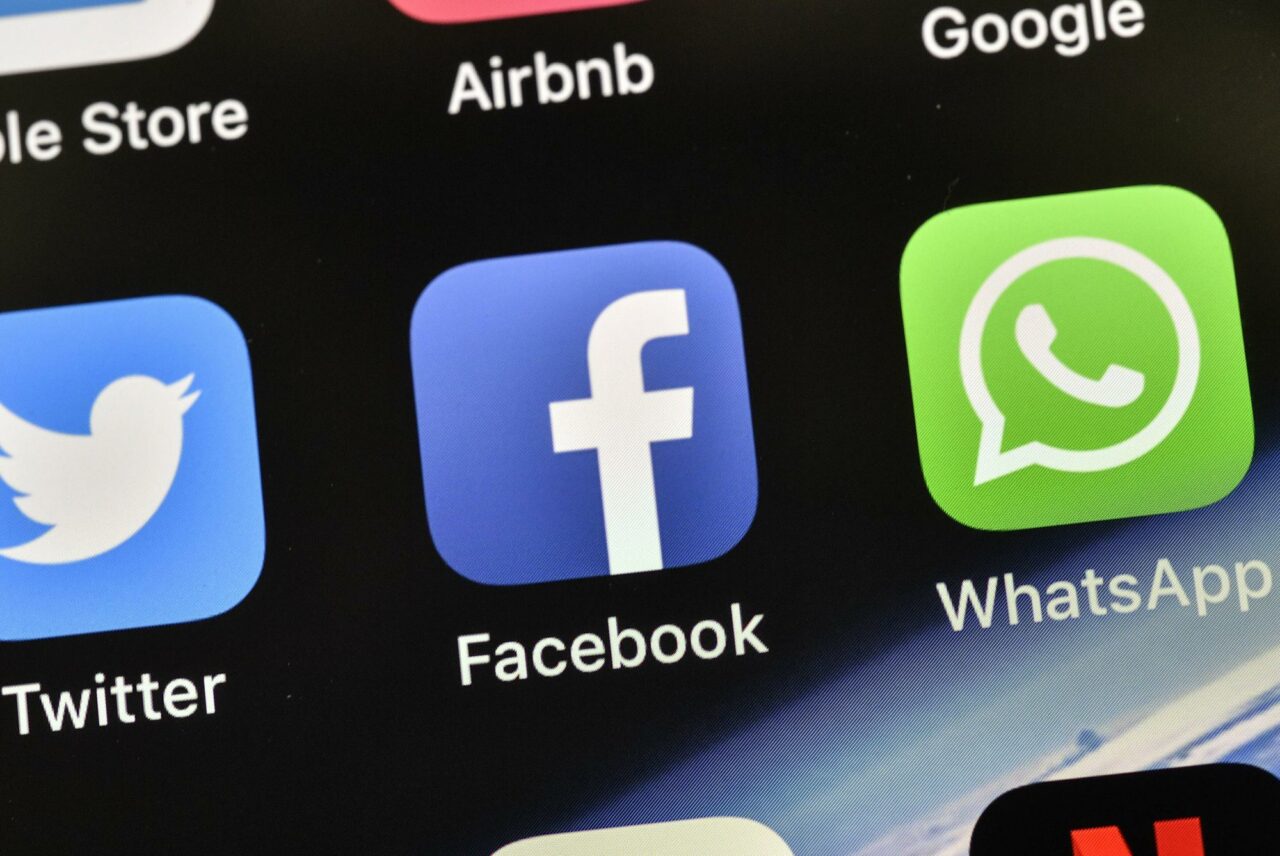 It's the perfect opportunity for parents to set new guidelines for social media use.
Back-to-school season is here in Florida, and it's the perfect opportunity to set new guidelines for social media use.
Parents can support their kids by encouraging them to use social media in a positive, supportive way while also setting appropriate boundaries on the amount of time they spend and the content they see.
Meta, the parent company of social media networks Facebook and Instagram, is sharing tools and resources that teens and parents can use to help navigate online platforms safely. The list of tools includes:
—Take a Break: Set time limits with 'Take a Break' on Instagram. When enabled, a full-screen reminder will tell users to "take a break" and leave the app.
—Quiet Mode: Quiet Mode gives teens more ways to focus and set boundaries. Once on, they won't receive notifications and an automatic reply is sent when people receive DMs.
—Hidden Words: Users have the option to turn on "hidden words" for comments and DMs. Once on, comments and DMs containing emojis, words or phrases selected by the user will be hidden.
—Restrict: Teens can use "Restrict" to help prevent bullying. Restrict was developed specifically for teens who want a more subtle way to block bullies without them knowing they've been blocked.
—Parental Supervision Tools: Parents are able to see their teen's social media settings, be notified if a change is made to those settings, see who their teen reports or blocks and set "blocking hours."