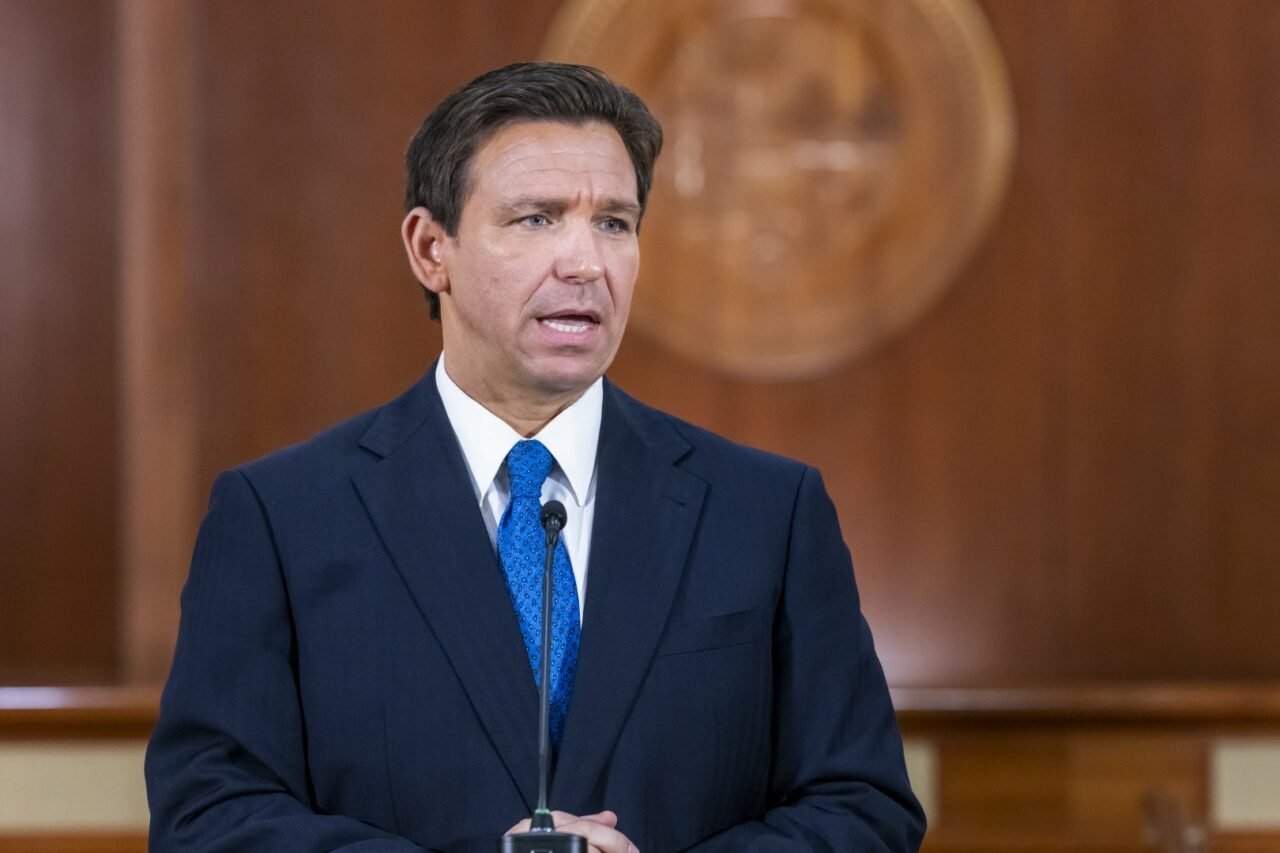 The Governor says the 2001 terror attacks were 'in part an immigration issue.'
Gov. Ron DeSantis is in New York to commemorate the Sept. 11 attacks, but he's also expressing worries about the source of future terror.
"I think that there is a good bet that somebody that's come across that (Southern) border will commit an act of terrorism," he told the Washington Examiner.
The Governor added that "9/11 was in part an immigration issue" since a "lot of these guys should not have been in the country — had overstayed visas and whatnot."
DeSantis has made similar points in recent weeks.
During a Never Back Down "meet-and-greet" event in August, DeSantis suggested it's only a matter of time before an illegal border crosser commits an act of terrorism domestically.
"Millions and millions of people coming illegally and understand there's people coming from China, there's people coming from the Middle East, there's people coming from all across the world (to get a) free pass into our country," DeSantis said.
"You are going to see at some point in our future … a terrorist attack that emanated from somebody that came across that Southern border. I mean, I hope that doesn't happen, but I would absolutely bet that that would happen," the Governor added in Algona, Iowa.