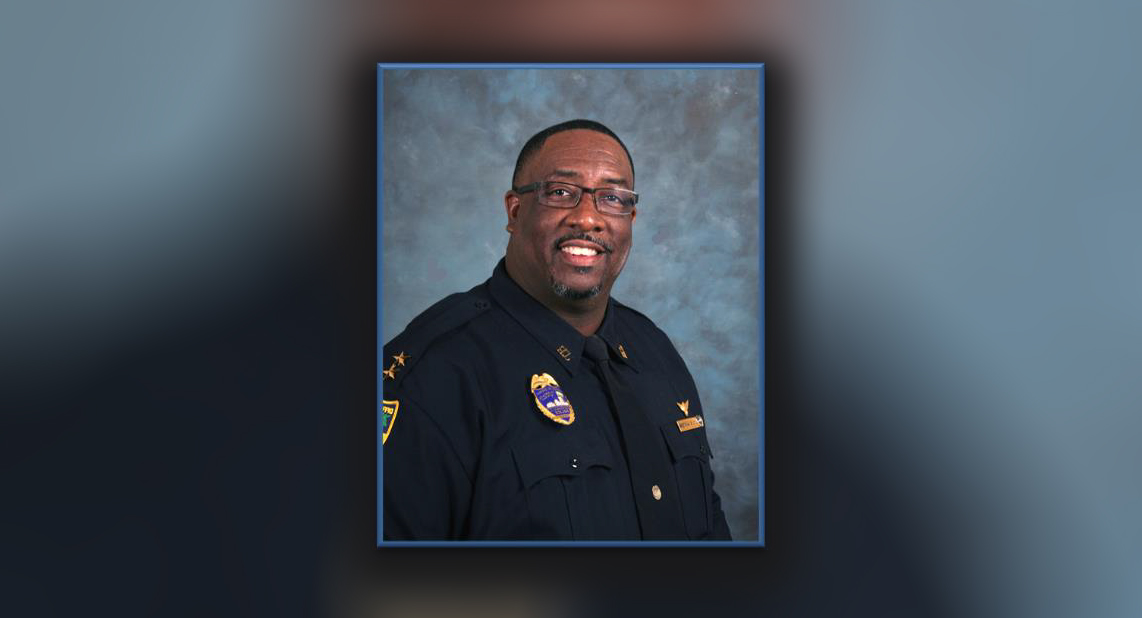 The Republican has 'high approval ratings across party lines.'
New polling shows that Jacksonville Sheriff T.K. Waters is the most popular politician in Duval County.
The survey released Monday by the University of North Florida's Public Opinion Research Lab shows the Republican lawman with 64% saying they approve of the job he's doing, 15% disapproval, and 20% either not knowing or not wanting to answer.
"With almost a year in office, T.K. Waters has had more opportunity to make an impression — and it's clearly a good one — with high approval ratings across party lines," said pollster Michael Binder.
Waters, a Republican endorsed by Gov. Ron DeSantis for the special election last year, unsurprisingly enjoys the backing of 76% of Republicans. But he's not doing much worse with independent voters, of whom 60% approve of him. And a majority of Democrats (56% of those polled) also back him.
Waters performs somewhat better with male voters, of whom 68% approve of him than with female voters, with whom he has just 60% approval.
He also performs best with older voters, the group that historically is most likely to turn out for Jacksonville's off-year local elections. Among voters 65 years of age and over, Waters enjoys 79% approval. He's at 74% approval with voters between 55 and 64 years of age and 67% with voters from 45 to 54.
Notes on Methodology: "The UNF PORL Jax Speaks Poll was conducted from Sept. 12 to 15, 2023, by the Public Opinion Research Lab (PORL) at the University of North Florida. It consists of a sample of 511 registered voters in Duval County. The sampling frame was sourced from the Florida voter file. To ensure a representative sample of registered voters, the sample was stratified into six geographical regions based on State House of Representatives District, and quotas were placed on each."