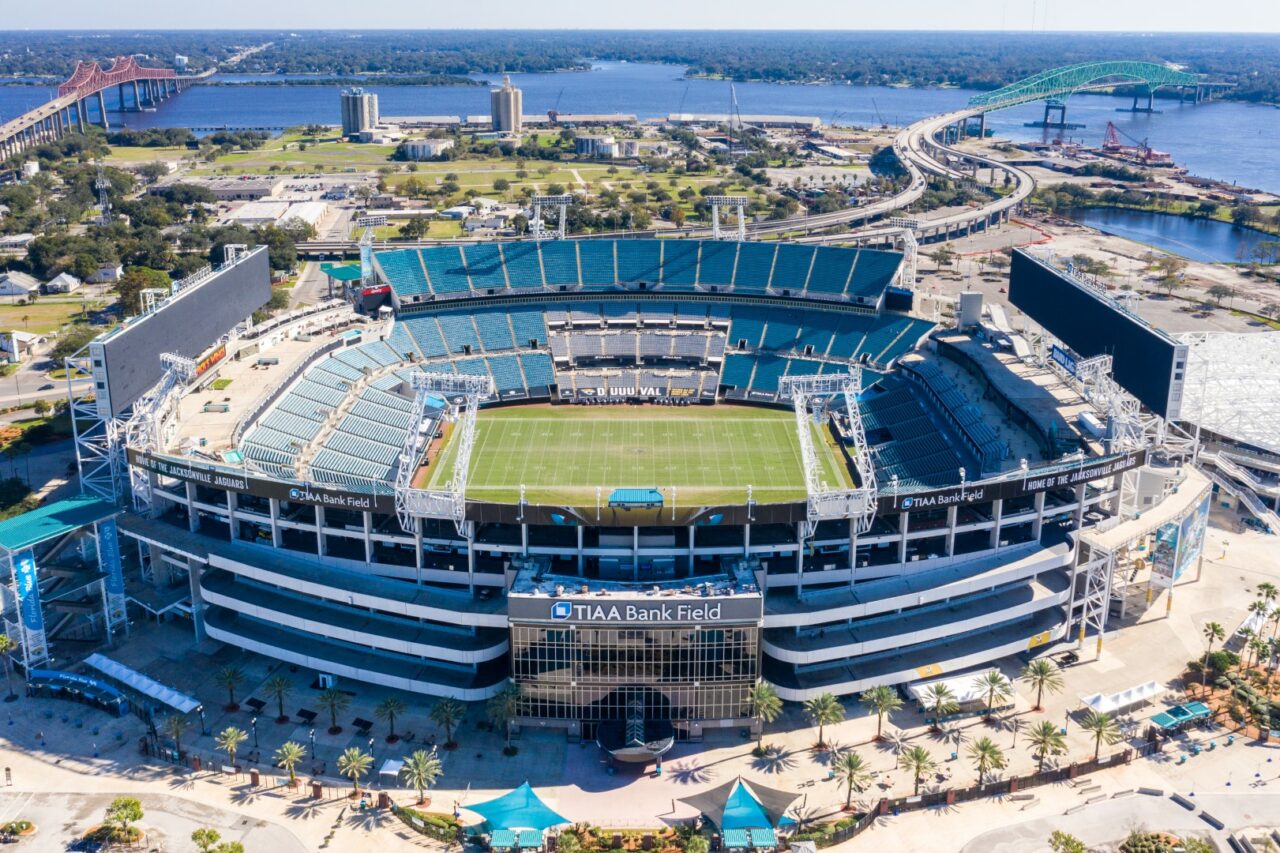 'Local taxpayers are going to end up shelling out an enormous sum of money for this endeavor.'
New polling from the University of North Florida Public Opinion Research Lab indicates most voters don't want to spend up to a billion dollars in city money for the football stadium.
But, according to pollster Michael Binder, it may not matter.
"It's no wonder Duval County voters don't want to foot the bill for stadium renovations, but what's really interesting is their change of heart when given the ultimatum of a $1 billion public investment or the Jaguars walking away. This is just one of several reasons that local taxpayers are going to end up shelling out an enormous sum of money for this endeavor," Binder said.
When presented with a field of options, the runaway winning choice for respondents was to let the Jaguars buy the property and do the work themselves.
"Respondents were asked to choose which outcome they support the most from a list of different options, ranging from no public investment to spending $1 billion of public funds. Unsurprisingly, 51% chose the Jaguars purchasing the land and paying for stadium renovations and sports district development with no public investment, with just 6% in support of the $1 billion public investment currently being proposed by the Jaguars," the polling memo notes.
As Florida Politics first reported earlier this year, the Jaguars envision a heavy local investment in the stadium, with the Jaguars responsible for the sports district around it. The city government would primarily shoulder the stadium cost, which could be on the hook for anywhere between $800 and $934 million — two-thirds of the overall price tag. Meanwhile, the city would be expected to spend between $75 million and $100 million on the sports district.
Happily for negotiators, local budget hawks turn chicken when confronted with the possibility of the team relocating.
"However, when asked whether they would support the city spending $1 billion if it meant the difference between the Jaguars staying in Jacksonville or moving to another city, 46% said yes, and 47% said no. Even among those who oppose spending any public funds on the project, 33% were willing to split the cost when faced with the possibility of losing the team to another city. Of those who initially said they'd support only $250 million in public funds, 57% conceded to the higher cost when given this choice, and 72% of those who initially said $500 million changed their answer in support of a $1 billion investment."
It will be up to the Jaguars and Mayor Donna Deegan to change their minds and move consensus. Based on this poll, there is a path.