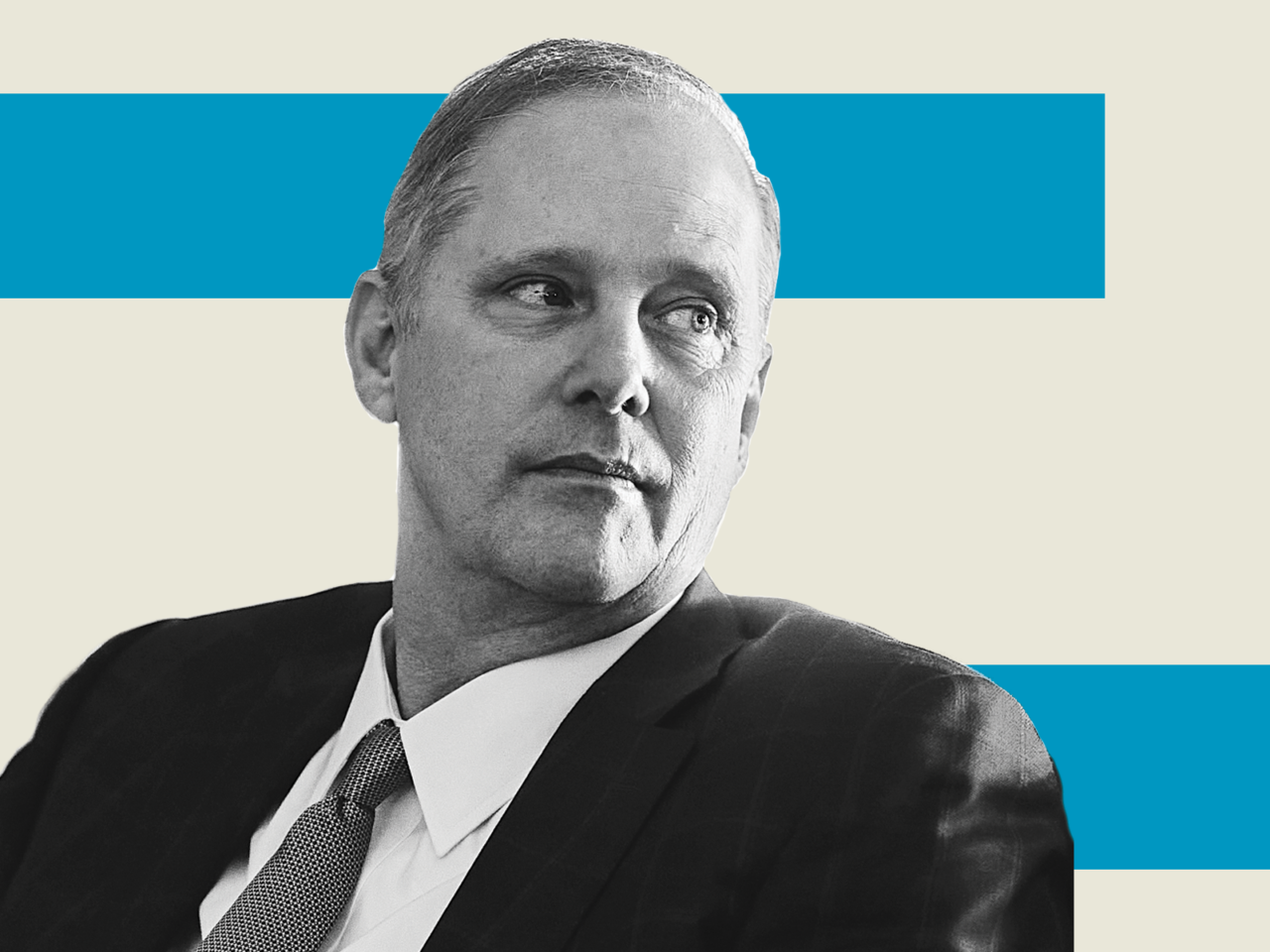 The Agriculture Commissioner said Georgia-Pacific won't reverse the decision but is willing to sell.
Agriculture Commissioner Wilton Simpson said a timber business in Perry can't avoid closure.
However, the owners of the Georgia-Pacific Foley Cellulose Facility said they would sell the business to someone else.
"While Georgia-Pacific cannot make the numbers work for their corporation, they are willing sellers," Simpson said. "As a state leader, I would welcome another investor or company to come in and take over operations. There are many economic incentives available, and Florida has an excellent climate for business. I challenge anyone to find harder working people than those in Taylor and surrounding counties."
Georgia-Pacific on Monday informed employees and the public of plans to close the mill.
"Various factors influenced this difficult decision," reads a news release. "Ultimately, GP does not believe that the mill can competitively serve its customers in the long term despite the significant investments and commitment by GP Cellulose since the site was acquired in 2013."
The closure means the loss of 525 jobs in the small community.
Owners called the decision a "strategic decision" made before Hurricane Idalia made landfall in the Big Bend, devastating many businesses and homeowners in the rural region.
Simpson, a Trilby Republican, said the state had no advance warning on the mill closure.
"I spoke with top executives at Georgia-Pacific to discuss the devastating decision to close the Foley Cellulose Facility in Taylor County. While there is never a good time to lose a major employer, particularly in a rural county, this news could not come at a worse time for families devastated by Hurricane Idalia," Simpson said.
But Simpson warned the decision is permanent.
"The decision is final and cannot be reversed," he said. "We were not informed in advance, but I can confirm that there were no state laws, regulations, or economic conditions within state control that contributed to the shutdown. According to their leadership, the macroeconomic conditions resulted in another business casualty."
U.S. Rep. Neal Dunn has raised concerns about the timber industry in the Big Bend as Congress debates the Farm Bill. He slammed the decision to close the facility.
"This closure impacts thousands of my constituents following a devastating hurricane, a time when communities need reliability and stability the most," the Panama City Republican said. "What's even more concerning is that Georgia-Pacific neglected to give local leaders ample notice so we can support Taylor County through this difficult time. They ought to be ashamed."
Simpson said he has urged ownership of the mill to provide reasonable support to those losing their jobs.
"To Georgia-Pacific, I have asked that they do all they can to assist with finding jobs for the hundreds that are displaced," Simpson said. "This will not only impact the direct employees, but (also) the many industries that are a part of the complex network supporting the operation such as loggers, truckers, and other essential workers.
"I would ask that Georgia-Pacific look for ways to go above and beyond on severance pay and insurance assistance. The people of Taylor and surrounding counties are hurting and need a glide path."