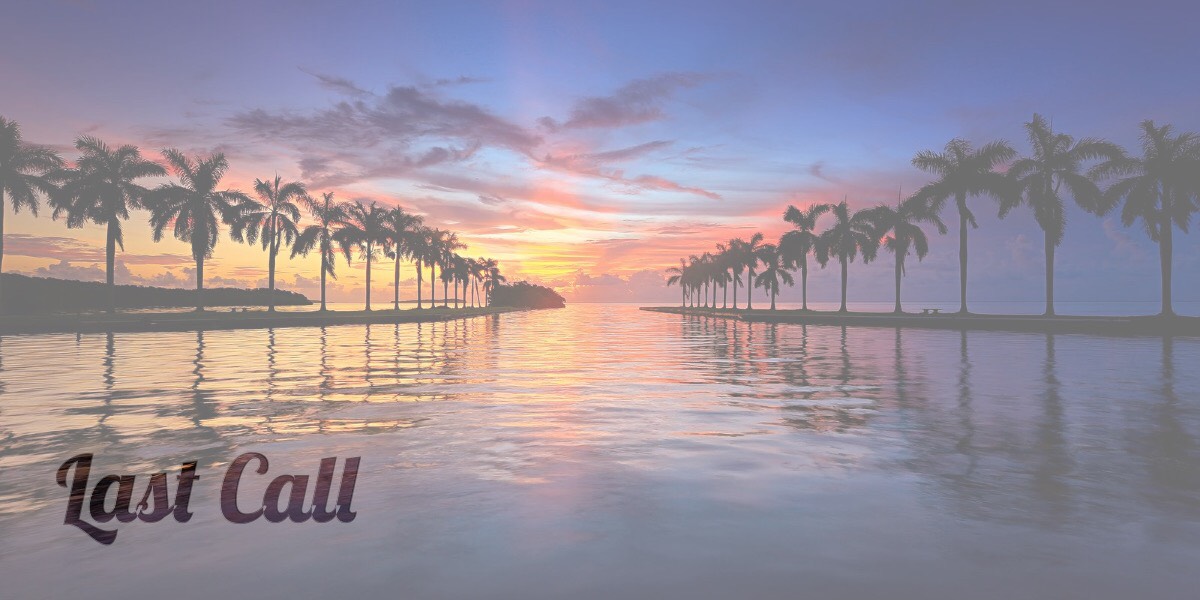 A digest of the day's politics and policy while the bartender refreshes your drink.
Last Call — A prime-time read of what's going down in Florida politics.
First Shot
Florida TaxWatch released a new report Wednesday highlighting how "green infrastructure" such as wetlands and urban forests could help mitigate flooding and stormwater runoff in coastal communities across the state.
The nonpartisan watchdog group used recent projects undertaken by the City of Jacksonville to augment traditional drainage systems, which can become overwhelmed and lead to pooling stormwater that damages streets and buildings. FTW's report suggests green infrastructure projects are less expensive to the taxpayer and more effective.
"Floridians are all too familiar with the devastating impacts of heavy rainfall and severe storms like hurricanes. Man-made infrastructure alone clearly isn't cutting it, and what's more, it's expensive, costing taxpayers between 4% and 19% more than natural systems. And these costs are only expected to increase as population growth creates more demand and puts added pressure on existing systems," Florida TaxWatch President and CEO Dominic M. Calabro said.
"Florida TaxWatch studied the City of Jacksonville's successful green infrastructure initiatives and the many benefits these systems — in conjunction with man-made systems already in place — have had on the community, including millions of dollars in taxpayer savings. That's why implementing green infrastructure to the greatest extent possible has been a hallmark of our taxpayer cost-saving recommendations for over 40 years, and we strongly recommend that other cities invest in green infrastructure, now and in the future, to reduce the risks of flooding and stormwater runoff, build more resilient communities, and generate savings that may address other critical needs."
FTW noted that the state will spend $300 million on man-made flooding and stormwater runoff mitigation projects during the current fiscal year and an additional $7.7 million to maintain the existing infrastructure.
Meanwhile, the Jacksonville model — which encompasses conservation areas and parks, unpaved lots, and urban tree canopies — has effectively reduced state government costs, property damage and associated costs, and pollution while improving water quality. The Bold City projects are also expected to save taxpayers $112.8 million over the long haul.
The full report is available on FTW's website. 
Evening Reads
—"The slugfest that wasn't" via Alexander Sammon of Slate
—"Ron DeSantis looks to become politically reborn, touts abortion ban to faith-based voters" via John Kennedy of the USA Today Network-Florida
—"DeSantis falls back into the 2024 Republican pack as Donald Trump's dominance persists" via Max Greenwood of the Miami Herald
—"DeSantis pitches energy policy, and it sounds pretty familiar" via Nancy Cook, Jennifer A. Dlouhy, and Hadriana Lowenkron of Bloomberg
—"Trump privately frets he could be headed to prison" via Adam Rawnsley and Asawin Suebsaeng of Rolling Stone
—"Why Republicans can't keep the government open" via Russell Berman of The Atlantic
—"Democrats have been winning big in special elections" via Nathaniel Rakich of FiveThirtyEight
—"The billionaire keeping TikTok on phones in the U.S." via John D. McKinnon and Stu Woo of The Wall Street Journal
—"Florida has become a zoo. A literal zoo." via Benji Jones of Vox
—"Moms for Liberty read 'porn' hoping to ban books, as Seminole school board listens" via Leslie Postal of the Orlando Sentinel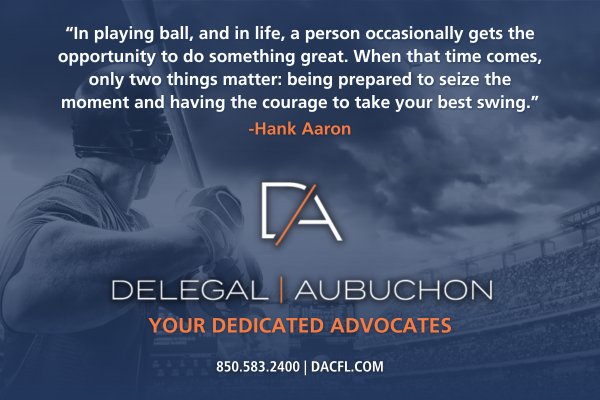 Quote of the Day
"Let's keep our eyes on what's important, which is that we are producing the outcomes for our students that enable them to be successful."
— Chancellor Ray Rodrigues, downplaying state universities' rankings slips.
Put It on the Tab
Look to your left, then look to your right. If you see one of these people at your happy hour haunt, flag down the bartender and put one of these on your tab. Recipes included, just in case the Cocktail Codex fell into the well.
Ron DeSantis — Break out the blue curaçao; the Governor deserves an Electric Lemonade for rolling out his energy platform.
Jimmy Patronis — It's the dealer's choice for Patronis, unless the bartender starts shaking up an Income Tax. Something tells us the CFO wouldn't be a fan.
Ray Rodrigues — Some enterprising bartender needs to develop a "Copium" cocktail. Until then, the Chancellor can sip on a Denial Twist while he processes the new U.S. News rankings.
Robert Long — What better way to congratulate the new Space Florida leader than by throwing back a Deep Space?
Your County Commissioner — They could use a Déjà Vu now that another term limits bill has been filed ahead of the 2024 Legislative Session.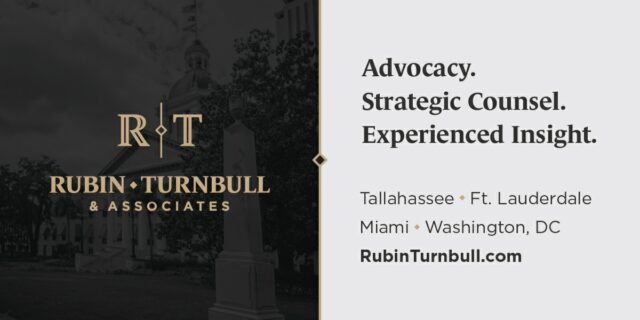 Breakthrough Insights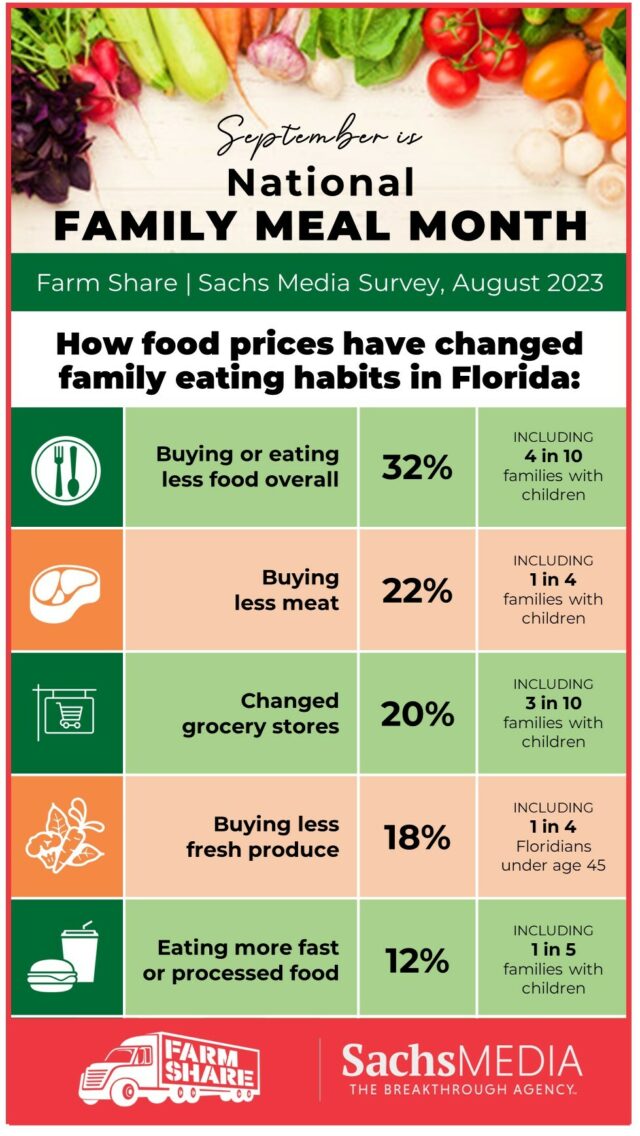 ___
Last Call is published by Peter Schorsch, assembled and edited by Phil Ammann and Drew Wilson with contributions from the staff of Florida Politics.